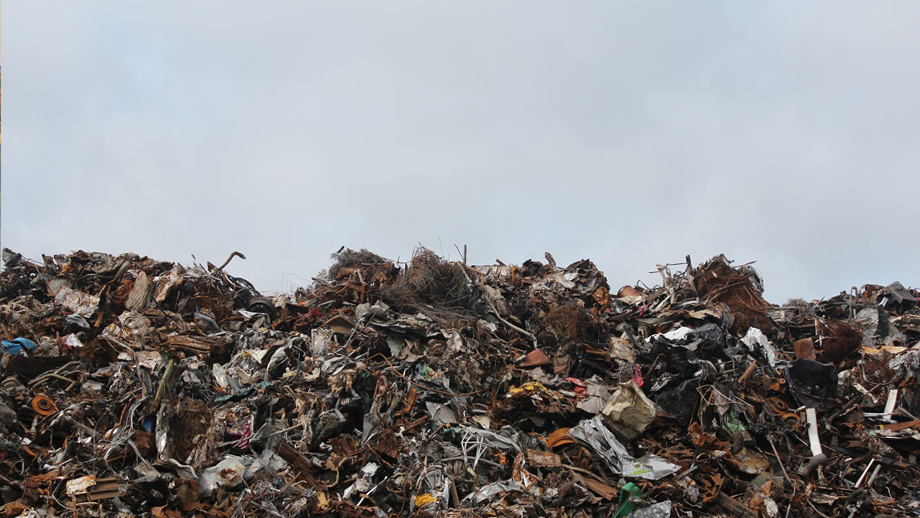 Do you need support with your waste classification reporting?
EMS are experienced in the management and classification waste. We can provide an efficient Waste Classification service to facilitate in the correct classification and disposal of waste soil arisings. By identifying hazardous and non-hazardous material, significant savings can be made in waste disposal costs. We can also advise on potential options for Re-Use of Material on or off site.
If arisings from constructions works or other waste materials are intended for disposal, then there is a requirement to determine prior to disposal whether these would classify as:
The waste producer has a 'duty of care' to ensure that waste is characterised correctly. The landfill operator must also be satisfied that a basic characterisation is properly completed on the waste before the waste is accepted onto their site. Incorrect categorisation can be costly as it may lead to incorrect disposal, pollution, and harm to human health and the environment.
The Environment Agency's technical guidance 'Waste Classification (WM3, 1st edition v1.1 2018)' which came into force on 1st July 2015, sets out the requirement for the classification. It also provides the basis for the methodology to employ in order to ensure compliance with the regulations. EMS use WM3 alongside HazWasteOnline™ to ensure waste is reliably categorised and the best option for disposal is chosen ensuring time efficiency, cost savings and compliance with waste legislation.
Accreditations & Awards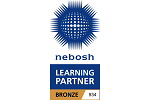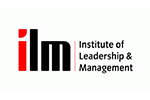 Recent Insights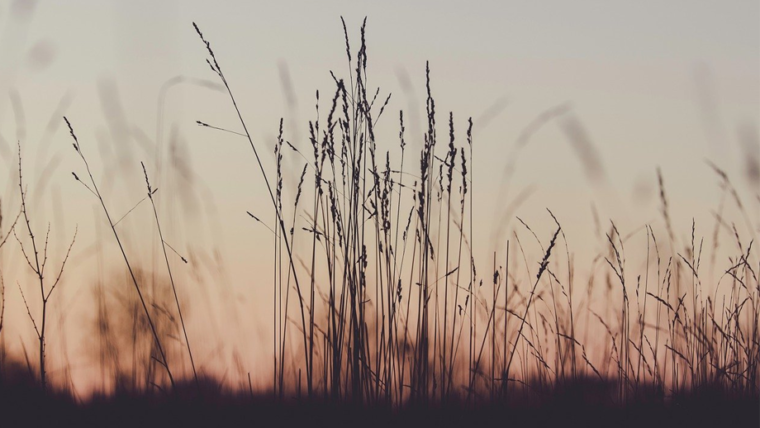 Fortnightly Bulletin - 2nd November 2020
Read this fortnights environmental bulletin and keep up-to-date with the environment industry and changing legislation.