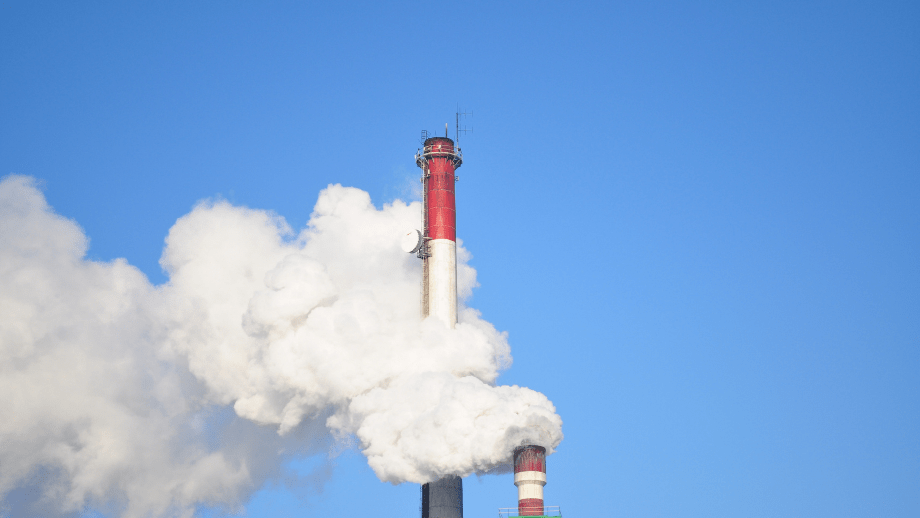 Hire a transportable CEMS to support your plant in an emergency.
Have a question?
Contact our expert David for more information.
Reduce or prevent plant downtime in the event of CEM system failure
Monitor performance of filters / abatement
Guaranteed hire of back-up CEM that can be installed on your site within a week
Connect temporary solution to Environmental Data Acquisition System, eDAS,
Remain compliant to your environmental permit
If your CEMS starts to fail you can hire a temporary solution to avoid or reduce plant downtime, saving you money and helping to remain in compliance with your environmental permit.
Our expert team can install the new solution on-site and ensure that it is operational and configured according to your environmental permit.
We also have a temporary CEM solution that complies with EN 14181's QAL 1 requirements.
Accreditations & Awards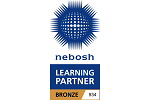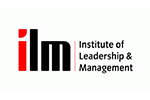 Recent Insights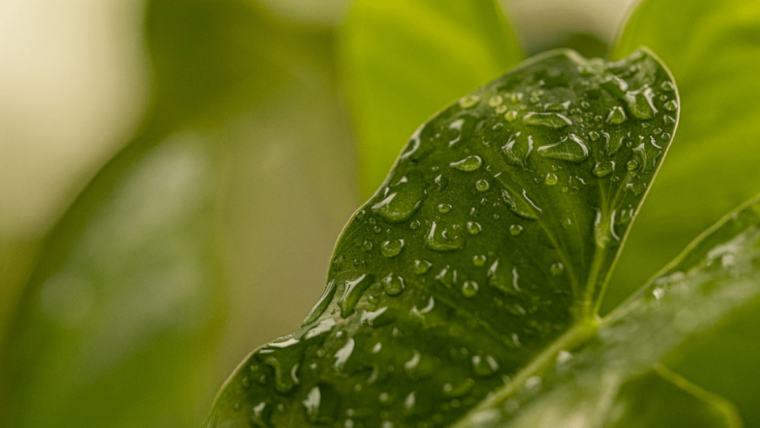 Fortnightly Bulletin - 16th May 2022
Recent research from the University of Southampton and the National Federation of Roofing Contractors has made the case that the way in which roofs are built may be of great benefit to mitigating some impacts of climate change.