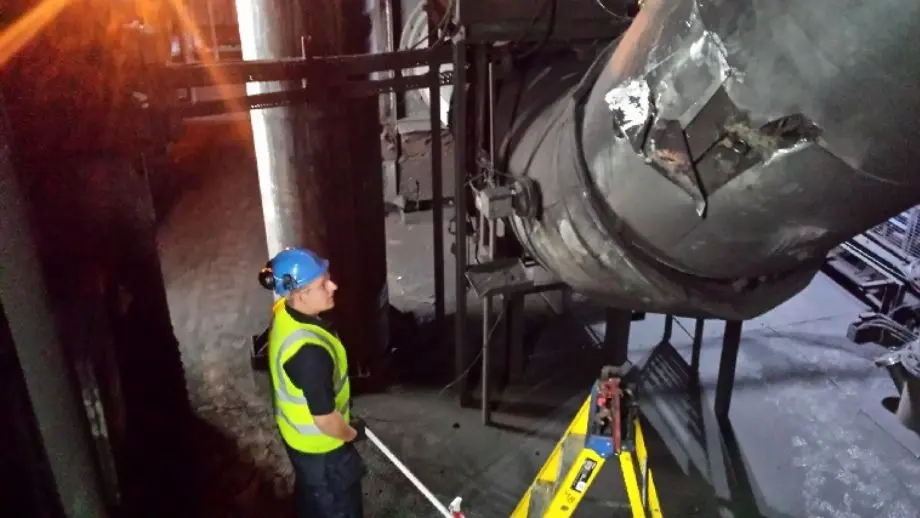 Hire a temporary, emergency CEM solution to support your plant in the event of your existing CEM system failing.
Have a question?
Contact our expert Paul Keeling for more information.
Reduce or prevent plant downtime in the event of CEM system failure
Guaranteed hire of back-up CEM that can be installed on your site within a week
Remain compliant to your environmental permit
Monitor performance of filters / abatement
What is our CEMS Hire Service?
In the event of instrument breakdown on site you can hire a temporary solution to avoid or reduce plant downtime, saving you money and keeping you compliant with your environmental permit. Our instruments are considered suitable for use on waste incineration and large combustion plant applications.
Our expert team can install the new solution on-site and ensure that it is running smoothly.
Back-up CEM Solution
EMS also offers the option to have a dedicated backup CEM which is situated in our workshop and assigned just to you, in any event where your existing solution is temporarily down this will be immediately available and ready for installation.
Accredited Solution
We also have a fully MCERTS accredited temporary CEM solution which is suitable for the QAL 1 procedure specified in EN 14181. They are proven suitable for its measuring task (parameter and composition of the flue gas) by use of the QAL 1 procedure specified in EN14181. The lowest certified range for each determinant shall not be more than 1.5 times the daily average emission limit value (ELV) for IED Chapter IV applications and not more than 2.5 times the daily average emission limit value (ELV) for IED chapter III and other types of applications.
Accreditations & Awards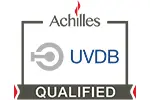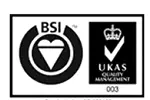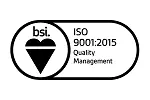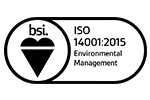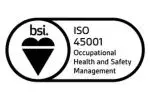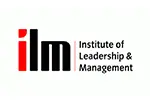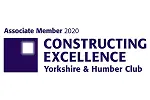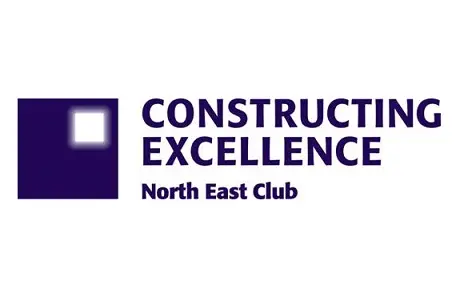 Recent Insights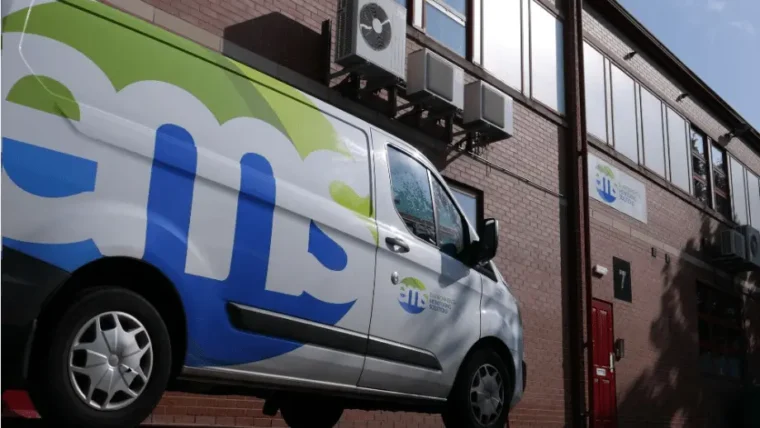 The Water Monitors that can simplify your adherence to the Environment Act 2021
Monitoring requirements for water companies under the Environment Act 2021 are likely to expand – at the moment, there are five parameters required by the Environment Act 2021.