Trust EMS to guide you through the design, procurement, and management of the right CEMS solution for you.
EMS can support you on all aspects of your CEMS Project. We will provide you with independent expert guidance to ensure the best outcome for your application.
Our CEMS Navigator Selection Tool compares the wide variety of technical data and supplier specific analyser benefits to help identify the best "fit for purpose" analyser for your needs.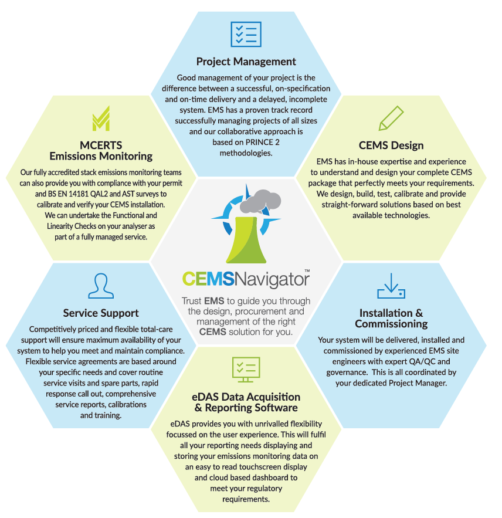 What to Expect
Our experienced and friendly consultants will work in partnership with you to understand your needs and support you in the decision that is right for your business.
The first step will be to arrange a visit to your site to review your permit requirements, assess your sampling locations and discuss any future plans with you.
After determining your monitoring needs, we will help you to identify which analyser are right for your application. Our CEMS Navigator Selection Tool provides an independent assessment specific to your requirements making it much simpler to identify which solution is best suited for you.
You will receive a detailed proposal with whole life costs for each element of the system including project management, design, analysers and monitoring instrumentation, installation and commissioning, reporting software, servicing and spares.
Where emissions testing is required EMS are able to coordinate this through Envirocare, an EMS Group Company.
Accreditations & Awards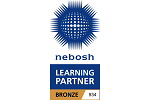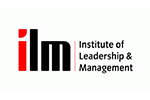 Recent Insights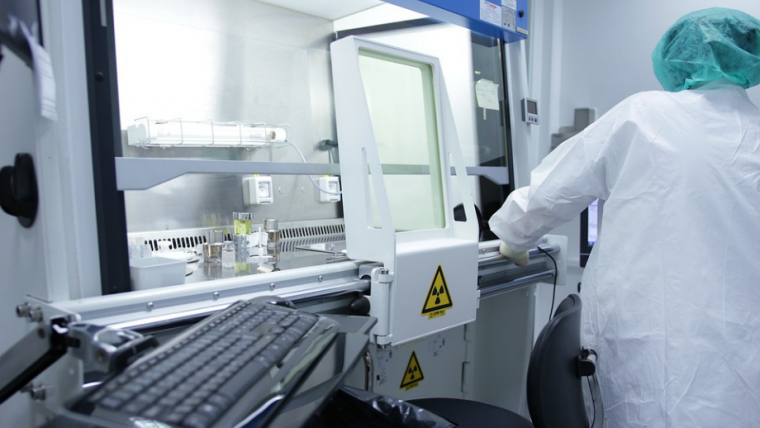 Fortnightly Bulletin - 18th October 2021
Our fortnightly bulletin provides you with news articles, legal updates, key dates and webinars from the environmental sector.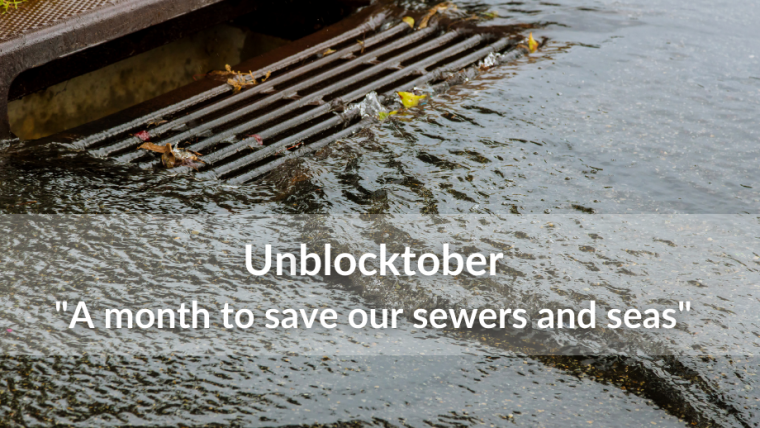 "Unblocktober" - how can we protect our water systems?
This month is Unblocktober, a month-long national campaign to prevent sewer blockages and protect our ocean. For decades our population has spilled harmful products down our drains which can lead to blockages, fatbergs and pollution in our oceans.