Trust EMS to guide you through the design, procurement, and management of the right CEMS solution for you.
EMS can support you on all aspects of your CEMS Project. We will provide you with independent expert guidance to ensure the best outcome for your application.
Our CEMS Navigator Selection Tool compares the wide variety of technical data and supplier specific analyser benefits to help identify the best "fit for purpose" analyser for your needs.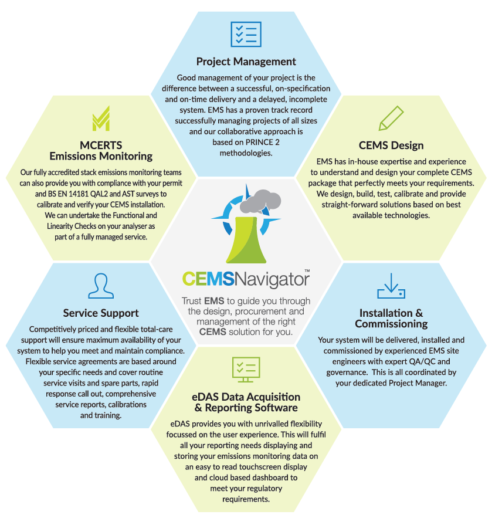 What to Expect
Our experienced and friendly consultants will work in partnership with you to understand your needs and support you in the decision that is right for your business.
The first step will be to arrange a visit to your site to review your permit requirements, assess your sampling locations and discuss any future plans with you.
After determining your monitoring needs, we will help you to identify which analyser are right for your application. Our CEMS Navigator Selection Tool provides an independent assessment specific to your requirements making it much simpler to identify which solution is best suited for you.
You will receive a detailed proposal with whole life costs for each element of the system including project management, design, analysers and monitoring instrumentation, installation and commissioning, reporting software, servicing and spares.
Where emissions testing is required EMS are able to coordinate this through Envirocare, an EMS Group Company.
Accreditations & Awards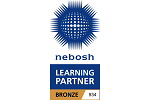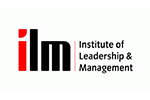 Recent Insights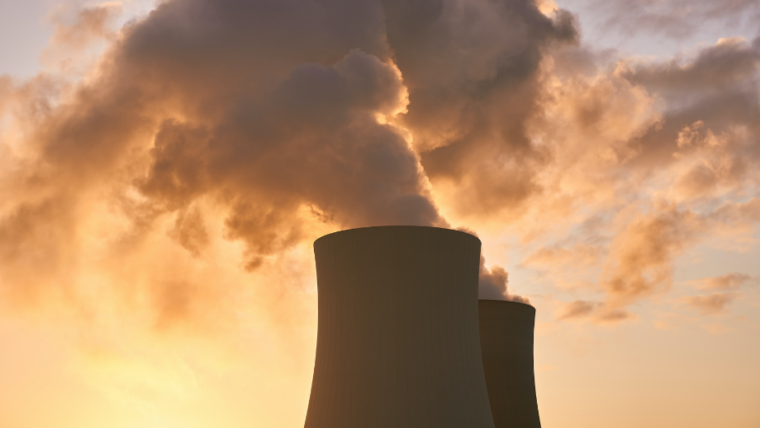 MCPD Flow Diagram
Updated permitting requirements are still being overlooked by many businesses across the UK, potentially putting them at risk of prosecution by the regulators. Do you know whether you need to comply? Use our handy tool below to see if you need a permit.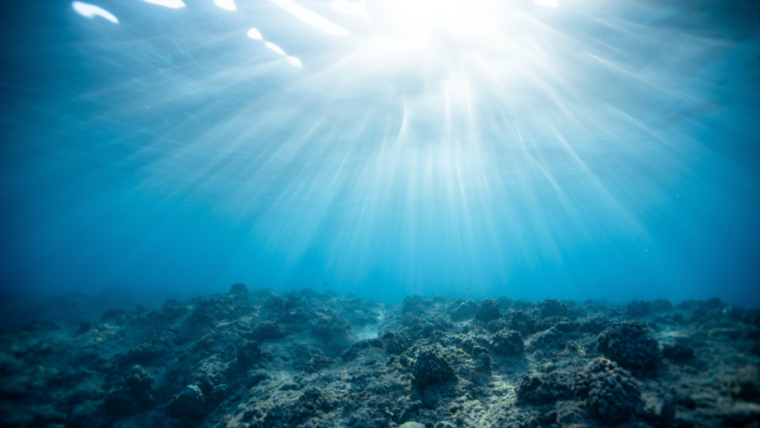 National Marine Week 2021
The 24th of July to the 8th of August is "National Marine Week" and aims to encourage us to celebrate our seaside wildlife. In celebration of our marine life, local events are taking place along the UK's coast such as rock-pooling, snorkelling and even dolphin surveys, detailed on The Wildlife Trusts' website.