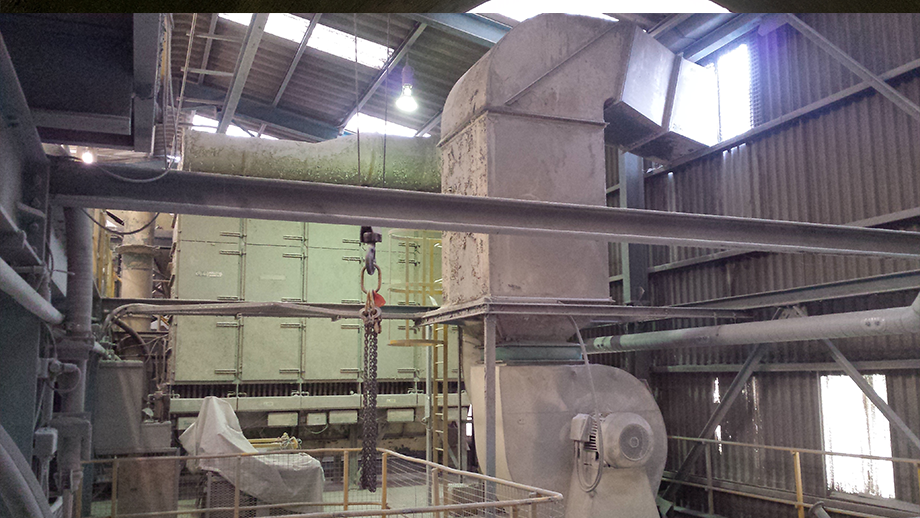 EMS provide a specialist examination and testing service for Local Exhaust Ventilation systems (LEV's).
Have a question?
Contact our expert Terry for more information.
Employers must ensure that any Local Exhaust Ventilation (LEV) equipment is maintained in an efficient state and good working order. The COSHH (Control of Substances Hazardous to Health) regulations require that all UK Local Exhaust Ventilation (LEV) systems are examined and tested every at least every 14 months. For processes in which grinding/polishing is carried out, and for non-ferrous processes giving off dust/fume, six-monthly testing is required. For processes in which blasting is carried out, monthly testing is required. Testing is important to ensure that your system is operating effectively and efficiently and consequently keeping the health of yourself and other employees safe from hazardous airborne substance.
The Local Exhaust Ventilation (LEV) testing that we offer includes a full visual inspection of LEV systems, along with a system performance test and report. Through thorough examination and testing, we can identify any issues regarding the functionality of the system allowing our qualified Occupational Hygienist to recommend any necessary repairs or maintenance for optimal function.
It is an employer's duty to keep records of Local Exhaust Ventilation (LEV) examinations for up to at least 5 years, including the details of any repairs which have been carried out.
We offer competitive day rates for our services and can undertake examination and testing of single or multiple Local Exhaust Ventilation (LEV) systems.
Accreditations & Awards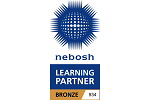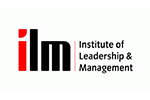 Recent Insights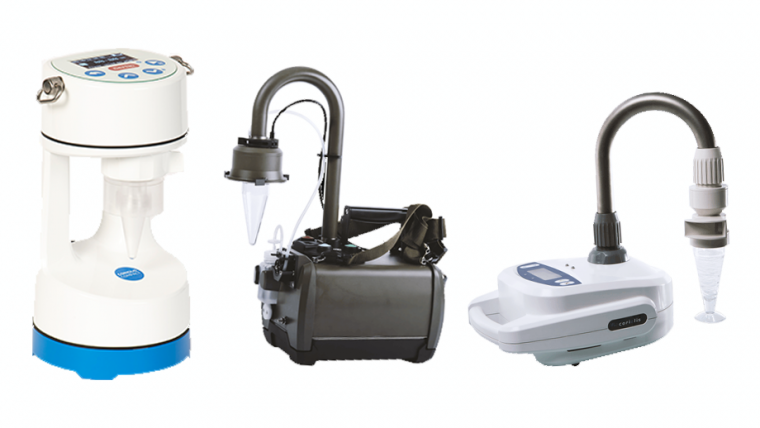 EMS Announce New Range of Bertin Coriolis Bioaerosol Samplers
EMS is delighted to announce that we are now offering a range of Bertin Bioaerosol samplers for the assessment and control of airborne contamination.