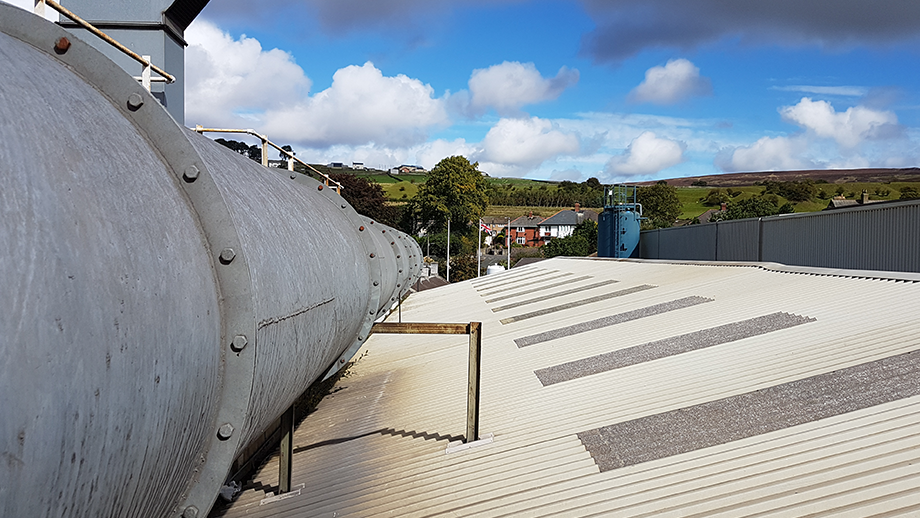 We can specify, maintain and repair monitors for use in process flow measurement applications. Depending on your requirements, this may include the flow measurement of dust, powders and bulk solids.
Applications may include monitoring emissions in bag filters and housings, conveyors, vacuum systems or injection verification.

We specify monitors that offer superior measurement accuracy and reliability and are specific to your requirements.

We also offer long term maintenance contracts, and data acquisition services.
Accreditations & Awards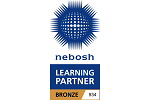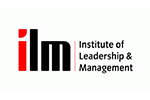 Recent Insights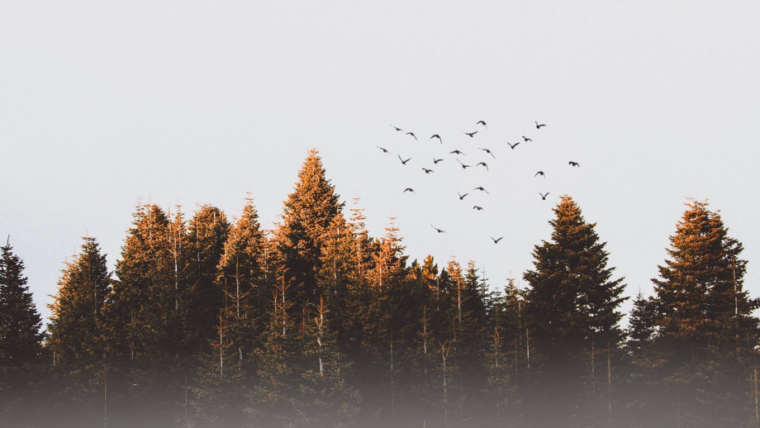 Fortnightly Bulletin - 26th April
Our fortnightly bulletin provides you with news articles, legal updates, key dates and webinars from the environmental sector.