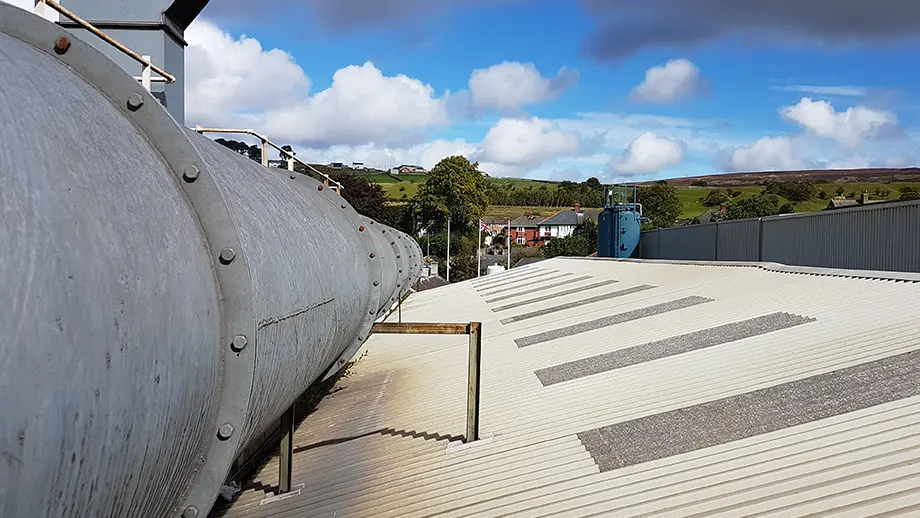 We can specify, maintain and repair monitors for use in process flow measurement applications. Depending on your requirements, this may include the flow measurement of dust, powders and bulk solids.
Have a question?
Contact our expert Terry Brighton for more information.
Applications may include monitoring emissions in bag filters and housings, conveyors, vacuum systems or injection verification.

We specify monitors that offer superior measurement accuracy and reliability and are specific to your requirements.

We also offer long term maintenance contracts, and data acquisition services.
Accreditations & Awards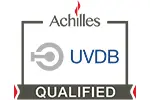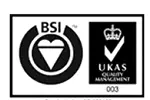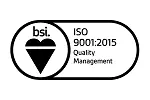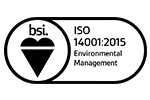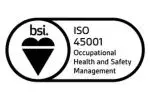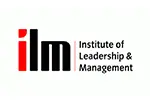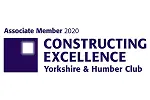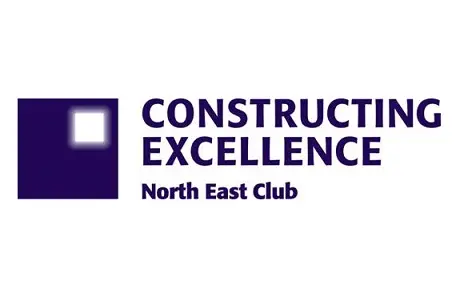 Recent Insights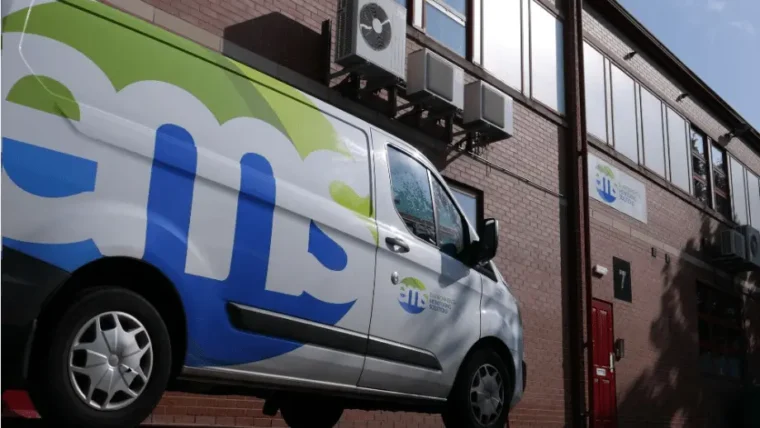 The Water Monitors that can simplify your adherence to the Environment Act 2021
Monitoring requirements for water companies under the Environment Act 2021 are likely to expand – at the moment, there are five parameters required by the Environment Act 2021.