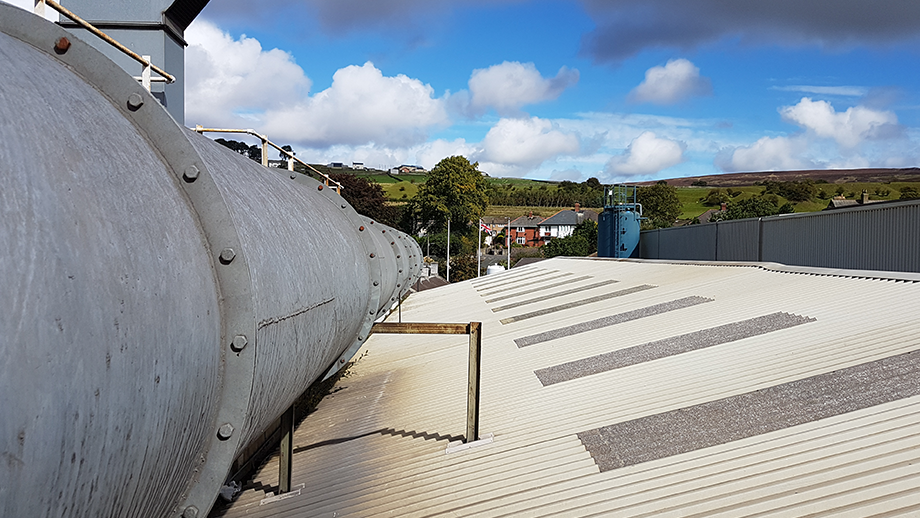 We can specify, maintain and repair monitors for use in process flow measurement applications. Depending on your requirements, this may include the flow measurement of dust, powders and bulk solids.
Applications may include monitoring emissions in bag filters and housings, conveyors, vacuum systems or injection verification.

We specify monitors from the Auburn Systems TRIBO range. The TRIBO range offers superior measurement accuracy and reliability through the combination of AC/DC measurement signals.

We also offer long term maintenance contracts, and data acquisition services.
Accreditations & Awards