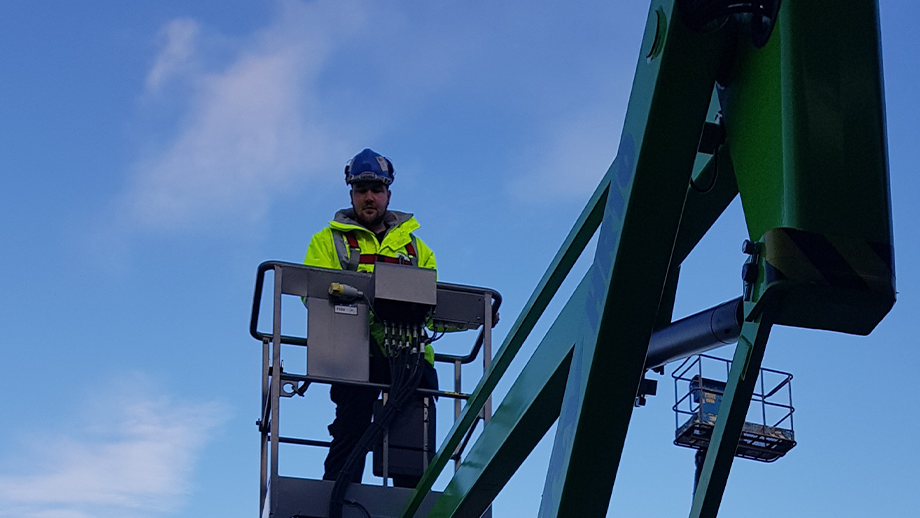 Our stack emission testing services give you the opportunity to determine baseline operational emissions levels.
Testing involves gravimetrically weighing particulate matter from your process and using the weight as a control comparison to a test instrument. Stack testing can also be used in order to calibrate equipment ready for site use, as well as testing annually for low impact processes.

We offer one off testing services, as well as long term testing contracts.
Permitting and Licensing
Our Advisory team can support you with existing or future permits and licenses in compliance with the Environmental Permitting Regulations 2016. With our support we can take the stress away and make the process as seamless as possible.
Accreditations & Awards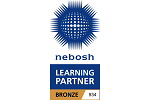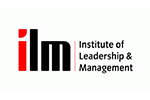 Recent Insights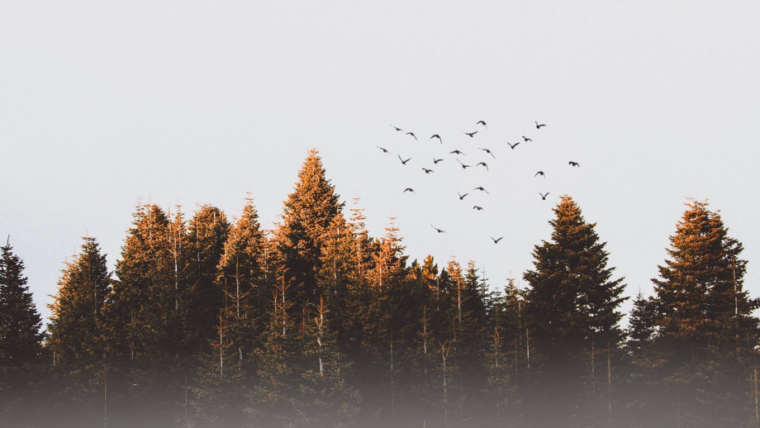 Fortnightly Bulletin - 26th April
Our fortnightly bulletin provides you with news articles, legal updates, key dates and webinars from the environmental sector.