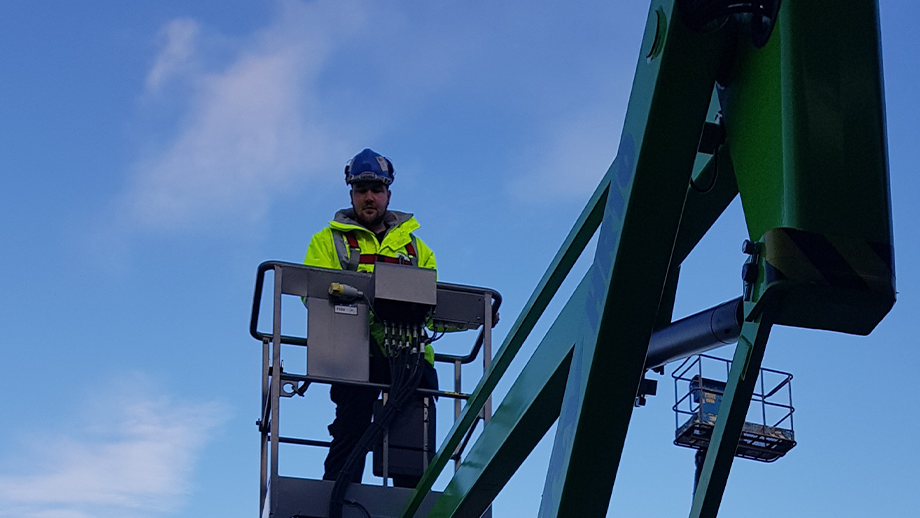 Our stack emission testing services give you the opportunity to determine baseline operational emissions levels.
Testing involves gravimetrically weighing particulate matter from your process and using the weight as a control comparison to a test instrument. Stack testing can also be used in order to calibrate equipment ready for site use, as well as testing annually for low impact processes.

We offer one off testing services, as well as long term testing contracts.
Accreditations & Awards