---
Product Information
Highlights
High-specification, multi-gas analyser
Certified to MCERTS and QAL 1 standards
Cost-effective CEMS solution
Low operational and maintenance requirements
Compact and Robust
Easily integrated into existing systems
Detail
The Servopro 4900 Multigas is a high-specification, digital continuous emissions analyser. This high-performance system provides you with a complete monitoring solution for flue gas analysis.
Through using a combination of Servomex's leading-edge digital sensing technologies, this sensitive analyser delivers impressive monitoring power for a low cost of ownership.
Designed for multi-gas measurement, it is ideal for measuring criterion pollutants NO, SO2 and CO, plus O2 and greenhouse gases CO2, N2O and CH.
The Servopro 4900 has been designed to be compact and robust. It requires minimal cabinet space and can be integrated easily with other systems. Low operational requirements thanks to long calibration intervals by high-performance sensing technologies and auto-calibration features help minimise installation and maintenance cost of the kit.
The intuitive, colour touchscreen provides easy configuration and interaction with the device, making it simple to operate.
APPLICATIONS
Utility boilers
Clinical waste incinerators
Chemical incinerators
Crematoria
Mobile labs
Research into greenhouse gases
---
---
Recent Insights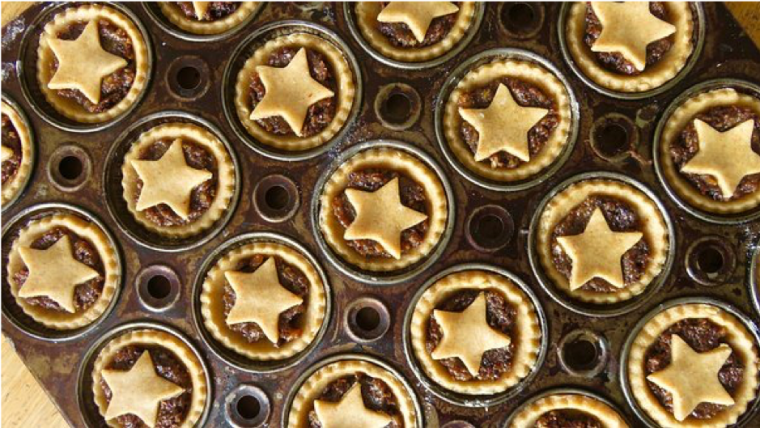 Have yourself an even more conscious little Christmas
This year we are expanding on last year's festive blog and suggesting other ways you can be even more conscious than last year.
---
Related Products
Fuji Electric ZPA Multigas Analyser
A multigas analyser that enables accurate and continuous measurement of the concentration of up to 5 different components within a sample gas.
Fuji Electric ZPAF Biomass Gas Analyser
Simultaneously and continuously measure the concentration of CH4, CO2, H2S, and O2 in biogas.