SERVOPRO NOx
Chemiluminescence detection technology measures NO, or NO/NO 2 /NO x concentrations all in one analyser.
Full product information
---
Product Information
Highlights
Versatile combustion and NOx emissions monitoring solution
Fast response time
Unrivalled performance
Obtain accurate readings with high repeatability
Easy to install and low operational requirements
Non-depleting light-based measurement and electronic flow control keeps costs low
Detail
The SERVOPRO NOx gas analyser uses Chemiluminescence detection technology to measure NO, or NO/NO2/NOx concentrations all in one analyser.
This versatile analyser is perfect for continuous monitoring of ambient air or of industrial stationary source emissions. The SERVOPRO NOx response time is also fast enough to be used in emissions testing in engines and vehicles.
Easy to use with automatic calibration and full scale auto ranging, this gas analyser can be calibrated for four measurement ranges (from ultra-low to high ppm) and is easy to install and operate.
APPLICATIONS
Continuous emissions monitoring (CEMs)
Ambient air monitoring
Scrubber efficiency
Combustion efficiency
Turbine/generator feedback control
Process gas analysis
Vehicle emissions
Engine testing
SCR/SNCR feedback control
---
Related Case Studies
Turnkey particulate extraction and monitoring systems for leading independent Scottish distillery, John Morfield
---
Recent Insights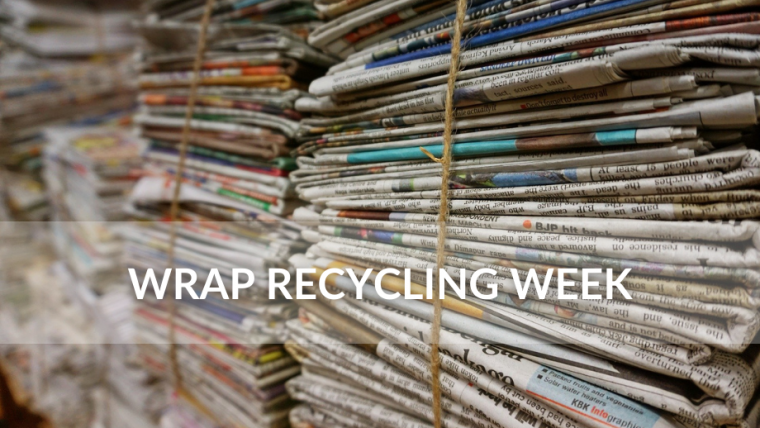 WRAP Recycling Week
This week is National Recycling week, led by the Waste and Resources Action Programme (WRAP). This will be the 18th annual Recycle Week since its inauguration. WRAP is a registered British Charity aimed at achieving a circular economy.
---
Related Products
Fuji Electric ZPG High Purity Gas Analyser (ultra-low concentration model)
A high purity gas analyser capable of continuously measuring low concentration gas.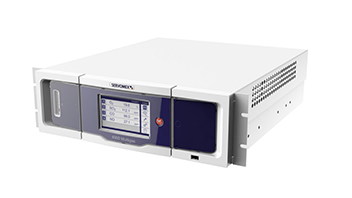 SERVOPRO 4900 Multigas
A high-specification, digital continuous emissions analyser. The system provides you with a complete monitoring solution for flue gas analysis.