---
Product Information
Highlights
Precise, reliable measurement of ultra-low SO2
Ideal for CEMS and ambient air monitoring
Easily integrated with existing systems
Reliable, robust data sets
Simple set-up and calibration
Remote operation reduces on-site maintenance
Detail
The Servopro SO2 delivers precise measurement of sulphur dioxide in ambient air using proven pulsed UV Fluorescent technology. This analyser is ideal for industrial applications that require ultra-low emissions monitoring of sulphur dioxide.
The Servopro SO2 has been designed to easily slot into rack mounted systems to easily integrate with existing emissions monitoring systems. The slide design means that accessing the internal components is simple and remote operation is possible through RS232 and optional TCP/IP, reducing on-site maintenance.
A large keypad and intuitive menu make set-up and calibration straightforward. An instant-response lighting system means that the operational status of the analyser can be identified at a glance.
APPLICATIONS
Continuous emissions monitoring (CEMs)
Ambient air monitoring
---
---
Recent Insights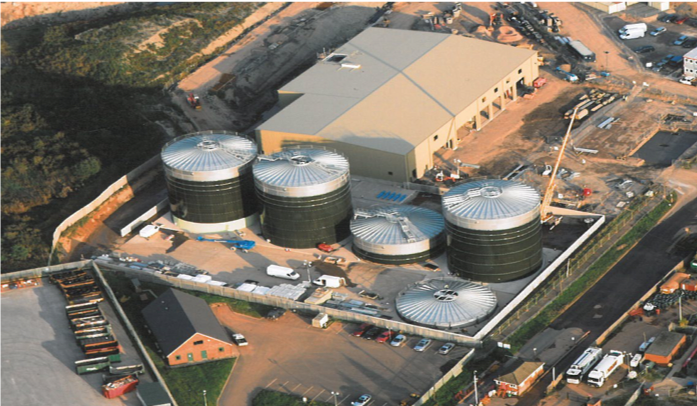 Aerobic and Anaerobic Digestion
This week's blog will focus on two technological approaches to managing food waste in line with the waste hierarchy: aerobic and anaerobic digestion.
---
Related Products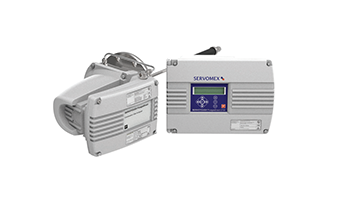 SERVOTOUGH FluegasExact 2700
An advanced analyser for high temperature measurement of O2 and combustibles.
Fuji Electric ZRE MCERTS Multigas Analyser
A multigas analyser capable of simultaneous and continuous measurement of up to 5 components in a sample gas.