SERVOTOUGH FluegasExact 2700
---
Product Information
Highlights
Advanced analyser for measurement of O2 and combustibles
Unrivalled performance in the most extreme conditions
Improve combustion efficiency and reduce emissions
Using industry leading patented technologies
Simple installation and low maintenance
Low cost of ownership
Detail
The Servotough FluegasExact 2700 is an advanced analyser for high-temperature measurement of O2 and combustibles.
Designed for resilience, an integral sampling system is custom-made for operation in the hottest and most extreme combustion environments. This analyser is ideal for the most demanding applications in the power generation and process industries.
Simple installation, low maintenance requirements and extended calibration intervals mean that the FluegasExact has low cost of ownership.
Intelligent Flowcube technology provides continuous flow monitoring for preventative maintenance, making the device easier to maintain in the field.
The extractive sampling design of the analyser protects it from harsh process conditions, consequently extending the product life.
Applications:
Process heaters
Utility boilers
Thermal crackers
Crematoria
Iron & steel
Incinerators
Biomass boilers
---
---
Recent Insights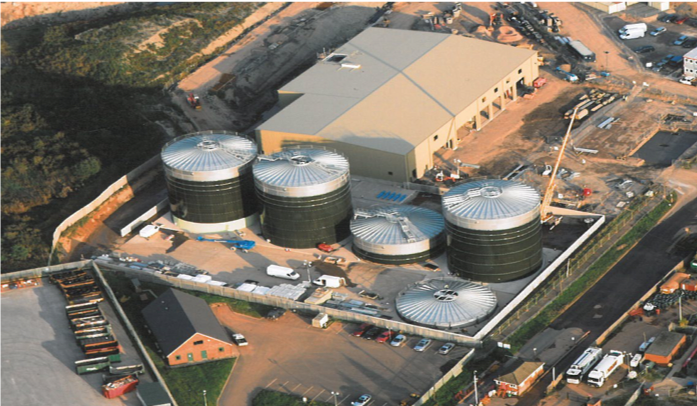 Aerobic and Anaerobic Digestion
This week's blog will focus on two technological approaches to managing food waste in line with the waste hierarchy: aerobic and anaerobic digestion.
---
Related Products
Fuji Electric ZRE MCERTS Multigas Analyser
A multigas analyser capable of simultaneous and continuous measurement of up to 5 components in a sample gas.
Fuji Electric ZPG High Purity Gas Analyser (ultra-low concentration model)
A high purity gas analyser capable of continuously measuring low concentration gas.