Hach Sigma Submerged Area Velocity Flow Sensor
An area velocity flow sensor designed for use in conjunction with the Hach FL900.
Full product information
---
Product Information
Highlights
Configure with the Hach FL900 for continuous data logging
Submerged sensor measures velocity and water level
Calculates flow rate and level and continuous area velocity
Detail
The Sigma Submerged Area Velocity Flow Sensor is an area velocity flow meter designed for open channel monitoring applications. You can use this flow sensor in conjunction with the Hach FL900 for continuous flow measurement and data capture. The submerged sensor uses Doppler radar to measure flow velocity, and a pressure transducer to measure water level.

---
---
Recent Insights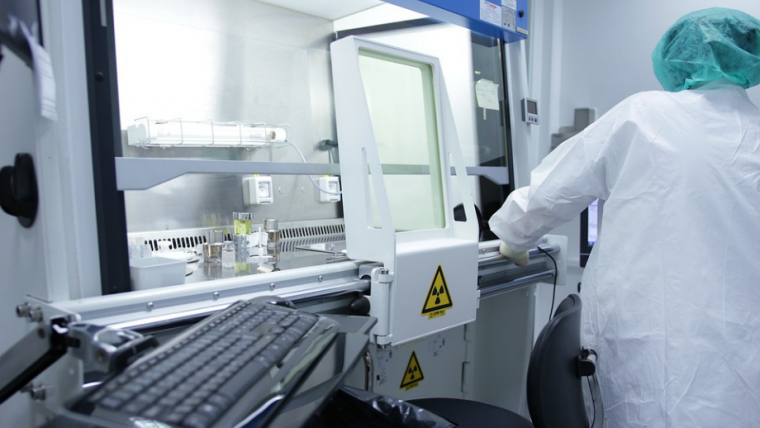 Fortnightly Bulletin - 18th October 2021
Our fortnightly bulletin provides you with news articles, legal updates, key dates and webinars from the environmental sector.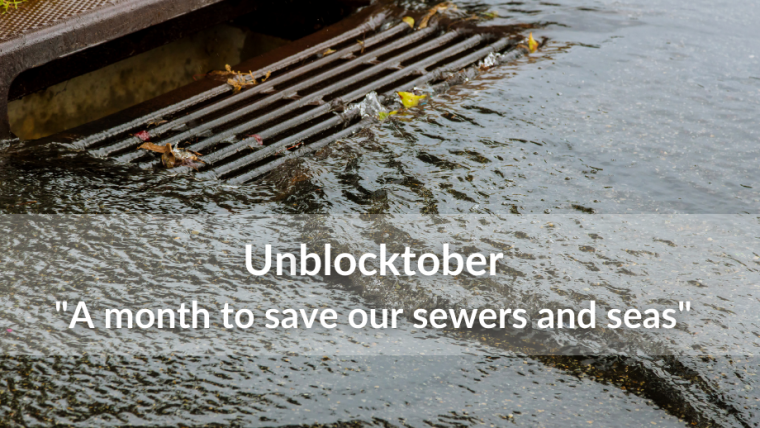 "Unblocktober" - how can we protect our water systems?
This month is Unblocktober, a month-long national campaign to prevent sewer blockages and protect our ocean. For decades our population has spilled harmful products down our drains which can lead to blockages, fatbergs and pollution in our oceans. 
---
Related Products
Electromagnetic Flow Meters
A series of electromagnetic flow meters available in a range of pipe sizes, including explosion proof and high temperature options.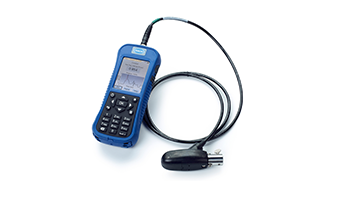 Hach FH950 Handheld Flow Meter
A lightweight, battery-powered handheld flow meter designed to provide accurate flow velocity and level measurements.