Sintrol DUMO Ambient Air Dust Monitor
Continuous dust monitor that helps protect workers against particulate exposure and explosions caused by dust.
Full product information
---
Product Information
Highlights
Fast response time for immediate detection
ATEX rated version available
Beacon alarms to ensure protection of workers
Multiple comms options allowing site systems integration
Suitable for harsh environments needed in high dust applications
Detail
Combustible dust and particulate exposure are both major threats in the workplace, and the Dumo provides a great solution for detecting and monitoring these.
The Dumo monitors fugitive dust in ambient air using inductive electrification, a technology that Sintrol has been involved with since 1993. The device will detect particulates as small as 0.3 microns while still measuring concentrations up to 6 g/m3. This makes the Dumo ideal for use within industrial and processing applications where optical systems are often not suitable. Use examples include:
Early detection, and subsequent warning of a combustible dust atmosphere
Identification of leaks and monitoring for process optimisation
Protecting workers against particulate exposure
When high dust levels are detected by the instrument, an optional alarm can be triggered to notify operating personnel or automatically shut-off certain equipment, ensuring that your worker safety is paramount.
Installation is simple with several calibration methods to choose from and 4 – 20 mA output as standard to enable integration with existing site systems. The Dumo is also available in an ATEX certified configuration approved for installation in EX zones 21, 22, 1 and 2.
EMS can provide advice, installation and system integration for the Dumo throughout the UK and Ireland.
---
---
Recent Insights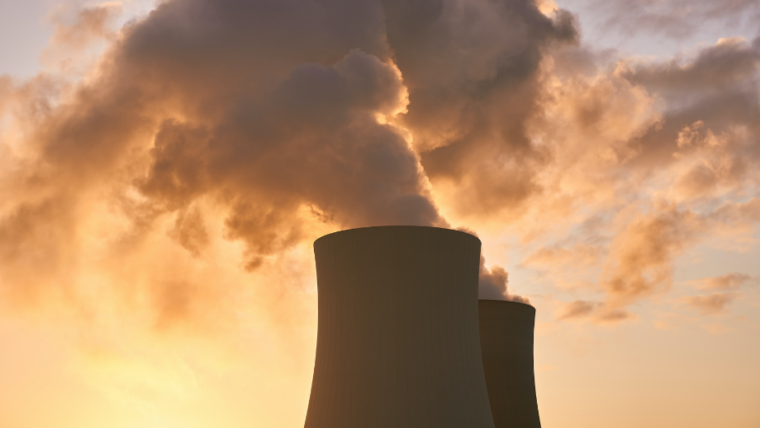 MCPD Flow Diagram
Updated permitting requirements are still being overlooked by many businesses across the UK, potentially putting them at risk of prosecution by the regulators. Do you know whether you need to comply? Use our handy tool below to see if you need a permit.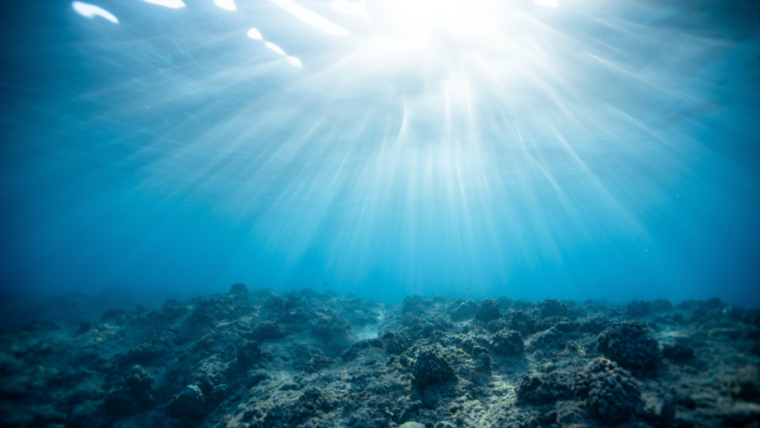 National Marine Week 2021
The 24th of July to the 8th of August is "National Marine Week" and aims to encourage us to celebrate our seaside wildlife. In celebration of our marine life, local events are taking place along the UK's coast such as rock-pooling, snorkelling and even dolphin surveys, detailed on The Wildlife Trusts' website.
---
Related Products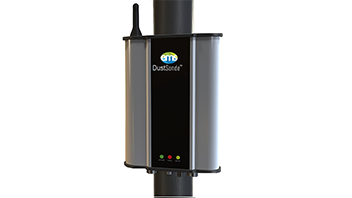 DustSonde™ Dust Monitor
Real-time indicative particulate matter monitor that simultaneously measures PM10, PM2.5. and PM1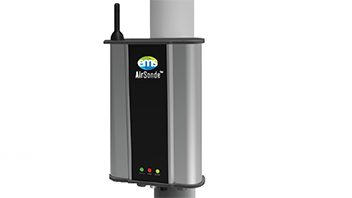 AirSonde™ Air Quality Monitor
Real-time ambient pollution monitor providing key pollutant measurements for air quality, dust and noise