Sintrol S201 Dust Guard
The Sintrol S201 Dust Guard allows you to easily identify bag leaks and recognise filter deterioration.
Full product information
---
Product Information
Highlights
Cost effective dust monitor
Rugged design for use in harsh industrial conditions
Easy to use and maintain
Highly accurate results
On/off switch for filter leak detection
Detail
The Sintrol S201 Dust Guard comes with two independent alarm relays, allowing you to easily identify bag leaks and recognise filter deterioration. Quick notification of any breaches in the filtration system mean that the S201 provides you with confidence in your compliance.
This dust monitor is easy to set up, taking around 30 minutes to install and you are able to manually adjust alert and alarm level signals to meet your needs and requirements.
The Sintrol S201 comes with different probe lengths and coatings – making it flexible to meet a variety of applications.
---
---
Recent Insights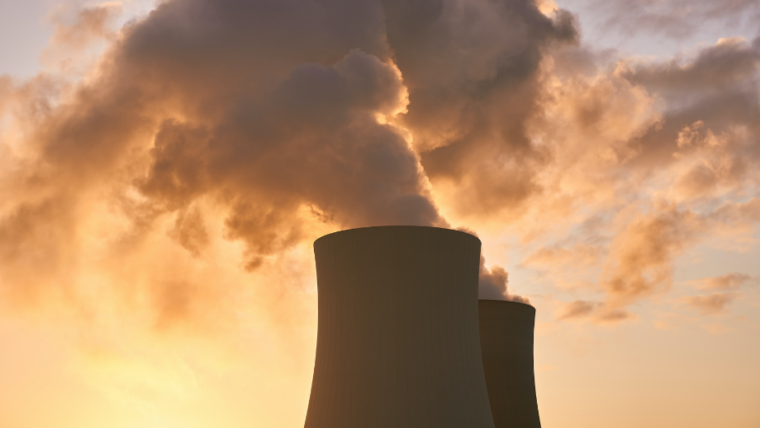 MCPD Flow Diagram
Updated permitting requirements are still being overlooked by many businesses across the UK, potentially putting them at risk of prosecution by the regulators. Do you know whether you need to comply? Use our handy tool below to see if you need a permit.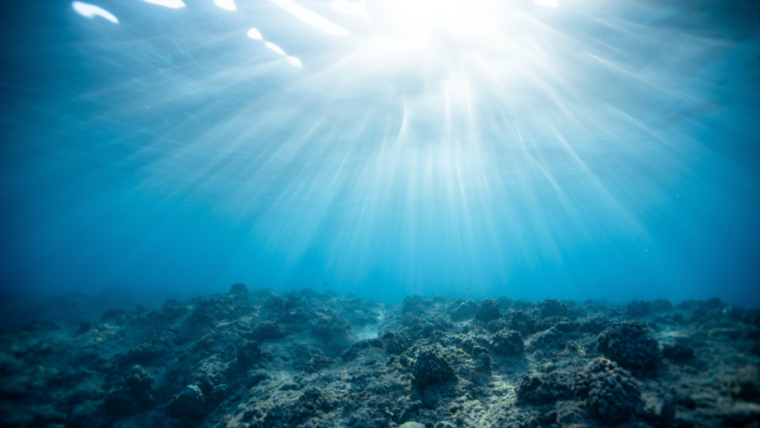 National Marine Week 2021
The 24th of July to the 8th of August is "National Marine Week" and aims to encourage us to celebrate our seaside wildlife. In celebration of our marine life, local events are taking place along the UK's coast such as rock-pooling, snorkelling and even dolphin surveys, detailed on The Wildlife Trusts' website.
---
Related Products
Sintrol S203 Trend Monitor
The Sintrol S203 is a continuous trend monitor which provides you with the ability to observe the performance of filtration systems and ducts over a period of time.
Sintrol E-SPY
The Sintrol E-SPY is a probe-based dust monitor that uses state-of-the-art technology to optimise the performance of an ESP .