Sintrol S201 Dust Guard
The Sintrol S201 Dust Guard allows you to easily identify bag leaks and recognise filter deterioration.
Full product information
---
Product Information
Highlights
Cost effective dust monitor
Rugged design for use in harsh industrial conditions
Easy to use and maintain
Highly accurate results
On/off switch for filter leak detection
Detail
The Sintrol S201 Dust Guard comes with two independent alarm relays, allowing you to easily identify bag leaks and recognise filter deterioration. Quick notification of any breaches in the filtration system mean that the S201 provides you with confidence in your compliance.
This dust monitor is easy to set up, taking around 30 minutes to install and you are able to manually adjust alert and alarm level signals to meet your needs and requirements.
The Sintrol S201 comes with different probe lengths and coatings – making it flexible to meet a variety of applications.
---
---
Recent Insights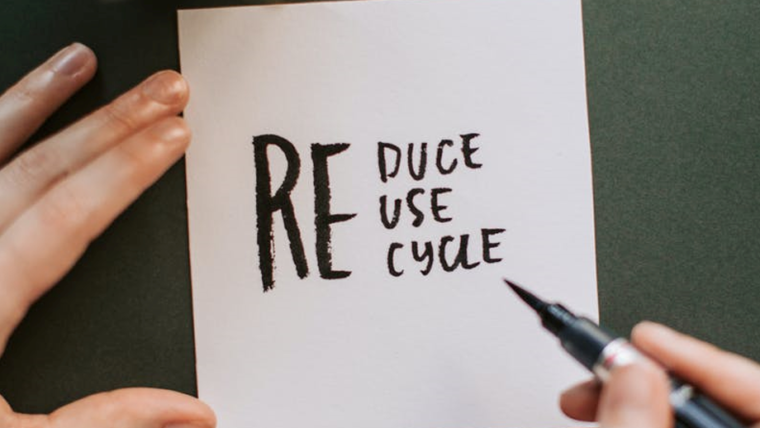 European Week for Waste Reduction – Invisible Waste
Do you know what Invisible waste is? Can you do your part to reduce your waste in everyday life? Read our blog to find out.
---
Related Products
Durag D-R 290 MCERTS Continuous Emissions Monitor
An optical opacity continuous emissions monitor designed for a variety of measurement applications.
Sintrol Vulcan Thermal Imaging Series
The Sintrol Vulcan thermal imaging series are thermal cameras which have been designed to monitor temperature and combustion processes of lime kilns and recovery boilers.