Sintrol Snifter Series
The Sintrol Snifter Series are a range of highly accurate dust monitoring and filter leak detection devices.
Full product information
---
Product Information
Highlights
EX models (IECEx and ATEX) available
Cost-effective, real-time dust monitoring
Monitor for leaking or broken filters
Fast response time helps to prevent product loss
Relative trend measurement
Optimise filter cleaning cycles
Detail
The Sintrol Snifter Series are a range of highly accurate dust monitoring and filter leak detection devices. The fast-response time enables the early detection of broken filter systems, consequently helping to optimise performance and prevent product loss.
The Snifter's auto-setup function makes commissioning easy and quick. Once set-up, the Snifter will adjust itself to the dust flow conditions of the specific application and use alarm signals to notify you of bag breakages.
The Snifter series have been specifically designed to withstand industrial conditions, the thick wall and rounded surface provide the device with maximum durability
EX models (IECEx and ATEX) are available on Snifter A2 model and upwards only.


Snifter A1+ Broken Bag Detection
The Sintrol Snifter A1+ is a low-cost, easy to use filter leak detector. This device comes with two fixed alarm signals and can be used for monitoring outlets in a baghouse, enabling fast identification of leaking compartments.
Snifter A2 Advanced Filter Leak Detector
The Sintrol Snifter A2 is an advanced filter leak detector. This dust monitor can be used to monitor the operation of a baghouse and will alarm when dust levels increase. The Snifter A2 has two independent alarm signals and all parameters are user-selectable – making it suitable for custom application requirements. – This product is now discontinued and replaced with the Sintrol S101
Snifter mA+ Trend Monitoring
The Snifter mA+ provides a continuous trend of the filter's performance. The 4-20mA output is compatible with a range of different systems and allows relative trends to be identified.
---
---
Recent Insights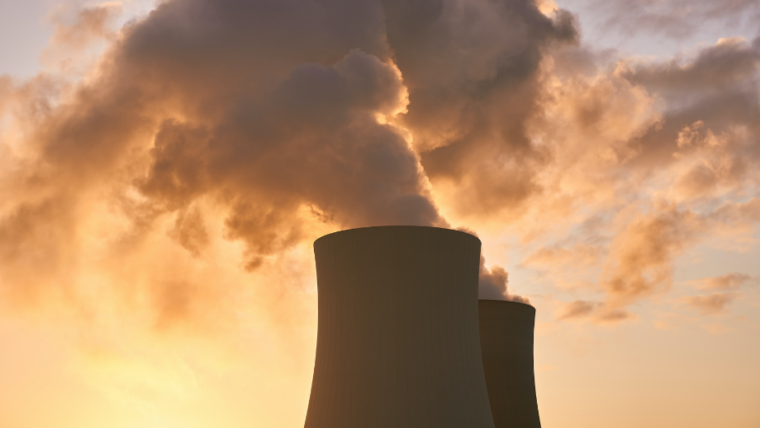 MCPD Flow Diagram
Updated permitting requirements are still being overlooked by many businesses across the UK, potentially putting them at risk of prosecution by the regulators. Do you know whether you need to comply? Use our handy tool below to see if you need a permit.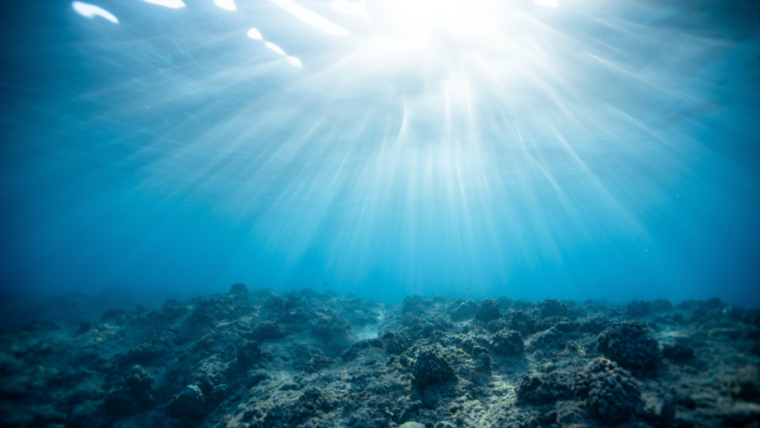 National Marine Week 2021
The 24th of July to the 8th of August is "National Marine Week" and aims to encourage us to celebrate our seaside wildlife. In celebration of our marine life, local events are taking place along the UK's coast such as rock-pooling, snorkelling and even dolphin surveys, detailed on The Wildlife Trusts' website.
---
Related Products
Durag D-R 300 MCERTS Scattered Light Continuous Emissions Monitor
A scattered light continuous emissions monitor design for applications in dust process measurement.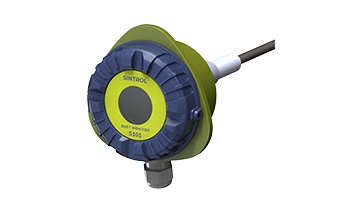 Sintrol S101 Inline Dust Detector
A high-performance, cost effective dust detector for filter leak monitoring.