Sintrol Snifter Series
The Sintrol Snifter Series are a range of highly accurate dust monitoring and filter leak detection devices.
Full product information
---
Product Information
Highlights
EX models (IECEx and ATEX) available
Cost-effective, real-time dust monitoring
Monitor for leaking or broken filters
Fast response time helps to prevent product loss
Relative trend measurement
Optimise filter cleaning cycles
Detail
The Sintrol Snifter Series are a range of highly accurate dust monitoring and filter leak detection devices. The fast-response time enables the early detection of broken filter systems, consequently helping to optimise performance and prevent product loss.
The Snifter's auto-setup function makes commissioning easy and quick. Once set-up, the Snifter will adjust itself to the dust flow conditions of the specific application and use alarm signals to notify you of bag breakages.
The Snifter series have been specifically designed to withstand industrial conditions, the thick wall and rounded surface provide the device with maximum durability
EX models (IECEx and ATEX) are available on Snifter A2 model and upwards only.


Snifter A1+ Broken Bag Detection
The Sintrol Snifter A1+ is a low-cost, easy to use filter leak detector. This device comes with two fixed alarm signals and can be used for monitoring outlets in a baghouse, enabling fast identification of leaking compartments.
Snifter A2 Advanced Filter Leak Detector
The Sintrol Snifter A2 is an advanced filter leak detector. This dust monitor can be used to monitor the operation of a baghouse and will alarm when dust levels increase. The Snifter A2 has two independent alarm signals and all parameters are user-selectable – making it suitable for custom application requirements.
Snifter mA+ Trend Monitoring
The Snifter mA+ provides a continuous trend of the filter's performance. The 4-20mA output is compatible with a range of different systems and allows relative trends to be identified.
---
---
Recent Insights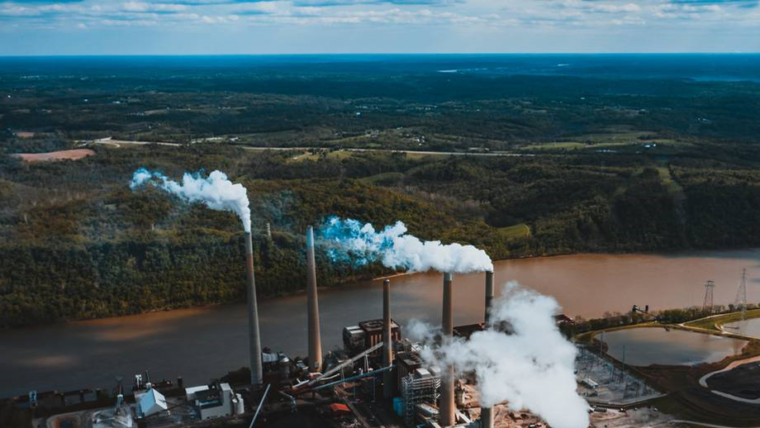 Fortnightly Bulletin - 19th October 2020
Our fortnightly bulletin provides you with news and updates from the environment industry
---
Related Products
Sintrol E-SPY
The Sintrol E-SPY is a probe-based dust monitor that uses state-of-the-art technology to optimise the performance of an ESP .
Durag D-R 320 MCERTS Scattered Light Continuous Emissions Monitor
A scattered light continuous emissions monitor designed for monitoring small to medium dust concentrations.