Topas: MCERTS Fixed Station Monitor
---
Product Information
Highlights
MCERTS Accredited - stay compliant with current Environment Agency standards
Continuous measurement of TSP, PM10, PM2.5 and PM1 particles
Combine multiple monitors with modem technologies
Inputs for wind speed, direction, traffic counters, gas sensors, sound meters
Detail
The Topas is an MCERTS accredited Dust Monitor designed for ambient monitoring applications. The instrument is housed in a compact, unobtrusive stainless-steel wall box with IP66 protection. Inlet heating is fitted as standard. All controls and displays are located behind a lockable door.
Several sites can be networked together to form a widespread monitoring system. This can be controlled by various communication means including GSM modem and radio modems
---
---
Recent Insights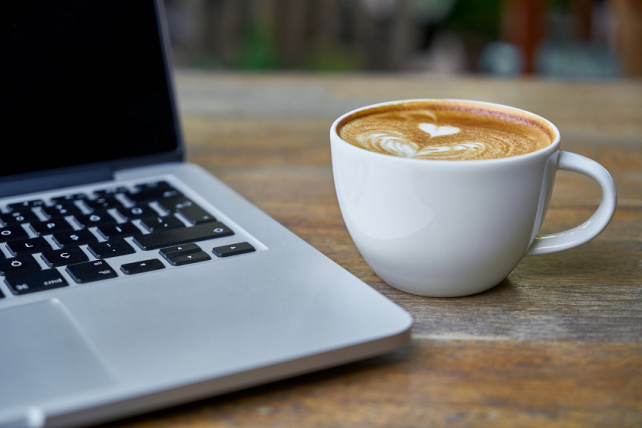 Adapting to online learning: what will your business gain?
Online training has seen a dramatic increase in recent years, with a surge in both academia and across corporate and industry sectors. Online learning, or E-learning, is a form of distance learning that uses virtual tools and materials to provide engaging content in a flexible approach.
---
Related Products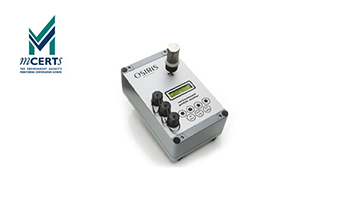 Osiris: MCERTS Portable and Semi-Permanent Monitor
A general purpose dust monitor designed for portable use and semi-permanent installations.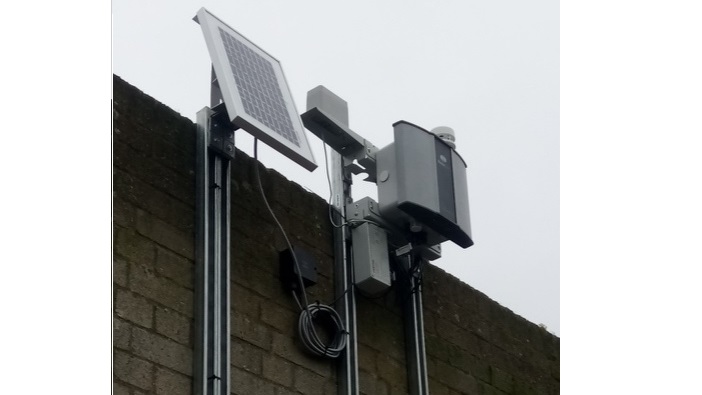 WeatherSonde™
The WeatherSonde™ is an easy-to-use, automatic weather station (AWS). This plug-and-play device allows you to effectively monitor all weather parameters - ranging from wind speed to flood.