Topas: MCERTS Fixed Station Monitor
---
Product Information
Highlights
MCERTS Accredited - stay compliant with current Environment Agency standards
Continuous measurement of TSP, PM10, PM2.5 and PM1 particles
Combine multiple monitors with modem technologies
Inputs for wind speed, direction, traffic counters, gas sensors, sound meters
Detail
The Topas is an MCERTS accredited Dust Monitor designed for ambient monitoring applications. The instrument is housed in a compact, unobtrusive stainless-steel wall box with IP66 protection. Inlet heating is fitted as standard. All controls and displays are located behind a lockable door.
Several sites can be networked together to form a widespread monitoring system. This can be controlled by various communication means including GSM modem and radio modems
---
---
Recent Insights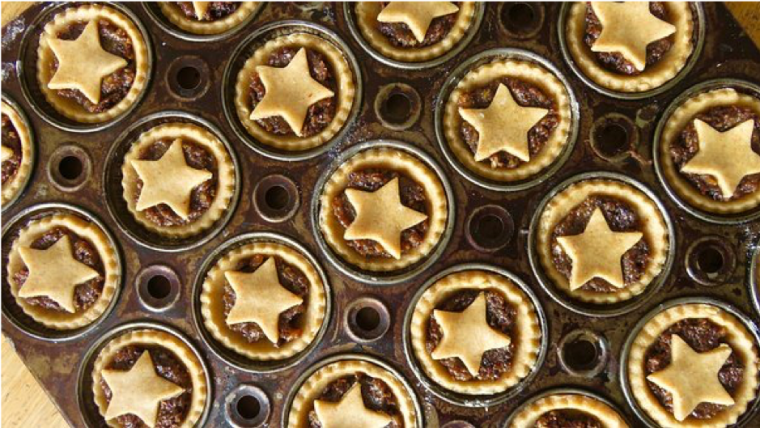 Have yourself an even more conscious little Christmas
This year we are expanding on last year's festive blog and suggesting other ways you can be even more conscious than last year.
---
Related Products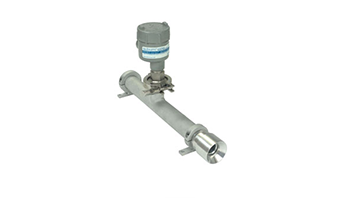 Auburn Systems Ambient Fugitive Dust Sensor
An ambient dust monitor designed for use in conjunction with other monitoring from the Auburn Systems U3000 range.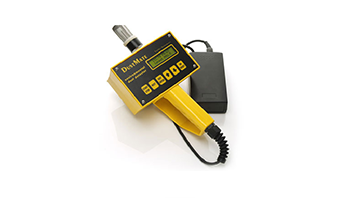 DustMate: Handheld Fume and Dust Detector
A hand-held instrument with a very fast response which has been designed to locate sources of workplace airborne dust and fumes even at very low concentrations.