Topas: MCERTS Fixed Station Monitor
A fixed station monitor intended for long term ambient dust measurements.
Full product information
---
Product Information
Highlights
MCERTS Accredited - stay compliant with current Environment Agency standards
Continuous measurement of TSP, PM10, PM2.5 and PM1 particles
Combine multiple monitors with modem technologies
Inputs for wind speed, direction, traffic counters, gas sensors, sound meters
Detail
The Topas is an MCERTS accredited Dust Monitor designed for ambient monitoring applications. The instrument is housed in a compact, unobtrusive stainless-steel wall box with IP66 protection. Inlet heating is fitted as standard. All controls and displays are located behind a lockable door.
Several sites can be networked together to form a widespread monitoring system. This can be controlled by various communication means including GSM modem and radio modems
---
---
Recent Insights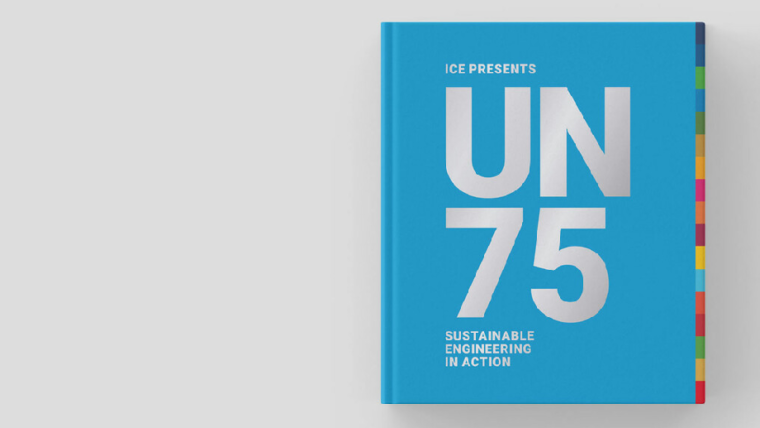 MANTIS featured in "UN 75: Sustainable Engineering in Action"
Innovation project MANTIS, pioneered by EMS and Leeds Beckett University, has been featured in a book to celebrate 75 years of the United Nations.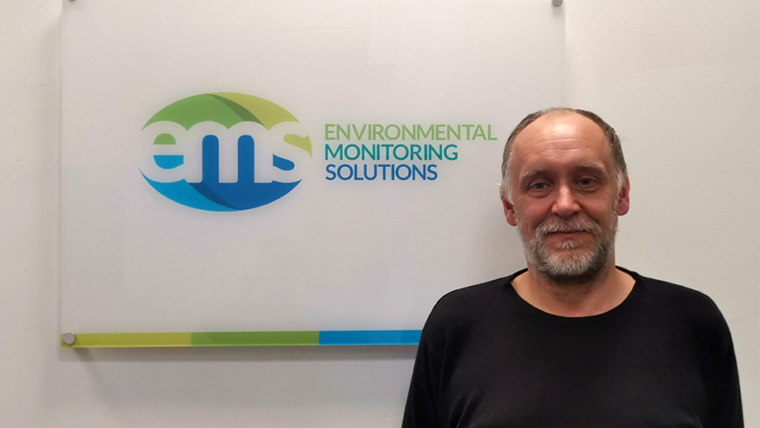 EMS Welcomes John Hall to the Team
EMS is delighted to welcome John Hall to the team. John is an experienced Continuous Emissions Monitoring Systems (CEMS) Service Engineer with over 20 years working in the industry. His extensive knowledge and expertise will make him a valuable addition to our Air and Emissions team.
---
Related Products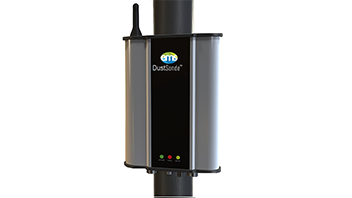 DustSonde™ Dust Monitor
Real-time indicative particulate matter monitor that simultaneously measures PM10, PM2.5. and PM1
Sintrol DUMO Ambient Air Dust Monitor
Continous dust monitor designed for industrial applications and early detection of explosive atmospheres