WeatherSonde™
The WeatherSonde™ is an easy-to-use, automatic weather station (AWS). This plug-and-play device allows you to effectively monitor all weather parameters - ranging from wind speed to flood.
Full product information
---
Product Information
Highlights
Cost effective Automatic Weather Station
Energy efficient and solar power ready
Compact and lightweight design
Continuous monitoring and access to real-time data
Easy to install and maintain
Detail
The WeatherSonde™ provides real-time meteorological data for range of parameters in a simple and easy to install package.
The base model offers key measurements such as wind speed and direction, temperature, pressure, and humidity. While the plug-and-play design allows you to build a station to match your own requirements including sensors such as rainfall, visibility, light & UV intensity and soil or road temperature.
The low-powered nature of the device ensures that you are not restricted when it comes to mounting the device. The solar panel option provides year-round power with battery back up to ensure total data coverage.
As standard, the device is GSM enabled, meaning that data is streamed in real-time to our online eDAS web platform. We provide online dashboards that give simple access to live and historic measurements, and where necessary these can be customised to suit your own individual needs. Threshold alarms are also provided to let you track weather conditions as they happen.
EMS can also provide short term rentals, fully serviced maintenance contracts, installation, and commission to help support your project as best possible.
The WeatherSonde™ is available in 3 different models to meet your monitoring needs; Lite, Smart and Pro.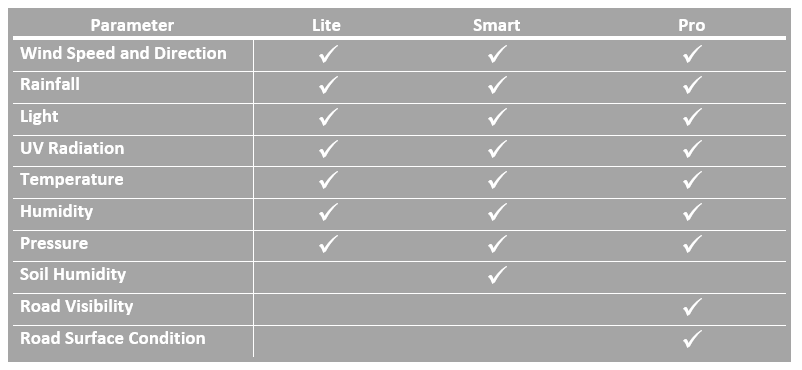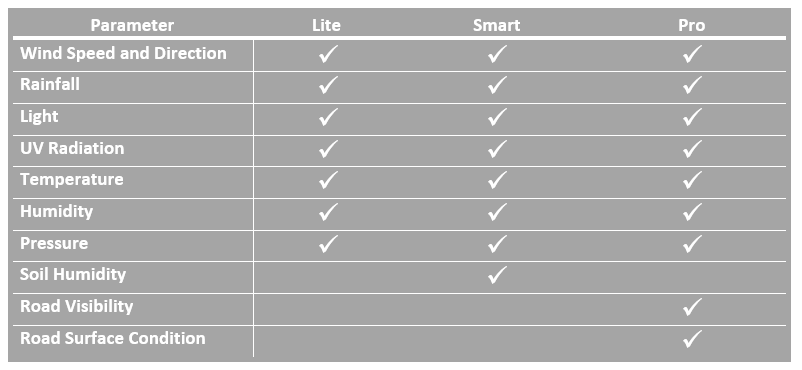 ---
---
Recent Insights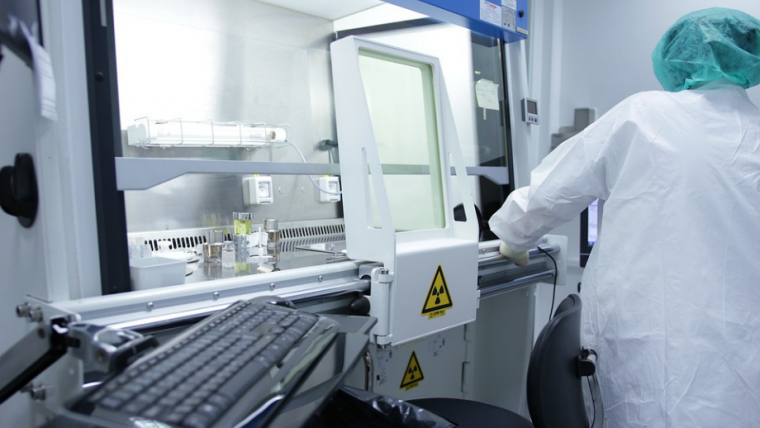 Fortnightly Bulletin - 18th October 2021
Our fortnightly bulletin provides you with news articles, legal updates, key dates and webinars from the environmental sector.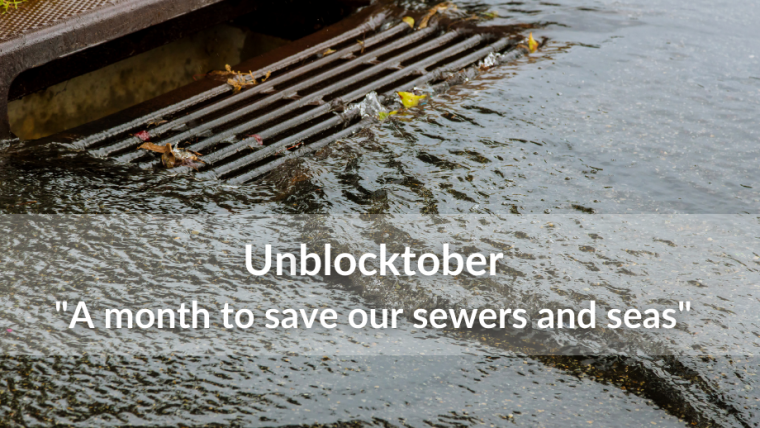 "Unblocktober" - how can we protect our water systems?
This month is Unblocktober, a month-long national campaign to prevent sewer blockages and protect our ocean. For decades our population has spilled harmful products down our drains which can lead to blockages, fatbergs and pollution in our oceans. 
---
Related Products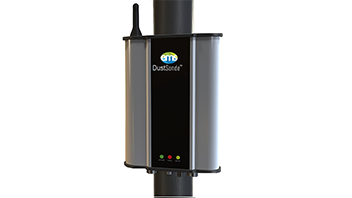 DustSonde™ Dust Monitor
Real-time indicative particulate matter monitor that simultaneously measures PM10, PM2.5. and PM1
Sintrol DUMO Ambient Air Dust Monitor
Continous dust monitor designed for industrial applications and early detection of explosive atmospheres