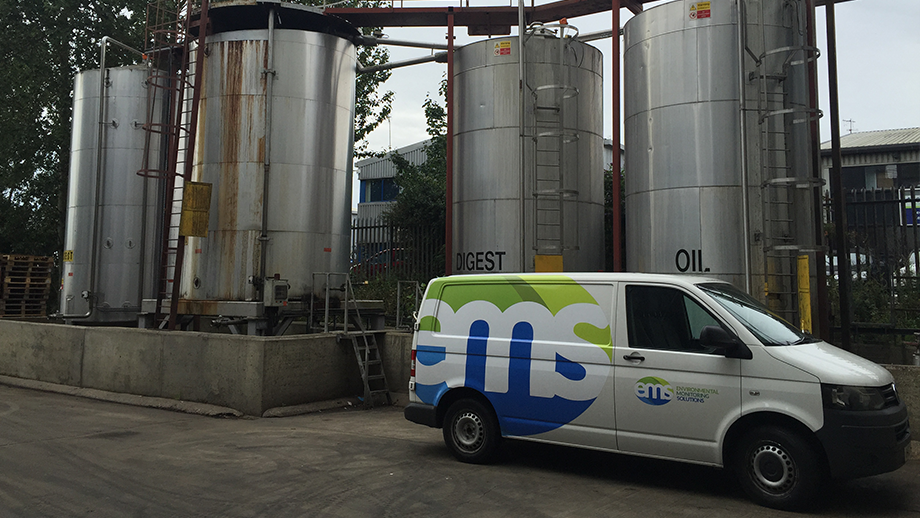 If your business is looking to implement or transition to the ISO14001:2015 standards, our expert environmental consultants can prepare you by carrying out a gap analysis.
Understand your current environmental performance
Benchmarked in terms of compliance with ISO14001:2015
Understand outstanding actions
A detailed report of necessary alterations
Prepare for the certification audit
Guidance to ensure minimal impact to your day-to-day operations
A gap analysis provides you with an understanding of where your environmental management sits in terms of compliance with the ISO14001:2015 standards. The gap analysis report will detail the outstanding actions that are required to prepare for the transition audit with the certification company.
This can then be followed up with guidance and professional support to help your business make the necessary alterations in time for the certification audit. Aiming for minimal impact to the day-to-day operations of your business, our team of experts will take away the stress and worry the transition could have on your business.
Accreditations & Awards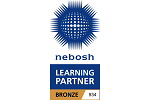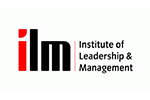 Recent Insights
What is Europe doing to tackle plastic waste?
In this week's blog, we would like to discuss what is being done in Europe to tackle plastic waste, and most importantly what should be doing to overcome these issues.