EMS Supports Bakkavor – Cucina Sano in Achieving Best in Group Status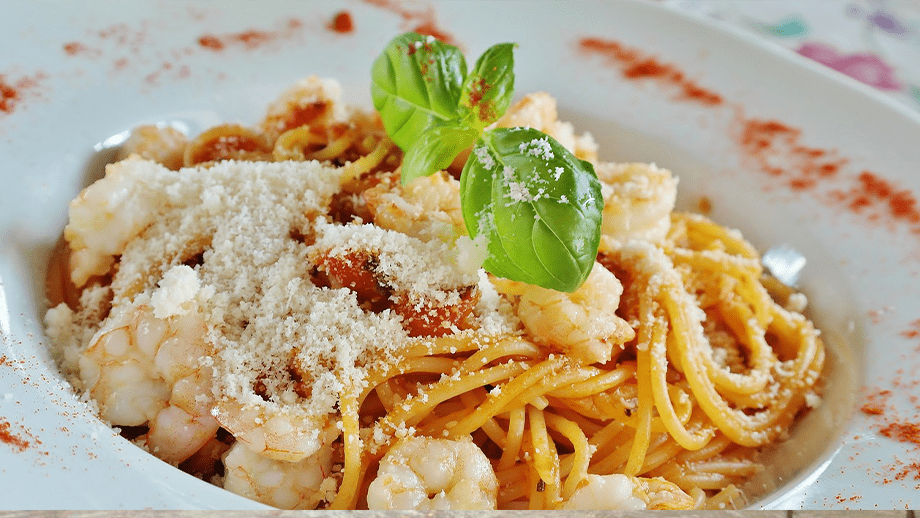 Marks & Spencer – one of the seven largest retailers in the UK – recently introduced an ambitious sustainability plan intended to meet customer needs and market demands. 'Plan A 2025', requires that 100% of Marks & Spencer's product volume comes from suppliers that have reached at least Silver on their Sustainability Scorecard by 2020. EMS provided support to strengthen Cucina Sano's already highly rated Environmental Management System. The support consisted of EMS revising and updating the organisation's Aspects & Impact Register and Legal Compliance Register.
The Client
Cucina Sano is part of the Bakkavor Group, UK provider of prepared foods. Cucina Sano specialise in the production of Italian ready meals and various accompaniments. The organisation supplies these products exclusively to Marks & Spencer.
Client Benefits
The review and update of the Environmental Aspects and Impacts Register and Legal Compliance Register was beneficial to Cucina Sano for several reasons. By revising and updating the Environmental Aspects and Impacts Register and Legal Compliance Register, the organisation received an outstanding audit score and is now 'Best in Group' at Bakkavor.
In addition to an outstanding audit score, the organisation now has a better understanding of its significant environmental impacts and legal obligations. This understanding highlights the necessary controls that must be implemented and maintained to ensure legal compliance and better protect the environment.
The Challenges
As Cucina Sano only supply product to M&S, it is imperative that the organisation maintain high audit scores and continue to improve its environmental performance. Before contacting EMS, Cucina Sano had already achieved high scores on various external and internal audits, but the organisation wanted to continue to improve and become a pacesetter for the entire Bakkavor group.
The organisation identified areas from previous audits that were marked for improvement – the Aspects & Impacts Register and Legal Compliance Register – and recognised the need for external expertise.
The Solution
Megan, from EMS' Advisory department, is a qualified Environmental Consultant with previous experience working on the various parts of Environmental Management Systems. She helped Cucina Sano to undertake a review of the current Aspects & Impacts Register and Legal Register and make the appropriate updates and implement any necessary procedures.
Through the support of EMS, Cucina Sano recently received an audit score of 91% on their most recent audit, and the updated registers came under particular praise. They are now 'Best in Group' for Bakkavor.
"It was great working with John Jerrard and the team at Bakkavor – Cucina Sano. The team recognised the importance of the site's environmental management system and were all eager to implement the necessary procedures and controls to maintain the system."- Megan Such, Environmental Consultant at EMS.
Testimonial
Just a line to say thank you for the work carried out on our Aspects and Impacts and the Legal Register. We had our audit last Thursday / Friday against the 2015 standard and scored 91% (pace setting / best in group), the work you conducted came in for particular praise (and made me look good), so many thanks."
— John Jerrard, SHE Manager of Bakkavor Group, Cucina Sano