EMS deliver the CITB accredited SEATS course to Bouygues UK staff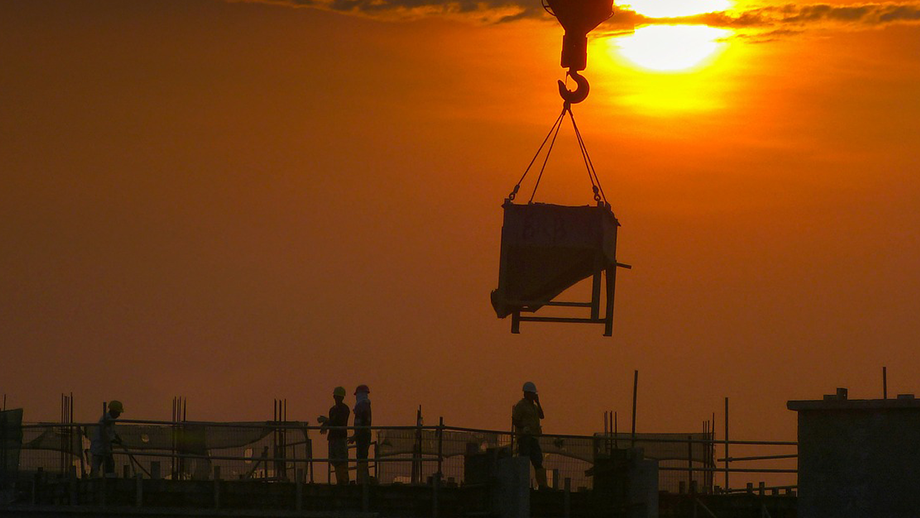 Bouygues UK work with EMS to enhance environmental awareness of their project staff to minimise environmental impact whilst working on construction sites.
The Client
Bouygues UK are one of the country's leading construction companies. They form part of Bouygues Construction – a global player in construction and services. Bouygues build and operate structures that improve people's working and living environments. This includes public and private buildings, transport infrastructures and energy and communications networks.
Client Benefits
Bouygues UK project staff have benefited from improved environmental awareness after taking the CITB accredited SEATS (Site Environmental Awareness Training Scheme) course. They are now able to better identify, control and minimise the environmental impacts of their work and identify environmental improvements opportunities where possible.
With a 100% pass rate, Bouygues UK can be confident that employees understand and are able to carry out best practice methods on site. A greater knowledge of how construction impacts the environment is beneficial in all work which Bouygues UK carry out.
The Challenges
Bouygues UK deliver award-winning construction, development and regeneration projects to exacting standards. When working on construction sites, it is of high importance that staff are environmentally aware and able to minimise their environmental impact whilst on site. Bouygues UK wanted to ensure that staff were knowledgeable on their environmental responsibilities whilst on site and during pre and post construction.
The Solution
EMS provided a CITB accredited SEATS (Site Environmental Awareness Training Scheme) course to Bouygues UK employees, including Operations Directors, Project Managers and Site Managers.The aim of this course was to increase knowledge and understanding regarding environmental responsibilities on site and during pre and post construction. Practicing Environmental Consultants were able to bring Bouygues UK employees environmental knowledge up-to-date by providing an overview of relevant legislation and industry best practice. The SEATS course was made up of 85% core material and 15% bespoke material – specific to Bouygues needs.
Testimonial
EMS delivered an efficient and reliable training package to a range of Bouygues UK project staff across our operating regions. EMS worked closely with use to ensure the training was fit for our needs and, having spoken to many staff who attended the course, I am confident it has provided real benefit to our business by teaching our staff how to be more environmentally aware when on site. I would certainly work with EMS again on our future training needs.
— Chris Jones, Head of Environment - Bouygues UK