EMS aid rubber manufacturer Eastland Compounding in the repair and maintenance of their CEMS equipment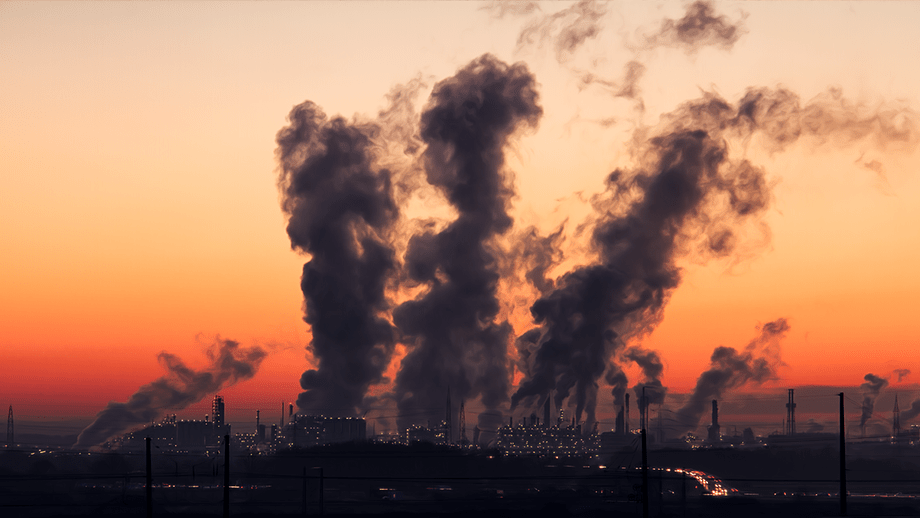 When quoted several thousand pounds for a replacement dust monitor by their previous supplier, Eastland Compounding turned to EMS to successfully repair their monitor, avoiding unnecessary expenditure and equipment replacement
The Client
Eastland Compounding are a rubber compound manufacturer who supply bespoke rubber manufacturing needs worldwide.
Client Benefits
Eastland Compounding were able to prevent unnecessary expenditure and stay compliant. Going forward, Eastland now benefit from proactive maintenance services that work to ensure the continuous operation of their particulate monitor.
The Challenges
Eastland Compounding approached EMS with a view to repair a faulty dust meter. As part of their environmental permit, Eastland Compounding proactively monitor their emissions to air by using a single particulate dust monitor installed in one of their eight on site stacks. The data from this monitor is then used to trigger a local alarming system in order to alert the relevant staff of any potential permit breaches. Unfortunately, due to an electrical fault in the system, the dust monitor was causing the local alarming system to trigger unnecessarily. The existing supplier of the dust monitor had quoted for a replacement monitor due to the fault and the false alarms triggered.
The Solution
Before quoting for a replacement monitor, EMS approached the issue by dispatching one of our experienced field engineers to carry out a comprehensive assessment of the probe to identify the fault. Our engineer carried out a full service and clean of the probe as well as troubleshooting all known issues. After the service and diagnostics check, normal function of the system was resumed and there was no need for a replacement unit.
Testimonial
We have found EMS' service to be very professional and helpful. The repair of our CEMS equipment has saved us time and money, plus helped us to stay compliant with our permit.
— John Sutherland, Site Manager at Eastland Compounding