EMS Refresh User Experience using Microsoft SharePoint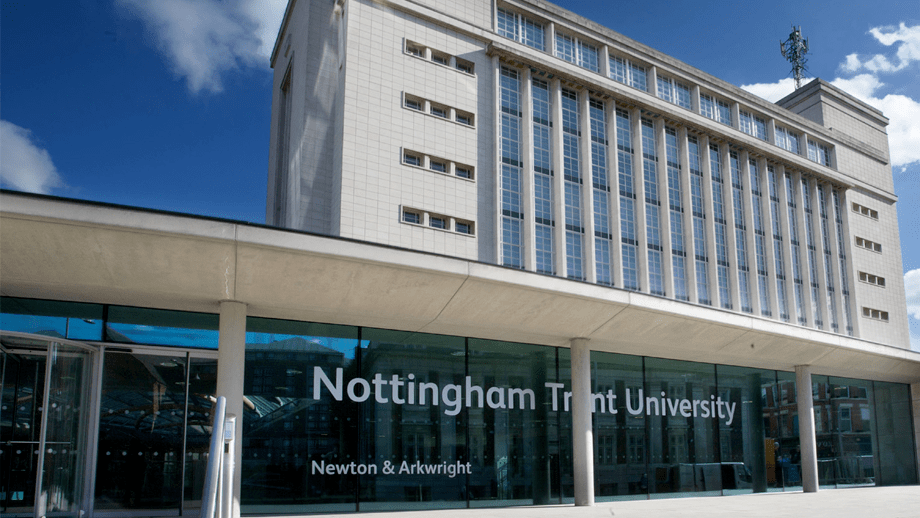 EMS supported Nottingham Trent University (NTU) with the design and creation of a transformed Microsoft SharePoint site to host their ISO 14001 certified management system. The site has been designed to accommodate all users, including University staff and students, to provide a more engaging experience that does not require familiarity with ISO 14001 to use. Key system documents have been organised to be accessed and updated with ease, by staff with environmental responsibilities. Additional content and links to the University's social media pages has improved how the management system is communicated across the whole organisation. Overall, the new site has made NTU's environmental management system more accessible, straightforward and user-friendly.
The Client
Nottingham Trent University (NTU) is a leading University and is a sector leader in sustainability. The University has been recognised as one of the greenest universities in the UK for the past eight years and aims to enable a culture of sustainable development across its campuses.
Client Benefits
Nottingham Trent University now have an engaging, easy-to-use SharePoint site, which hosts their ISO 14001 system and associated environmental documents.
NTU's new Microsoft SharePoint site is open to all staff and students and has been designed to ensure suitability for all user groups. The new design has been created in line with the University's branding guidelines to provide a visually appealing and engaging user experience.
Additionally, NTU's ISO 14001 system documentation was updated and consolidated helping to streamline the management system processes.
The Challenges
NTU's existing SharePoint site was not providing an engaging user experience and was difficult to navigate. NTU identified that it was important for all key stakeholders, including students and staff with or without direct environmental responsibilities, to be able to access the University's ISO 14001 management system documents on SharePoint. The University also wanted to increase stakeholder engagement with the system and design it to be open to students for educational purposes.
The Solution
A desktop review of NTU's previous ISO14001 SharePoint was conducted and followed up with a workshop with key users. A revised structure was created to ensure users who are unfamiliar with ISO14001 could easily navigate the site and find the information they needed.
EMS also updated and consolidated the system documentation and created a new system guide, which has helped to streamline NTU's management system processes.
SharePoint Online features, such as metadata, workflows, user permissions, Document IDs and webparts have been utilised so that users can access the key documents and information they need with a much-improved user experience.
Before publishing, the site underwent a testing period to ensure it was fit for purpose and EMS provided a handover workshop and user handbook to support key staff with the transition to the new site.
Following on from this, EMS carried out a training session on the new Sharepoint system, to help raise awareness amongst key staff.
Testimonial
'EMS has provided an invaluable service. Their expertise has helped to refresh our Environmental Management System, resulting in a platform that is not only visually appealing but accessible and straight forward to navigate for our stakeholders. This system will be used to drive forward positive behaviour change, helping to ensure that NTU remains one of the most sustainable universities in the U.K'
— Charmaine Morrell – Sustainable Development Manager – Nottingham Trent University