EMS provide Goodwin Steel Castings with a particulate monitoring solution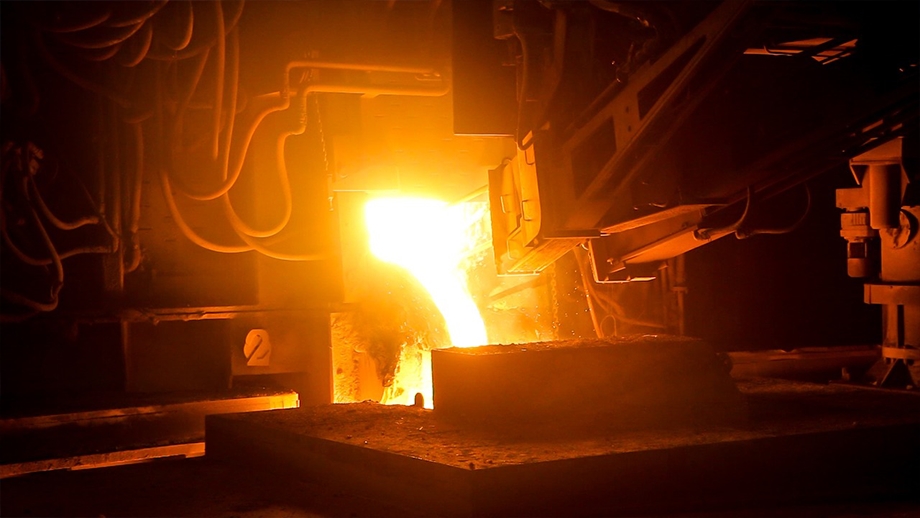 UK based speciality steel castings business were provided with a technical solution to a challenging particulate monitoring requirement.
The Client
Goodwin Steel Castings Ltd is a supplier of speciality metal castings based in Stoke-on-Trent, UK. They specialise in machined metal castings, fabrication and assembly, and has been supplying these products for nearly 130 years.
Client Benefits
After the installation of the new system, monitoring of Local Exhaust Ventilation (LEV) extraction booths at Goodwin Steel Castings Ltd is now always correctly calibrated. The solution was designed to be able to integrate new monitoring equipment in the future and is fully extensible to include a cloud-based data acquisition system.
The Challenges
Goodwin Steel Castings Ltd required Local Exhaust Ventilation (LEV) monitoring for three independent extraction booths. Dust from each booth is extracted into a single shared channel, which then feeds into a baghouse for filtration. Extraction is performed by a single, variable speed drive-controlled fan positioned downstream of the booths.
The design of the extraction system allowed for only a single monitoring point after the extraction booths and before the baghouse. Using a single particulate monitor to record the emissions from each extraction booth created a challenge.
The Solution
Monitoring one point subject to three different levels of particulate flow required a monitoring solution capable of actively switching between three independent calibrations.
A particulate monitor was specified to monitor the emissions between the LEV booths and the baghouse. To solve the challenge of variable particulate flow, the particulate monitor was integrated into a data acquisition system. This enabled different calibrations to be applied depending on the number of booths in operation using just one particulate monitor.
Testimonial
We had a requirement to have continuous quantitative emissions monitoring on three extraction booths venting via one stack point, where the number of booths running could change at any one time. We further needed to log data including warning and emission limit alarms. The monitoring system automatically copes with the multiple calibration factors required and gives us clear emissions information.
— Ian Martin, Environmental Manager at Goodwin Steel Castings Ltd