Turnkey particulate extraction & monitoring systems for John Morfield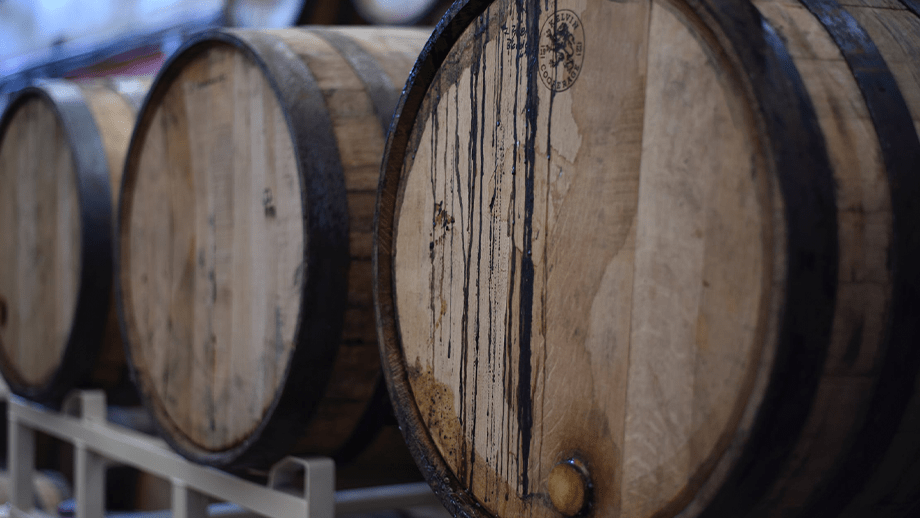 Particulate monitors were installed at two leading independent Scottish distillery sites. John Morfield were asked to include continuous emissions monitoring within their system as a turnkey solution. Particular monitors were integrated with John Morfield's filtration solutions to provide continuous particulate monitoring in line with their client's permit requirements.
The Client
John Morfield Ltd are a leading UK filtration supplier with offices in Scotland and England. As the largest independent filtration supplier in the UK, they aim to provide customers with all their filtration requirements whilst minimising overall cost. For one of their customers, a leading independent Scottish distillery, they were asked to supply continuous emissions monitoring along with their filtration system.
Client Benefits
The new particulate monitor provided a cost-effective solution for the monitoring requirements of a leading independent Scottish distillery.
The Challenges
The end client was a leading independent Scottish distillery who specified new filtration systems at several sites around the UK including St Helier, Jersey and Girvan, Scotland. John Morfield were contracted to provide the filtration systems and ducting required for each distillery's new production lines. Both of these sites required to monitor their particulate output on a continuous basis to satisfy the output limit requirements of their environmental permits.
The Solution
The new particulate monitor was the ideal solution providing continuous particulate readings and alarm events on a local display. When fitted with a datalogger the solution enabled the client to download their emissions data quickly and efficiently to demonstrate compliance to their regulatory inspectors.
The installation in Jersey required effective liaison with the end client and their engineering main contractor, to ensure that the installation was completed within a very tight time frame.
Testimonial
On a recent project to supply dust extraction systems with emission monitoring equipment we worked to provide an integrated solution for our client. The installations consisted of stainless steel ductwork, dust collection unit and emission monitoring equipment. Both installations were successfully completed at two very different locations in the UK. The result was minimal inconvenience to the client allowing the projects to be completed within the desired timescale.
— Kevin English of John Morfield