Durag D-R 300 MCERTS Scattered Light Continuous Emissions Monitor
A scattered light continuous emissions monitor design for applications in dust process measurement.
Full product information
---
Product Information
Highlights
MCERTS Accredited to help you stay compliant with current Environment Agency standards
Instant access to parameter readings
Live readings displayed through the onboard display
The D-R 300 is installed externally to the particle flow
MCERTS accreditation
Measurement range: <1mg/m3 – 300mg/m3
Hermetically sealed
Back scattering measurement principle
Detail
The Durag D-R 300 is a scattered light continuous emissions monitor designed for applications such as fine dust process measurement, waste incineration and stack emissions monitoring.
The D-R 300 employs a non-contact, light based technology to provide continuous emissions measurements. This unit is hermetically sealed, and MCERTS accredited to guarantee superior performance. The device also features a local control panel that provides a direct output of all measurement parameters.
---
Related Case Studies
Turnkey particulate extraction and monitoring systems for leading independent Scottish distillery, John Morfield
---
Recent Insights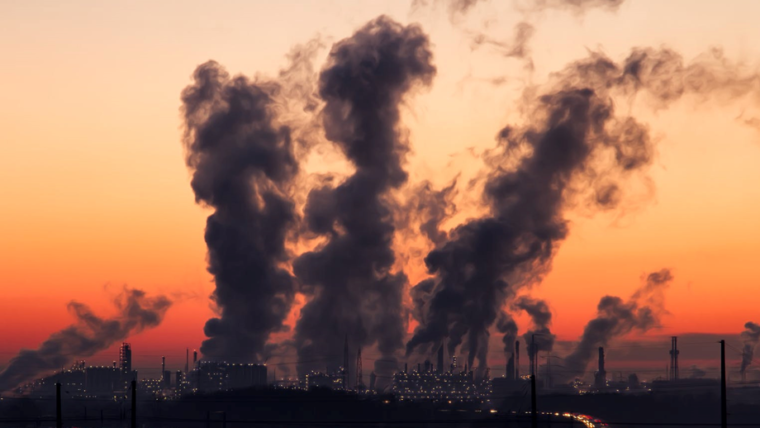 Fortnightly Bulletin - 4th January 2021
Happy New Year! stay up to date with the latest news, legislation changes and upcoming webinars from the environmental sector
---
Related Products
Sintrol Vulcan Thermal Imaging Series
The Sintrol Vulcan thermal imaging series are thermal cameras which have been designed to monitor temperature and combustion processes of lime kilns and recovery boilers.
Sintrol S201 Dust Guard
The Sintrol S201 Dust Guard allows you to easily identify bag leaks and recognise filter deterioration.