Durag D-R 300 MCERTS Scattered Light Continuous Emissions Monitor
A scattered light continuous emissions monitor design for applications in dust process measurement.
Full product information
---
Product Information
Highlights
MCERTS Accredited to help you stay compliant with current Environment Agency standards
Instant access to parameter readings
Live readings displayed through the onboard display
The D-R 300 is installed externally to the particle flow
MCERTS accreditation
Measurement range: <1mg/m3 – 300mg/m3
Hermetically sealed
Back scattering measurement principle
Detail
The Durag D-R 300 is a scattered light continuous emissions monitor designed for applications such as fine dust process measurement, waste incineration and stack emissions monitoring.
The D-R 300 employs a non-contact, light based technology to provide continuous emissions measurements. This unit is hermetically sealed, and MCERTS accredited to guarantee superior performance. The device also features a local control panel that provides a direct output of all measurement parameters.
---
Related Case Studies
Turnkey particulate extraction and monitoring systems for leading independent Scottish distillery, John Morfield
---
Recent Insights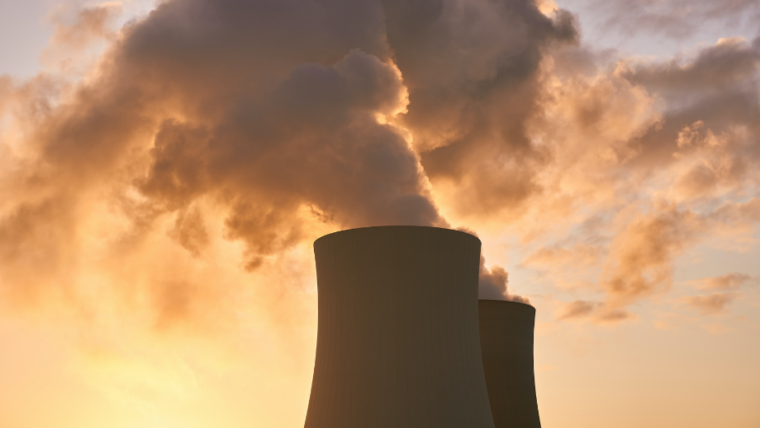 MCPD Flow Diagram
Updated permitting requirements are still being overlooked by many businesses across the UK, potentially putting them at risk of prosecution by the regulators. Do you know whether you need to comply? Use our handy tool below to see if you need a permit.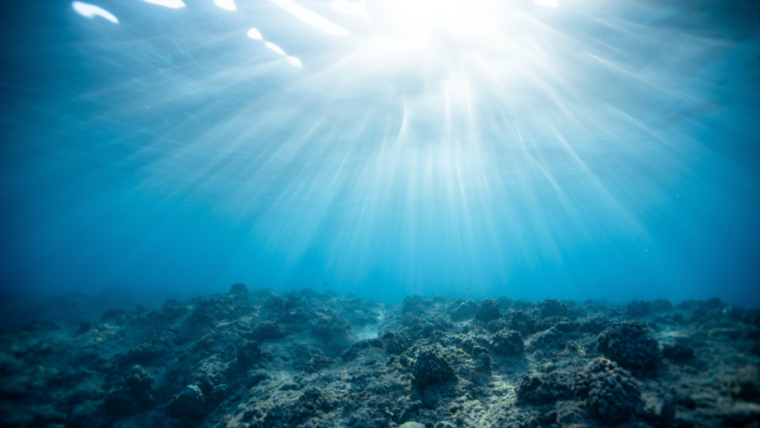 National Marine Week 2021
The 24th of July to the 8th of August is "National Marine Week" and aims to encourage us to celebrate our seaside wildlife. In celebration of our marine life, local events are taking place along the UK's coast such as rock-pooling, snorkelling and even dolphin surveys, detailed on The Wildlife Trusts' website.
---
Related Products
Sintrol Vulcan Thermal Imaging Series
The Sintrol Vulcan thermal imaging series are thermal cameras which have been designed to monitor temperature and combustion processes of lime kilns and recovery boilers.
Durag D-R 290 MCERTS Continuous Emissions Monitor
An optical opacity continuous emissions monitor designed for a variety of measurement applications.