Durag D-R 300 MCERTS Scattered Light Continuous Emissions Monitor
---
Product Information
Highlights
MCERTS Accredited to help you stay compliant with current Environment Agency standards
Instant access to parameter readings
Live readings displayed through the onboard display
The D-R 300 is installed externally to the particle flow
MCERTS accreditation
Measurement range: <1mg/m3 – 300mg/m3
Hermetically sealed
Back scattering measurement principle
Detail
The Durag D-R 300 is a scattered light continuous emissions monitor designed for applications such as fine dust process measurement, waste incineration and stack emissions monitoring.
The D-R 300 employs a non-contact, light based technology to provide continuous emissions measurements. This unit is hermetically sealed, and MCERTS accredited to guarantee superior performance. The device also features a local control panel that provides a direct output of all measurement parameters.
---
Related Case Studies
Turnkey particulate extraction and monitoring systems for leading independent Scottish distillery, John Morfield
---
Recent Insights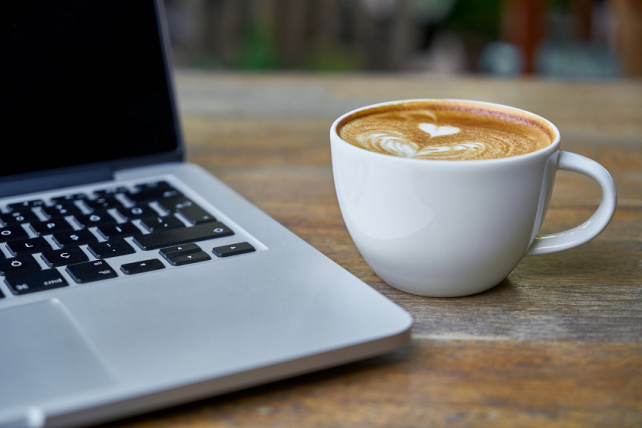 Adapting to online learning: what will your business gain?
Online training has seen a dramatic increase in recent years, with a surge in both academia and across corporate and industry sectors. Online learning, or E-learning, is a form of distance learning that uses virtual tools and materials to provide engaging content in a flexible approach.
---
Related Products
Durag D-R 320 MCERTS Scattered Light Continuous Emissions Monitor
A scattered light continuous emissions monitor designed for monitoring small to medium dust concentrations.
Durag D-R 290 MCERTS Continuous Emissions Monitor
An optical opacity continuous emissions monitor designed for a variety of measurement applications.