Durag D-R 300 MCERTS Scattered Light Continuous Emissions Monitor
A scattered light continuous emissions monitor design for applications in dust process measurement.
Full product information
---
Product Information
Highlights
MCERTS Accredited to help you stay compliant with current Environment Agency standards
Instant access to parameter readings
Live readings displayed through the onboard display
The D-R 300 is installed externally to the particle flow
MCERTS accreditation
Measurement range: <1mg/m3 – 300mg/m3
Hermetically sealed
Back scattering measurement principle
Detail
The Durag D-R 300 is a scattered light continuous emissions monitor designed for applications such as fine dust process measurement, waste incineration and stack emissions monitoring.
The D-R 300 employs a non-contact, light based technology to provide continuous emissions measurements. This unit is hermetically sealed, and MCERTS accredited to guarantee superior performance. The device also features a local control panel that provides a direct output of all measurement parameters.
---
Related Case Studies
Turnkey particulate extraction and monitoring systems for leading independent Scottish distillery, John Morfield
---
Recent Insights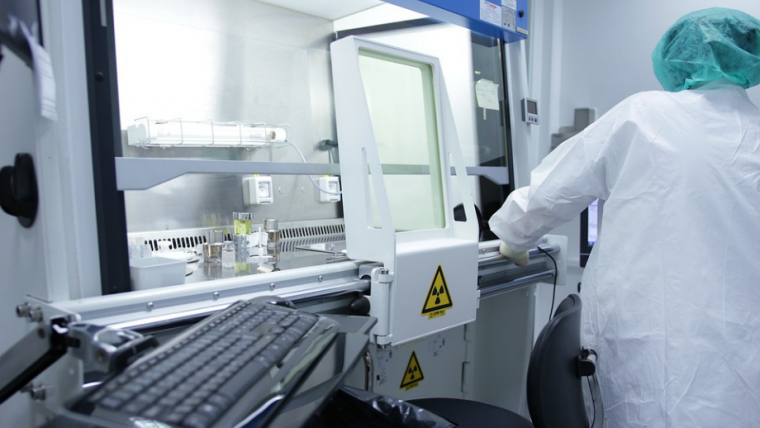 Fortnightly Bulletin - 18th October 2021
Our fortnightly bulletin provides you with news articles, legal updates, key dates and webinars from the environmental sector.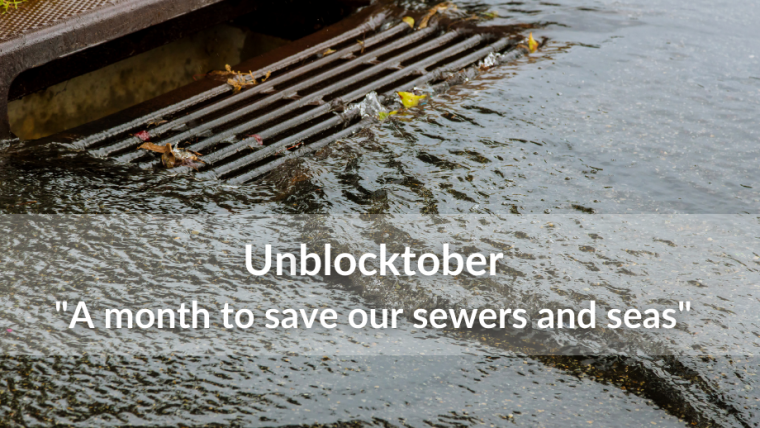 "Unblocktober" - how can we protect our water systems?
This month is Unblocktober, a month-long national campaign to prevent sewer blockages and protect our ocean. For decades our population has spilled harmful products down our drains which can lead to blockages, fatbergs and pollution in our oceans. 
---
Related Products
Sintrol 305QAL Dust Monitor
An MCERTS and TÜV certified Dust Emissions Monitor for official emissions measurements.
Sintrol Snifter Series
The Sintrol Snifter Series are a range of highly accurate dust monitoring and filter leak detection devices.