Net Zero Feasibility Study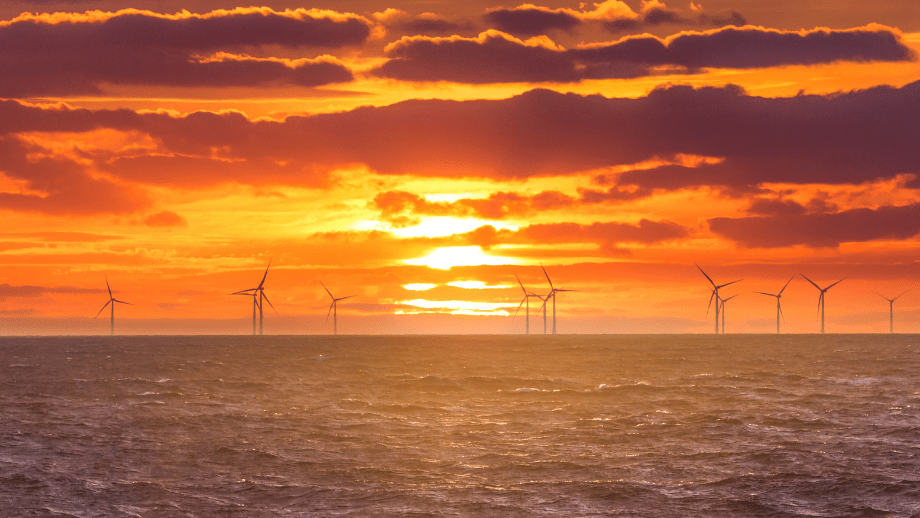 A Net Zero Carbon Feasibility Study is a report that highlights the elements of your business that can be changed to reduce emissions.
Have a question?
Contact our expert Rebecca for more information.
If, after evaluation, it is not feasible to reduce certain emissions, we can advise on certified offsetting options. You will receive a tailored approach, drawing on the breadth of experience of our consultancy where we support businesses across a variety of sectors and industries achieve and exceed their environmental goals.
Since April 2019, large UK companies have been required to report publicly on their UK energy use and carbon emissions, but it is highly probable that in the near future smaller companies will also be under legal obligation to record emissions.

A Net Zero feasibility study helps you to understand in detail areas for improvement and where efficiencies can be made, resulting in cost-saving opportunities and a better understanding of your operations.
We are dedicated to helping you function as closely to Net Zero as possible, and EMS can check that any offsetting options have the correct certification. Through this you can be assured that your offsetting decisions are making the most impact in an increasingly complex market.
What to Expect
A tailored report on your business
Certified offsetting options where carbon cannot be reduced due to the nature of your activities
A breakdown of your scope 1, 2 and 3 emissions
Consultancy support from a dedicated team
Key Benefits
Cost saving
Holistic offering
Demonstrates a proactive approach to environmental management
Deeper understanding of the impacts of your business operations
Reduction of emissions
Develop your green credentials
Accreditations & Awards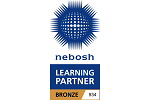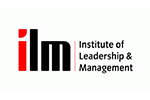 Recent Insights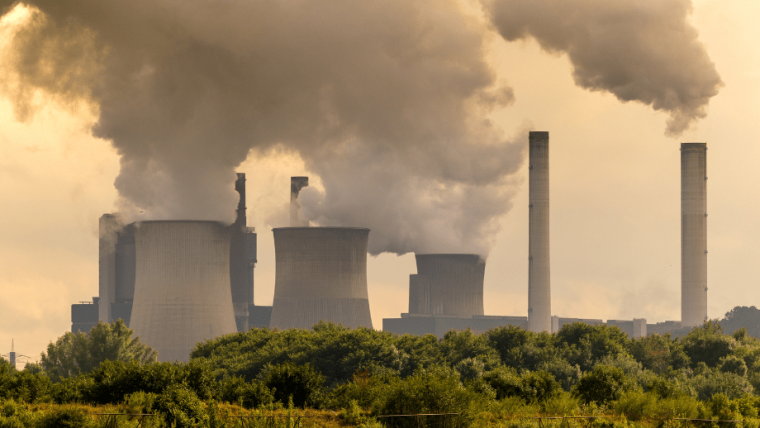 Fortnightly Bulletin - 15th August 2022
The Energy Security Bill was introduced into Parliament on the 6th July 2022. The Bill aims to deliver a more affordable and secure energy system for the long term, following a rise in the global demand for energy and the price of gas reaching historically high levels.