Sustainability Strategy & Policy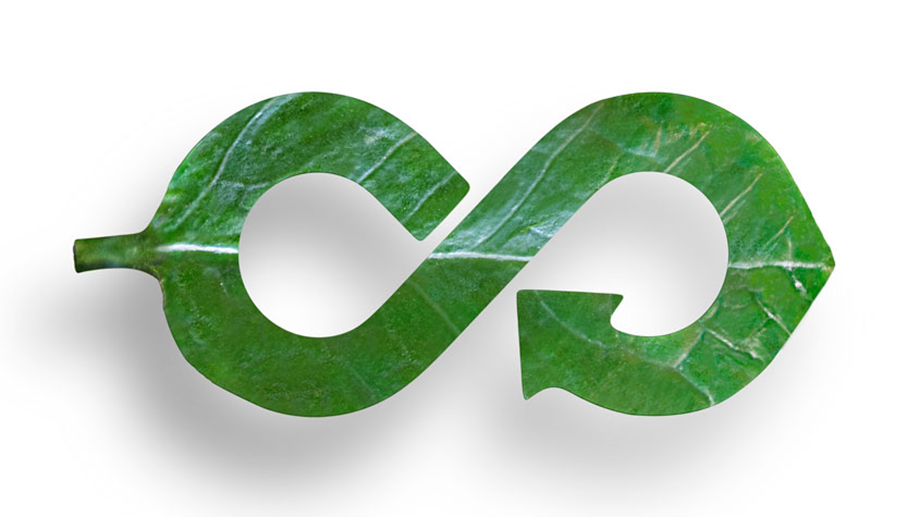 EMS can support you to understand and evaluate sustainability issues for your business.
EMS can assist you with assessing sustainability issues and to develop and implement business strategies which have the response to sustainable development issues as a core component.
For many companies, the most challenging aspect of the sustainable development agenda is incorporating sustainability into their short, medium, and long -term strategic plans. Good sustainability strategy and policy can drive innovation, meets the needs of the future and is good for your business.
Specifically, EMS can help you develop:
A sustainability policy that meets the needs of your organisation, informed by our knowledge of best practice and international standards
Key performance measurement frameworks that enable the delivery of your strategy
Supporting strategy and process to ensure successful delivery
Services include:
Assessments of a company's sustainability -related risks and opportunities
strategy development and implementation
Tender support
Market analysis and cost benefit analysis assessments to determine the viability of proposed strategies and projects
Sustainable procurement and supply chain strategies
Reporting strategy
Directors and management training and workshops
Accreditations & Awards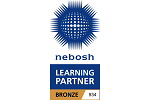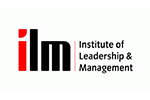 Recent Insights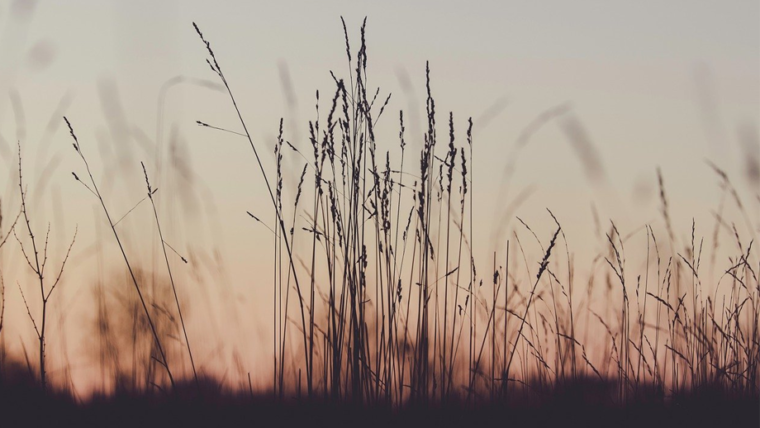 Fortnightly Bulletin - 2nd November 2020
Read this fortnights environmental bulletin and keep up-to-date with the environment industry and changing legislation.