Section 61 Noise Consents
If your business has the potential to create noise or vibrations at a level that may affect your local community, EMS can provide help and advice with a Section 61 noise consent application.
Have a question?
Contact our expert Rebecca for more information.
Section 61 is an agreement between you and the council, that prevents legal action from being taken against you under section 60 of the Control of Pollution Act 1974 (or section 80 of the Environmental Protection Act 1990). This agreement can involve a noise mitigation plan.
Why obtain Section 61 consent?
If Section 61 consent is obtained, this indicates that you have considered the potential negative effects on both the environment and local community and put mitigation measures in place to reduce these. We can help you take this proactive approach, through which you are likely to strengthen your public image and reduce the likelihood of complaints from the community.
Obtaining Section 61 consent eliminates the risk of being issued a Section 60 notice which can impose requirements on:
Your plant;
The machinery which can be used on site;
The hours during which your work may be carried out;
The level of noise that may be emitted from your site, at a specified point on the site or during specified hours (gov.uk).
How do I obtain Section 61 consent?
EMS will provide you with advice and practical measures to avoid being issued a Section 60 notice. EMS' advisory team can liaise with the relevant local authority on your behalf and produce the application form which pulls together the necessary information required for the section 61. This would be information regarding sensitive receptors (e.g., local wildlife or neighbours), what kind of works are being carried out, and noise calculations.
This can be used in your defence if you were to receive a Section 60 notice, which can halt your on-site activities until mitigation efforts are taken to reduce noise. In turn this can prevent you from losing time and money or upsetting your client because of delays.
With the help of our expert environmental consultants at EMS your Section 61 application will contain the particulars of the works to be completed, the method by which the works will be completed, and the proposed process to minimise noise resulting from the works (or the 'mitigation').
To avoid legal issues, maintain positive public relations, and for your long-term capital gain, it is recommended to undertake this agreement between you and your local authority.
Accreditations & Awards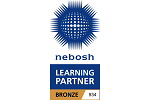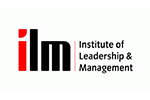 Recent Insights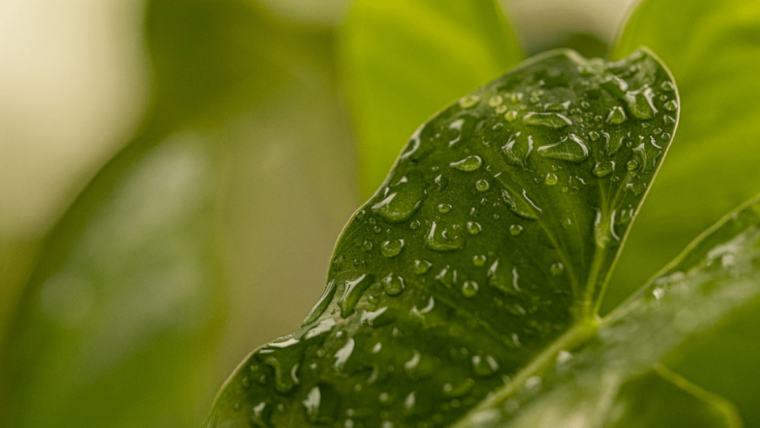 Fortnightly Bulletin - 16th May 2022
Recent research from the University of Southampton and the National Federation of Roofing Contractors has made the case that the way in which roofs are built may be of great benefit to mitigating some impacts of climate change.