Air Monitoring in the Urban Environment
There is increasing concern from consenting authorities (e.g. Local, EA) over dust as a hazard or nuisance. This has led to requirements for monitoring the locale of building and demolition sites, and monitoring longer term activities. These activities can include quarrying, manufacturing and other urban processes. EMS are seeing an increasing requirement to quantify ambient dust levels; to continuously record environmental Total Suspended Particulate in different size fractions (PM10, PM2.5 and PM1 particles). This measurement focuses on fractions associated with the causes of respiratory problems.
Air Monitoring in the Workplace
Airborne particulate in the workplace can be a serious hazard depending on particular industrial processes. It is important to understand the temporal and spatial distribution of particulate in the workplace. EMS can carry out surveys of dust levels or particular substances using personal or strategically placed monitors. This data is a precursor to the design of remedial systems, adjustment of workplace practices in order to protect the workforce and adhere to occupational health legislation.
Accreditations & Awards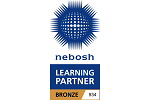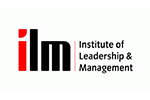 Recent Insights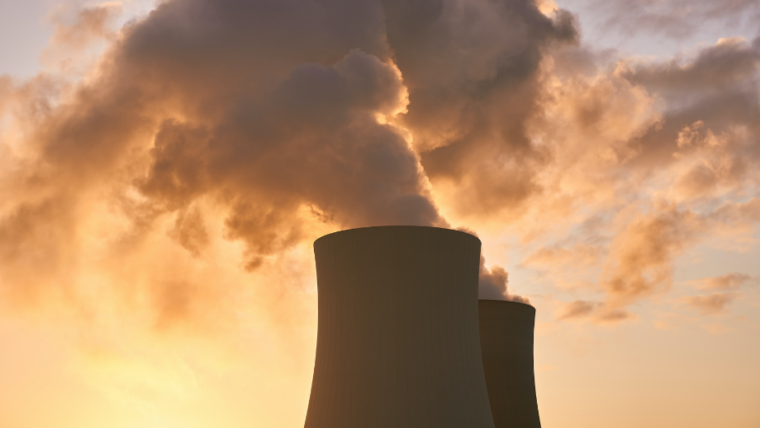 MCPD Flow Diagram
Updated permitting requirements are still being overlooked by many businesses across the UK, potentially putting them at risk of prosecution by the regulators. Do you know whether you need to comply? Use our handy tool below to see if you need a permit.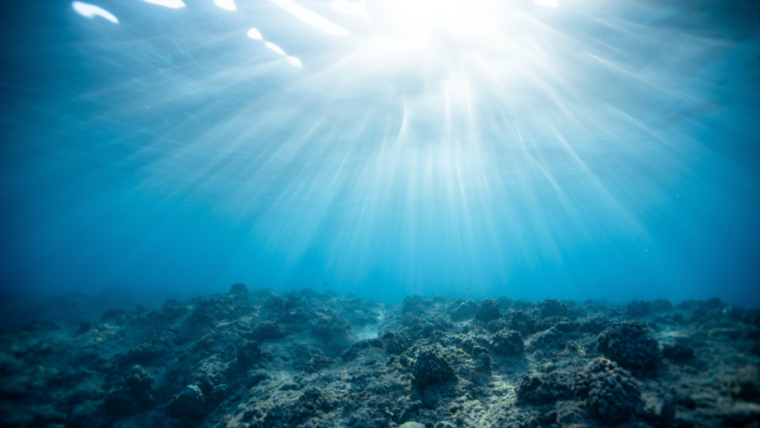 National Marine Week 2021
The 24th of July to the 8th of August is "National Marine Week" and aims to encourage us to celebrate our seaside wildlife. In celebration of our marine life, local events are taking place along the UK's coast such as rock-pooling, snorkelling and even dolphin surveys, detailed on The Wildlife Trusts' website.