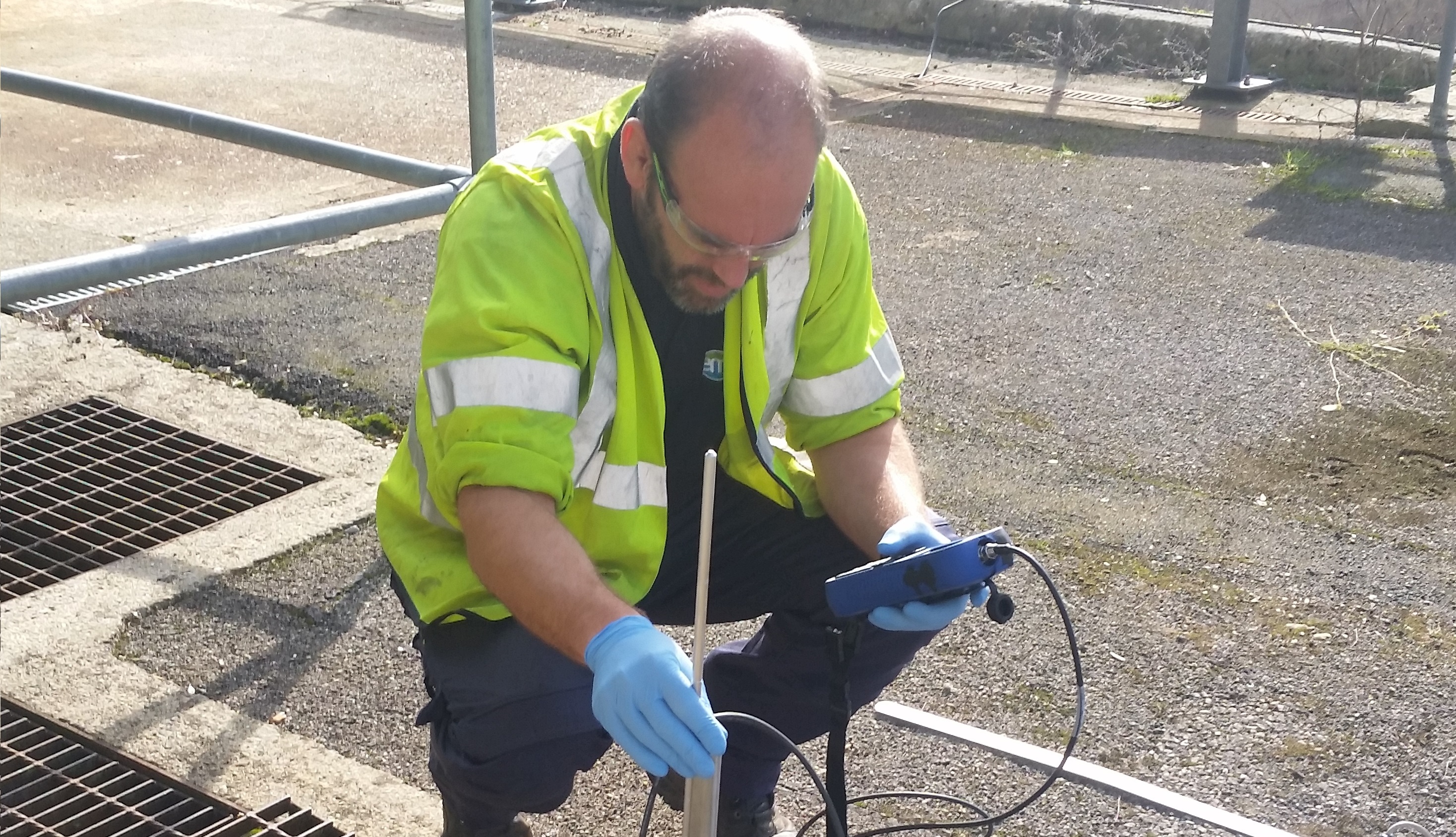 EMS can carry out of flow verification using a range of measurement techniques to confirm an estimated or numerically calculated flow, or to confirm the reliability of existing measurement equipment.
Environmental Monitoring
Depending on the application, we use a variety of techniques to provide accurate flow measurement in rivers, streams, and manmade channels. This can include velocity field mapping using acoustic Doppler flow meters or spot velocity flow meters. Accurate flow rate measurement can also be undertaken using fluorometry and dilution gauging techniques.
Industrial and Municipal Applications
In an industrial setting, our flow verifications techniques are used to ensure that existing monitoring equipment is measuring accurately. This may include using a reference instrument to provide comparative flow readings.
Accreditations & Awards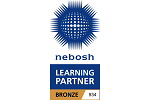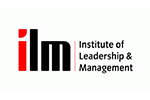 Recent Insights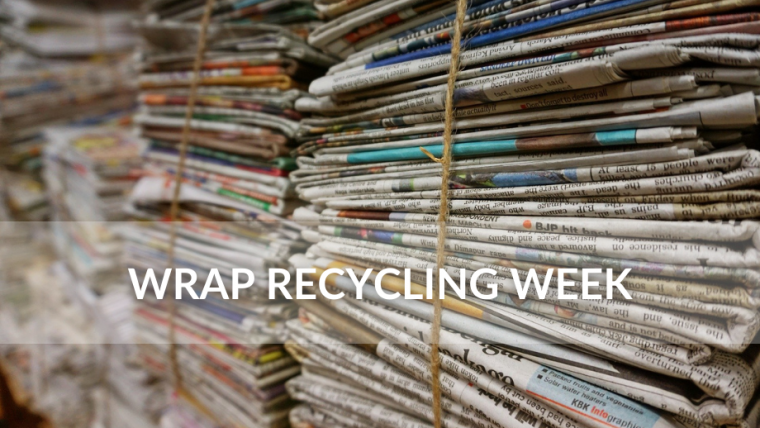 WRAP Recycling Week
This week is National Recycling week, led by the Waste and Resources Action Programme (WRAP). This will be the 18th annual Recycle Week since its inauguration. WRAP is a registered British Charity aimed at achieving a circular economy.