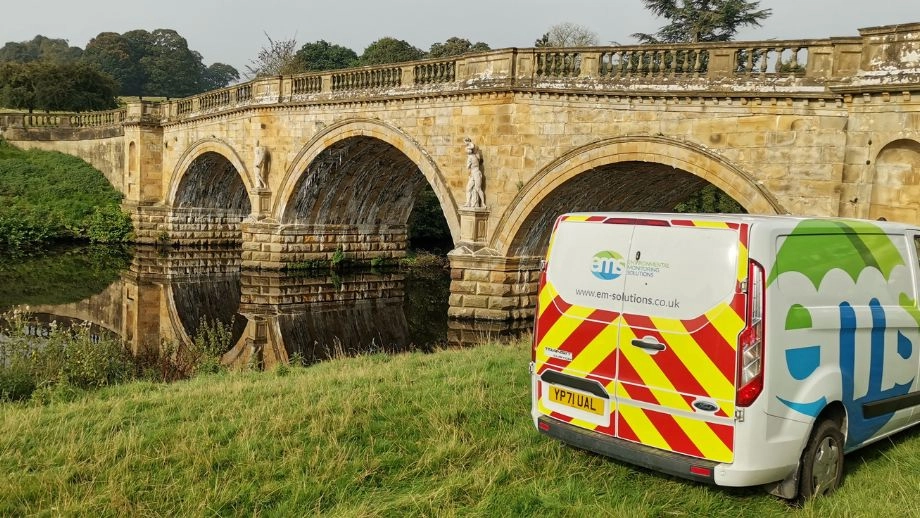 EMS can carry out of flow verification using a range of measurement techniques to confirm an estimated or numerically calculated flow, or to confirm the reliability of existing measurement equipment.
Have a question?
Contact our expert David Claridge for more information.
Environmental Monitoring
Depending on the application, we use a variety of techniques to provide accurate flow measurement in rivers, streams, and manmade channels. This can include velocity field mapping using acoustic Doppler flow meters or spot velocity flow meters. Accurate flow rate measurement can also be undertaken using fluorometry and dilution gauging techniques.
Industrial and Municipal Applications
In an industrial setting, our flow verifications techniques are used to ensure that existing monitoring equipment is measuring accurately. This may include using a reference instrument to provide comparative flow readings.
Accreditations & Awards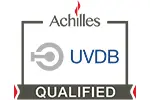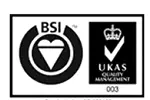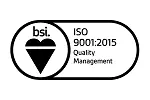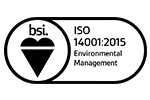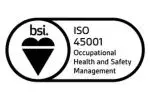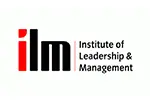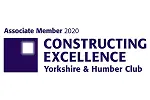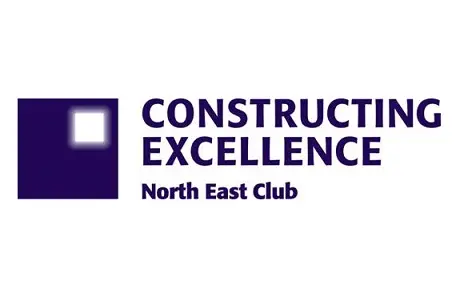 Recent Insights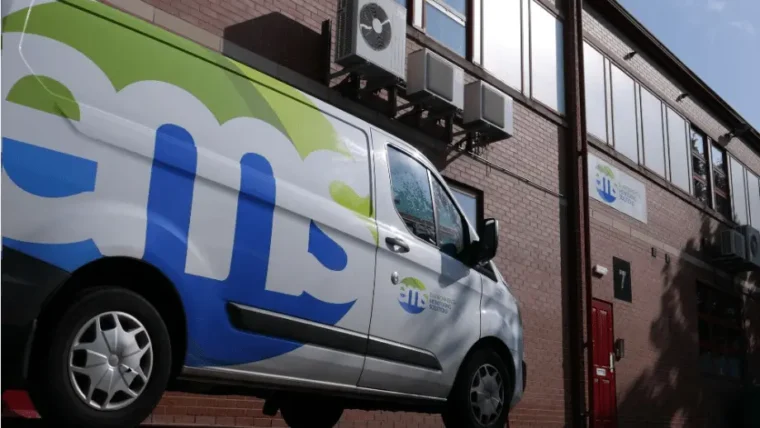 The Water Monitors that can simplify your adherence to the Environment Act 2021
Monitoring requirements for water companies under the Environment Act 2021 are likely to expand – at the moment, there are five parameters required by the Environment Act 2021.