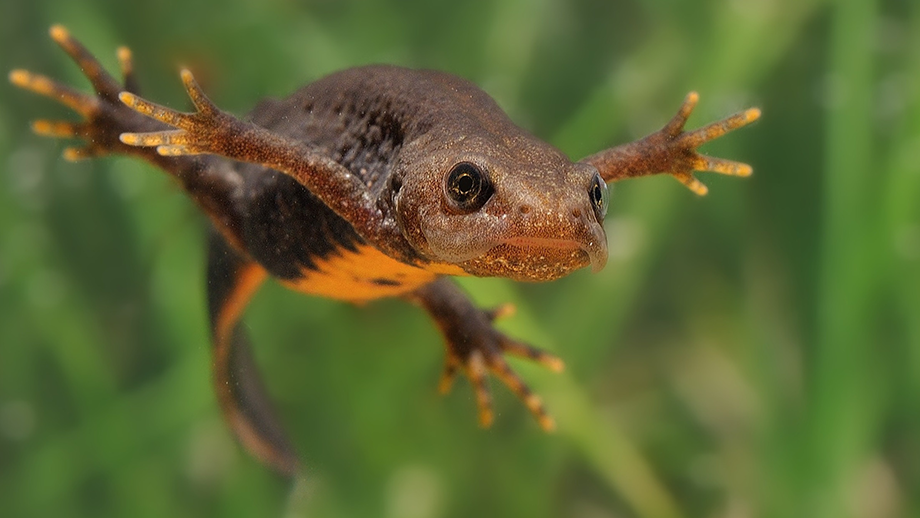 When submitting a planning application, you must consider how your development may affect protected or invasive species that live near to the proposed site.
Full assessment by an environmental expert
Address how your development may affect the environment
Guidance on protected species
Including necessary mitigation recommendations
Ensure your ecology assessment process
Support your planning application with no delays
When submitting a planning application, you must consider how your development may affect protected or invasive species that live near to the proposed site. You are responsible for finding out whether your development is likely to affect a site or species protected by law – and our team of experts can help you do this.
Some examples of protected UK species include the great crested newt, otters, voles, natterjack toads, and badgers. These species are protected by the Conservation of Habitats and Species Regulations (2010), which state it is an offence to:
Deliberately capture, injure or kill any protected species
Deliberately disturb protected species
Damage or destroy their breeding and resting sites
Any individual or business found guilty of an offence could receive an unlimited fine and/or up to six months in prison. It is therefore vital that your Ecology Assessment is undertaken by an experienced consultant.
Your EMS consultant will identify the area for survey and ensure that this extended survey is undertaken to obtain further details in relation to notable or protected habitats and species. Following guidance published by the Chartered Institute of Ecology and Environmental Management (CIEEM 2012), they will identify and evaluate:
The ecological features present within the survey area, where possible
Invasive plant and animal species, as those listed on Schedule 9 of the Wildlife & Countryside Act
Potential constraints to the proposed development
Mitigation recommendations based on the current information
Recommendations for further surveys
Through our ecology surveys, we can provide peace of mind for your business that any ecological constraints to developing your site have been identified, therefore helping you to obtain planning permission. Our consultants have a thorough knowledge of the legislation around nature conservation and development, and good working relationships with the national nature conservation agencies. This means we can have productive discussions that lead to development decisions that work for you, your developer, the planning authorities and the natural environment.
Accreditations & Awards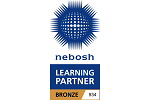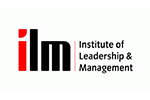 Recent Insights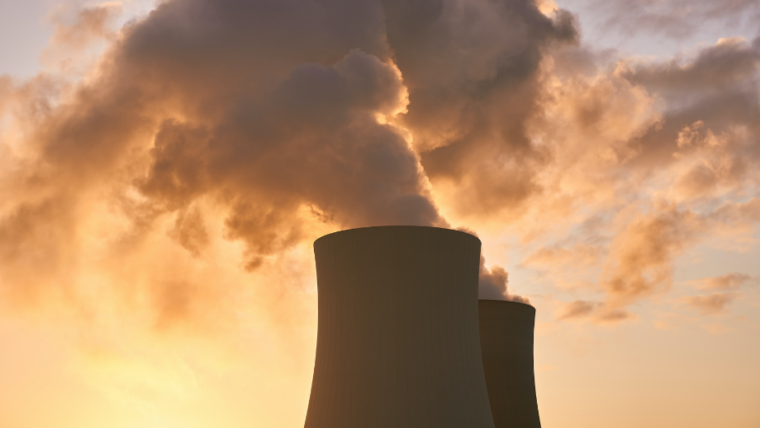 MCPD Flow Diagram
Updated permitting requirements are still being overlooked by many businesses across the UK, potentially putting them at risk of prosecution by the regulators. Do you know whether you need to comply? Use our handy tool below to see if you need a permit.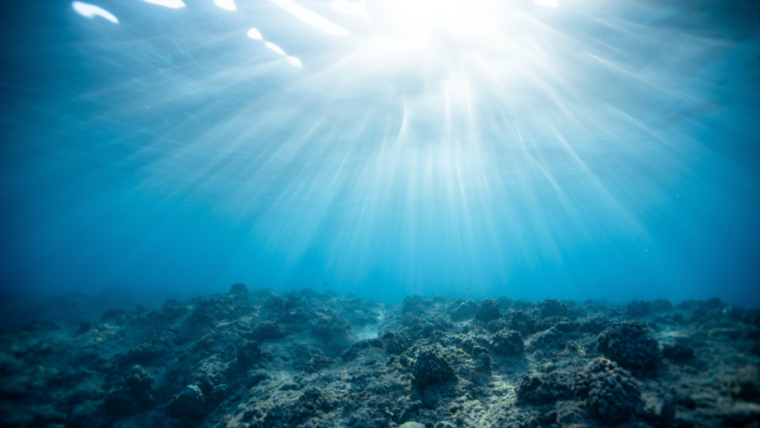 National Marine Week 2021
The 24th of July to the 8th of August is "National Marine Week" and aims to encourage us to celebrate our seaside wildlife. In celebration of our marine life, local events are taking place along the UK's coast such as rock-pooling, snorkelling and even dolphin surveys, detailed on The Wildlife Trusts' website.