Environmental Management Systems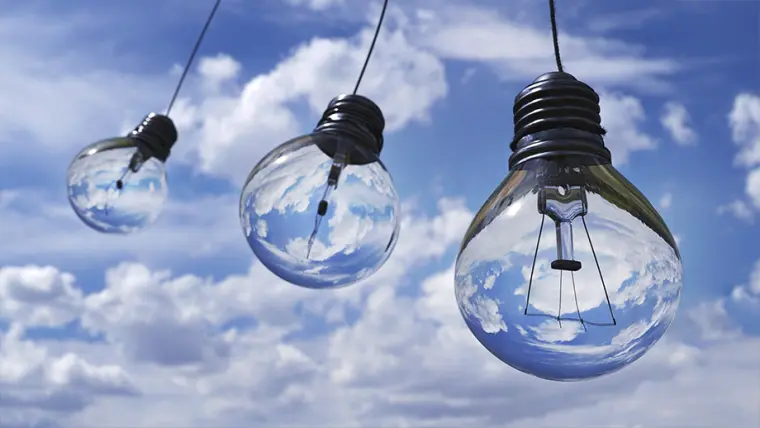 An effective Environmental Management System documents a set of processes and practices that ensure your business manages its environmental risk while targets are being achieved.
Have a question?
Contact our expert Rebecca Chapman for more information.
Manage your environmental risks 
Implement your system throughout your organisation
Demonstrate you take environmental management seriously 
To customers, suppliers, investors and your competition
Improve your environmental performance 
Realise cost savings and operating efficiencies
If your Environmental Management System needs developing, implementing or maintaining, our environmental experts can help you achieve that with a bespoke or accredited system that can include:
ISO 14001:2015
BS 8555
Eco-Management and Audit Scheme (EMAS)
Acorn
Bespoke system
Our service considers your current business processes and policies, your objectives and targets, environmental aspects, and legal and other requirements. It ensures that your Environmental Management System has structure so that processes are clear and everyone in your business understands their responsibilities. We can even provide training for your staff.
A successful Environmental Management System not only enables your business to reduce its environmental impact, it can also increase your operating efficiency. The many benefits may include:
Improved environmental risks.
Ensuring compliance with legislation and policy.
Overall operational cost savings.
A professional and positive corporate image.
Green credentials that can help you to win and retain business.
Reduced insurance costs.
A successful Environmental Management System delivers continuous improvements, and we can help your business to achieve this by monitoring and measuring your system and suggesting corrective, preventative and enhancement actions. This full, systematic approach will help your business to achieve continual sustainable development.
Accreditations & Awards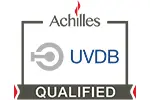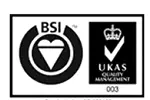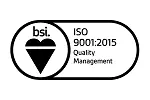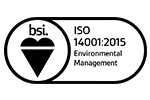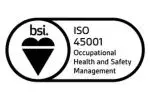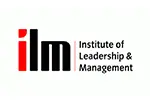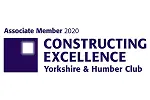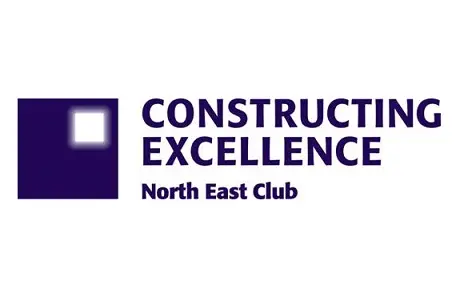 Recent Insights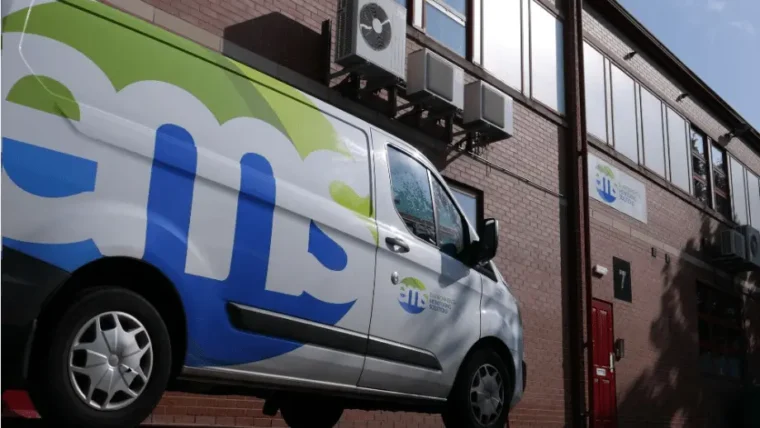 The Water Monitors that can simplify your adherence to the Environment Act 2021
Monitoring requirements for water companies under the Environment Act 2021 are likely to expand – at the moment, there are five parameters required by the Environment Act 2021.