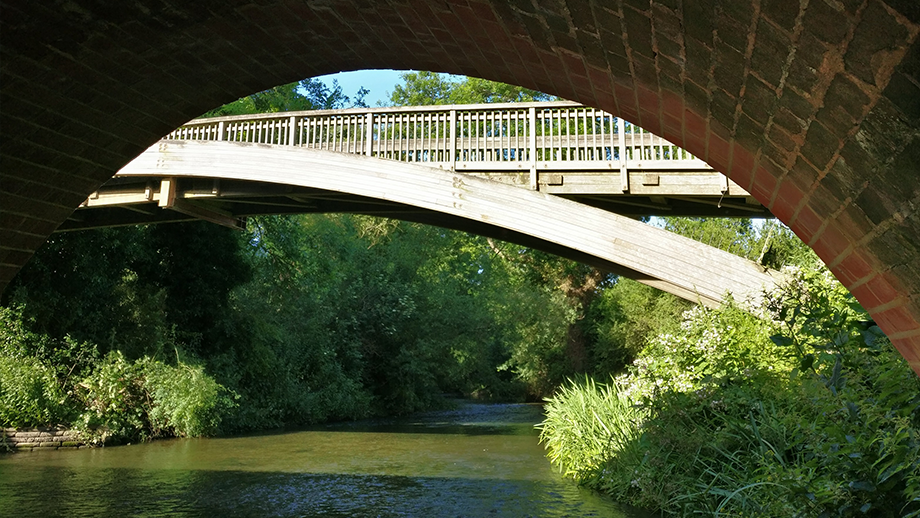 An environmental review of your business provides you with a benchmark of your current processes and standards with regard to your environmental performance.
Benchmark your environmental management
Understand how your processes affect the environment
Improve your environmental performance
Reduce risks and ensure compliance with legislation
Benefit from cost savings
Operating and administrative efficiencies
Our qualified and experienced environmental consultants will use their valuable expertise and knowledge of all types of industry sectors to help you understand your current risk and compliance with legislation. They will also provide you with an action plan of recommendations, including immediate changes that can be undertaken to improve your environmental performance.
The other benefits of an environmental review include using the results to develop an Environmental Management Plan; assist with planning and permit applications; and determine your appropriate level of insurance. These operating and administrative efficiencies can often result in cost savings for your business.
Accreditations & Awards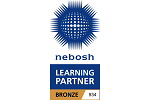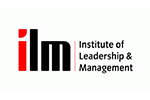 Recent Insights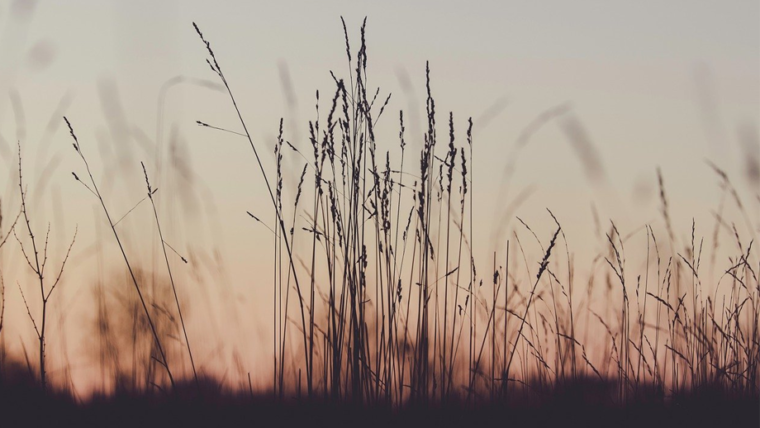 Fortnightly Bulletin - 2nd November 2020
Read this fortnights environmental bulletin and keep up-to-date with the environment industry and changing legislation.