EMS support Premier Foods to maintain environmental compliance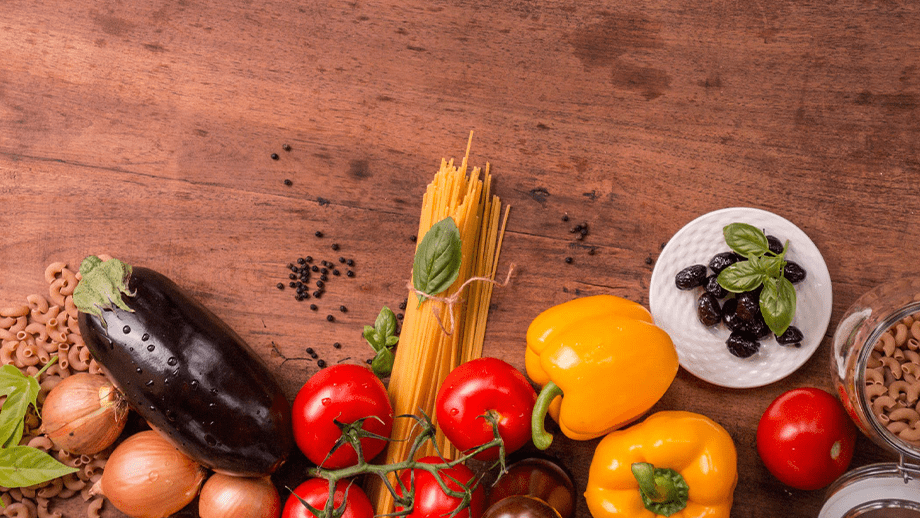 EMS aid Premier Foods in the improvement of their environmental performance. When existing equipment on site was unable to prevent sample degradation, EMS specified an automatic refrigerated water sampler to help Premier Foods maintain compliance.
The Client
Premier Foods are one of the UK's largest food producers, manufacturing favourite food brands such as Hovis, Bisto, and Oxo at their 35 UK sites. Premier Foods supply a range of retail, wholesale and food service customers with top quality products year after year. In 2012, 98% of British households purchased a Premier Foods product, so there is a good chance you may have one of their products in your home.
Client Benefits
The installation and performance of the new refrigerated sampler helped to maintain the integrity of effluent samples. This ensured that the results accurately represented the content of the effluent discharged, preventing any further 'potentially false' breaches. The new sampler had the added benefit of multi-bottle configuration, reducing the labour time of collecting samples.
The Challenges
As part of their trade effluent discharge consent, Premier Foods monitor their effluent as it leaves site from three discharge points.  To do this they utilise a combination of flow and pH meters alongside automatic water samplers which were previously installed by a third-party contractor. Following a succession of consent breaches, Premier Foods approached EMS to maintain and service this legacy equipment and provide advice on improvements to prevent future breaches.
The Solution
One of our experienced engineers visited site to investigate issue identified by Premier Foods.  It was found that samples were degrading because they were not stored correctly. This meant the results were misleading. To ensure samples remained representative of actual conditions, a refrigerated sample storage system was implemented.
Testimonial
The automatic water sampler has helped to preserve the sample of our effluent until it is collected for analysis and has significantly reduced our COD figures from our food product based effluent. It has also proved to be extremely reliable.
— Gary Parnell, Environmental Team Leader at Premier Foods