Environmental Support and Assistance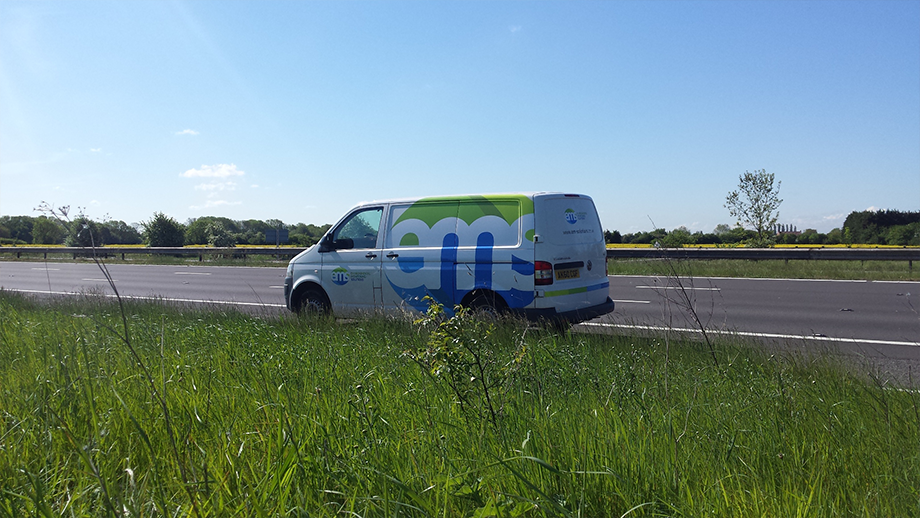 EMS provides environmental support and assistance, allowing you to outsource your environmental management and access to a team of experts.
Outsource your environmental management
No need to hire additional staff
Access to a team of experts
Extensive experience in environmental management
Cost effective
Flexible service around the needs of your business
Many businesses today are making changes and taking steps to help protect our environment – as detailed in their environmental policies. Your environmental policy not only informs your staff and those working on your behalf about your environmental efforts, but also details how compliance with legislation can be maintained. If your policy needs creating, tweaking or maintaining, our environmental support and assistance can help you do that.
You may already have some environmental commitments in place – or you may be looking for ways to implement them – and they could include:
Reducing pollution
Reducing the amount of waste sent to landfill
Helping to protect areas of parkland, wildlife reserves and marine biodiversity
Keeping water and air clean
Our team of experts can assess your business and identify areas where you can make these environmental achievements, reduce risks and save costs. Their extensive expertise can be tailored to suit the individual needs of your business, meaning you can stay true to your commitments and remain compliant without the need for a full time environmental specialist.
Using both virtual and on-site working, a member of our experienced team will work alongside your business, organised around a schedule convenient for you, to liaise with regulatory bodies and provide advice and guidance about environmental best practice.
Our fully flexible service means that as your business changes, we change too. For example: increasing or reducing the number of days we work with you; acting as an interim environmental manager while you fill a vacancy; or helping you to focus on a particular environmental issue or section of legislation.
As legislation surrounding environmental management becomes more complex, our environmental support and assistance gives you peace of mind that your environmental risks are being managed while your targets are being achieved.
Accreditations & Awards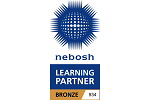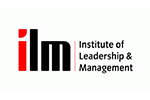 Recent Insights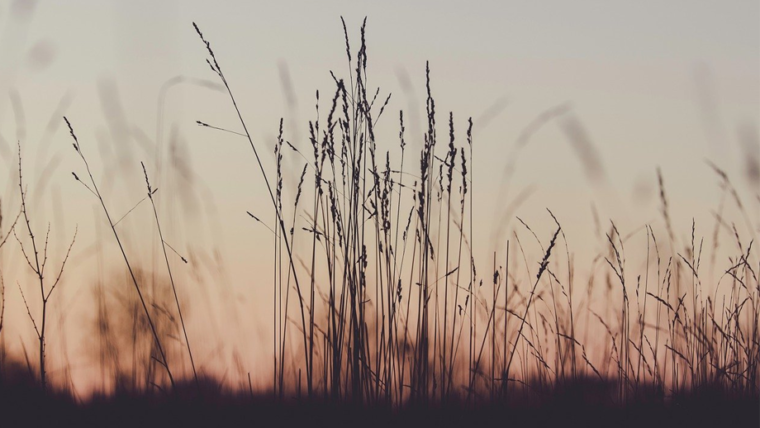 Fortnightly Bulletin - 2nd November 2020
Read this fortnights environmental bulletin and keep up-to-date with the environment industry and changing legislation.