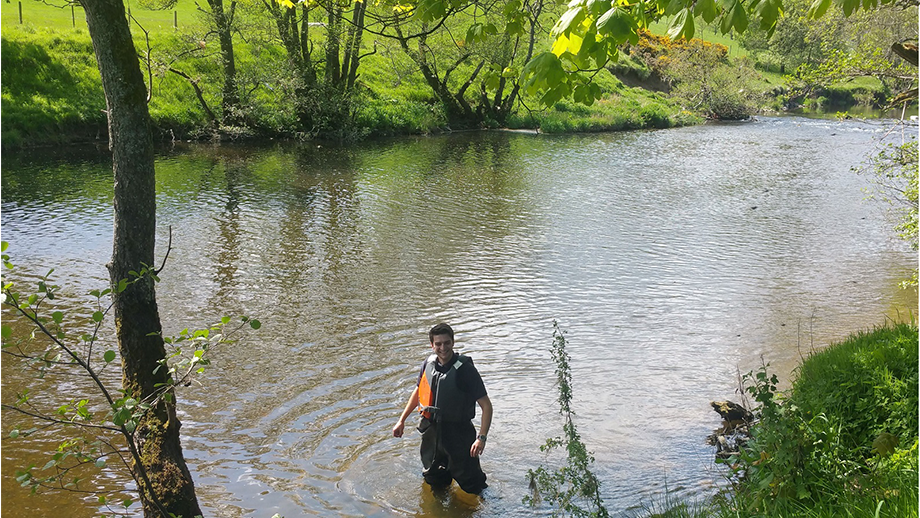 EMS provide surveys and medium term deployments, for example for bathing water or CSO discharge monitoring.
Water Quality Parameters
EMS provides multi-parameter instrumentation that can be deployed to collect continuous data a combination of temperature, pressure, pH, turbidity, conductivity, DO (dissolved oxygen), ORP (Oxidation Reduction Potential), ammonium, chloride, nitrate.
Other parameters, for example BOD, COD, suspended solids, or very specific chemical parameters, can be determined by sampling using automatic samplers and subsequent lab analysis. This can all be built into the survey.
Catchment Based Monitoring
For surveys or medium term deployments, for example for the Water Framework Directive, EMS specify, install and manage systems to collect continuous data. Continuously monitored water quality parameters, as well as flow or rain gauge data, can be pushed to an FTP server using GPRS technlogies. This allows clients using EMS's portal facility to view data and track trends.
Water quality or flow data can also be used to trigger, for example, automatic sampling or event logging.
Accreditations & Awards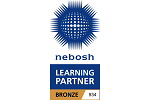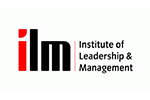 Recent Insights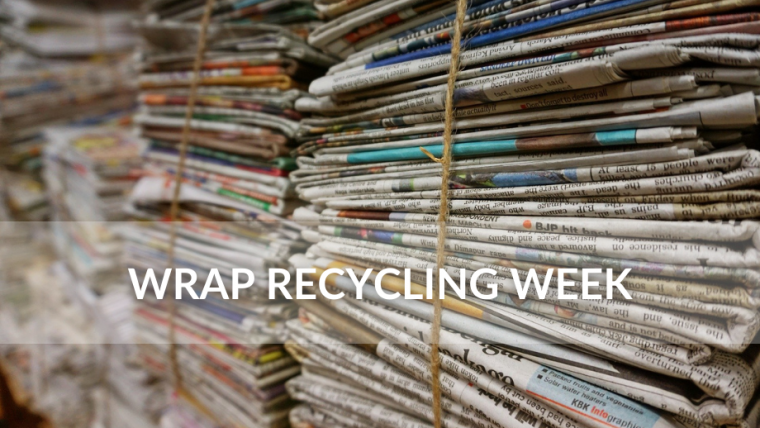 WRAP Recycling Week
This week is National Recycling week, led by the Waste and Resources Action Programme (WRAP). This will be the 18th annual Recycle Week since its inauguration. WRAP is a registered British Charity aimed at achieving a circular economy.