Trade Effluent Monitoring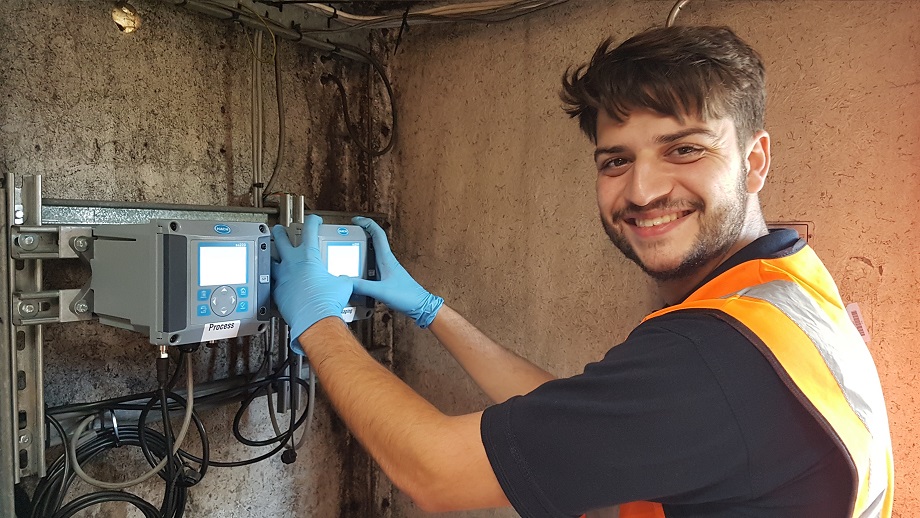 EMS provides a proactive approach to managing and monitoring your business' trade effluent. This approach keeps you on the right side of the law and can also help to save you money.
Have a question?
Contact our expert David for more information.
We incorporate robust, reliable and accurate technologies into our services to help you meet and maintain compliance with discharge consents and provide accurate, continuous data for billing purposes.
Flow monitoring
Trade Effluent monitoring typically requires the installation of a primary measuring device – a weir or flume – and a secondary device – a flow meter .
Trade effluent discharges vary in relation to process changes and can include high and low flows. EMS are experts in selecting the best available technology including MCERTS solutions for varying flow conditions.
Sampling
Water samples must be available from the previous 24 hour period for testing at any time by your regulating authority. Refrigerated automatic water samplers are frequently used to satisfy this requirement in order to prevent bacteriological degradation of samples and to ensure a representative sample is always available.
Based on your requirements and those set by your consenting authority, EMS will advise on the most cost effective option. In England and Wales, EMS specify and supply MCERTS certified automatic samplers in line with the current requirements of the Environment Agency.
pH and temperature monitoring
As part of a trade effluent consent, the continuous measurement of pH and temperature may be required. Sensors and probes which integrate with the flow meter and sampler arrangement are supplied for this purpose.
Proactive maintenance
In order to obtain accurate, reliable and continuous data, trade effluent monitoring equipment must be regularly maintained. Neglect of this type of equipment can result in higher trade effluent charges or even fines, prosecution and reduced equipment life and performance. EMS provides proactive trade effluent maintenance services tailored to your requirements.
Unsure about what and how much is being discharged from your site?
Short term flow and load surveys may be driven by a requirement to identify the impact of your processes on the effluent being discharged from site and how to improve them in line with your discharge consent. Improving processes and effluent quality, or reducing the throughput of water, can significantly reduce your trade effluent bills making a clear business case for action. For more information see our Flow and Load Survey page.
Permitting and Licensing
Our Advisory team can support you with existing or future permits and licenses in compliance with the Environmental Permitting Regulations 2016. We can also advise you with your discharge consent in compliance with Water Industry's Act 1991. With our support we can take the stress away and make the process as seamless as possible.
Related blog posts
Accreditations & Awards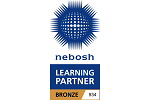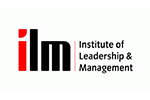 Recent Insights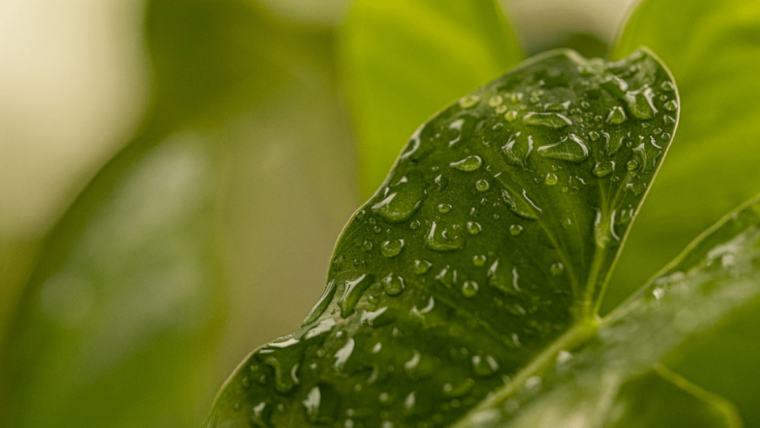 Fortnightly Bulletin - 16th May 2022
Recent research from the University of Southampton and the National Federation of Roofing Contractors has made the case that the way in which roofs are built may be of great benefit to mitigating some impacts of climate change.