Trade Effluent Monitoring Services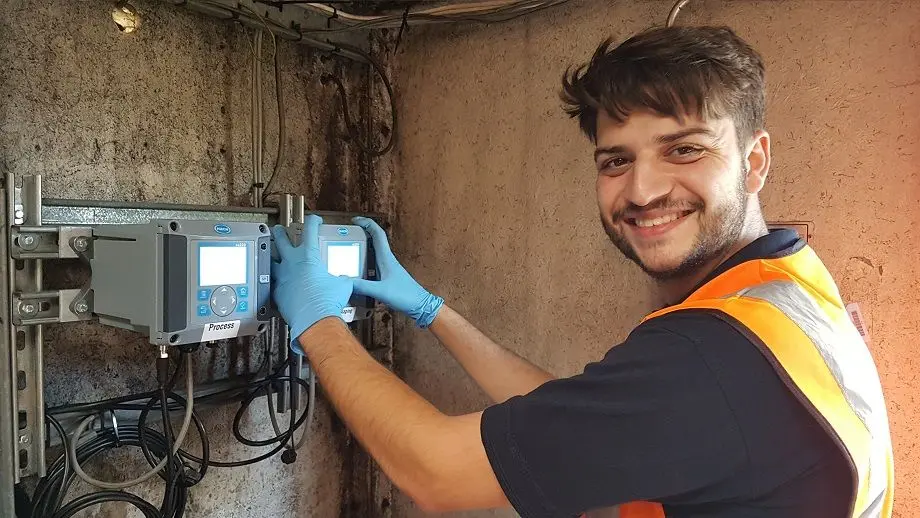 EMS's trade effluent monitoring services provide a proactive approach to help you remain environmentally compliant and save you money.
Have a question?
Contact our expert David Claridge for more information.
The robust, reliable and accurate technologies used in our services help you to meet and maintain compliance with your discharge consent and provide you with accurate, continuous data for billing purposes.
Understanding your Discharge Consent
Trade effluent refers to any wastewater generated during processes or activities conducted at industrial facilities. To discharge trade effluent, you must get a consent licence from your water company.
If you are discharging directly to surface water or groundwater you need consent from your environmental regulator. In England this is the Environment Agency (EA), Scottish Environmental Protection Agency (SEPA) for Scotland and Natural Resources Wales (NRW) for Wales.
The consent will set limits for how much you can discharge. Your discharge consent will be specific to your process, but it is likely to include:
pH
Temperature
Suspended solids
Settled solids
Volume/flow rate of wastewater
Our Advisory team can support you with existing or future permits and licenses in compliance with the Environmental Permitting Regulations 2016. We can also advise you with your discharge consent in compliance with Water Industry's Act 1991. With our support we can take the stress away and make the process as seamless as possible.
Once you know what you are allowed to discharge, you must always comply with your consent. EMS's trade effluent monitoring service allows you to proactively maintain compliance.
Flow monitoring
Trade Effluent monitoring typically requires the installation of a primary measuring device – a weir or flume – and a secondary device – a flow meter.
Trade effluent discharges vary in relation to process changes and can include high and low flows. EMS are experts in selecting the best available technology including MCERTS solutions for varying flow conditions.
Sampling
Water samples must be available from the previous 24-hour period for testing at any time by your regulating authority. Refrigerated automatic water samplers are often used to prevent bacteriological degradation of samples and to ensure a representative sample is always available.
Based on your requirements and those set by your consenting authority, EMS will advise on the most cost-effective option. In England and Wales, EMS provides MCERTS certified automatic samplers that meet the Environment Agency's current requirements.
pH and temperature monitoring
As part of a trade effluent consent, the continuous measurement of pH and temperature may be required. Sensors and probes which integrate with the flow meter and sampler arrangement are supplied for this purpose.
Proactive maintenance
In order to obtain accurate, reliable and continuous data, trade effluent monitoring equipment must be regularly maintained. Neglect of this type of equipment can result in higher trade effluent charges or even fines, prosecution and reduced equipment life and performance. EMS provides proactive trade effluent maintenance services tailored to your requirements.
Unsure about what and how much is being discharged from your site?
Short term flow and load (quality) surveys may be driven by a requirement to identify the impact of your processes on the effluent being discharged from site and how to improve them in line with your discharge consent. Improving processes and effluent quality, or reducing the throughput of water, can significantly reduce your trade effluent bills making a clear business case for action. For more information see our Flow and Load Survey page.
EMS have working relationships with independent companies who are able to provide the treatment process design and construction that may be required following a flow and load (quality) survey
FAQ's
What is trade effluent?
Any liquid waste or wastewater produced by industrial activities and production processes is known as trade effluent. It doesn't include any domestic sewage (e.g. flushing of toilets).
Why is it important to monitor trade effluent?
Trade effluent can contain a range of contaminants, chemicals and pollutants, depending on the specific industrial or commercial processes involved. Therefore, to be able to discharge trade effluent into the sewerage network you need a consent or permit. Your consent will specify the limits that you are allowed to discharge. Breaching your consent it is a criminal offence. EMS's trade effluent monitoring service is a proactive approach to ensure you remain compliant.
What is the Mogden Formula?
The Modgen Formula is used by water companies to calculate the charges applicable to your trade effluent discharge. There are a number of elements that make up the formula that charges per unit of effluent Read more here.
What is COD?
COD stands for "Chemical Oxygen Demand" and is a measure of the amount of oxygen required to chemically oxidise organic substances in water such as ammonia or nitrate, in applications such as lakes, rivers or wastewater which have been contaminated by domestic or industrial waste.
What is BOD?
BOD stands for "Biological Oxygen Demand" and is a measure of the amount of oxygen required to breakdown organic matter from water in the process of decomposition by aerobic bacteria (bacteria that require oxygen to respire).
Accreditations & Awards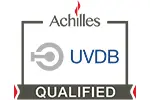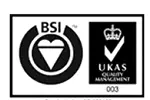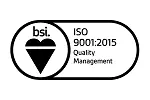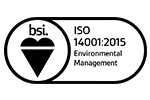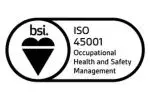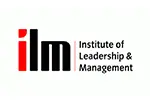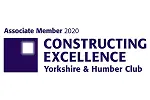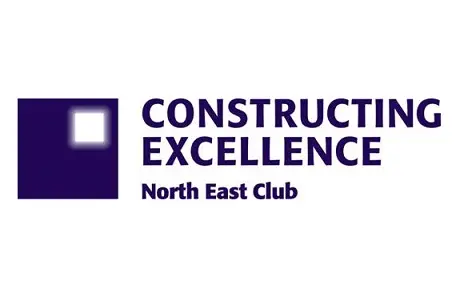 Recent Insights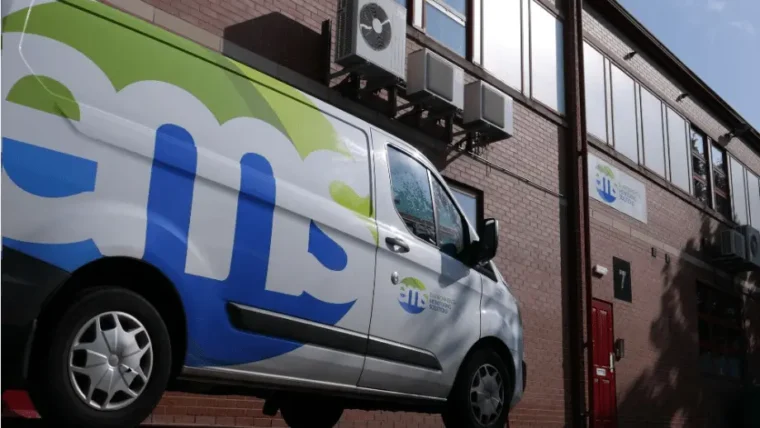 The Water Monitors that can simplify your adherence to the Environment Act 2021
Monitoring requirements for water companies under the Environment Act 2021 are likely to expand – at the moment, there are five parameters required by the Environment Act 2021.