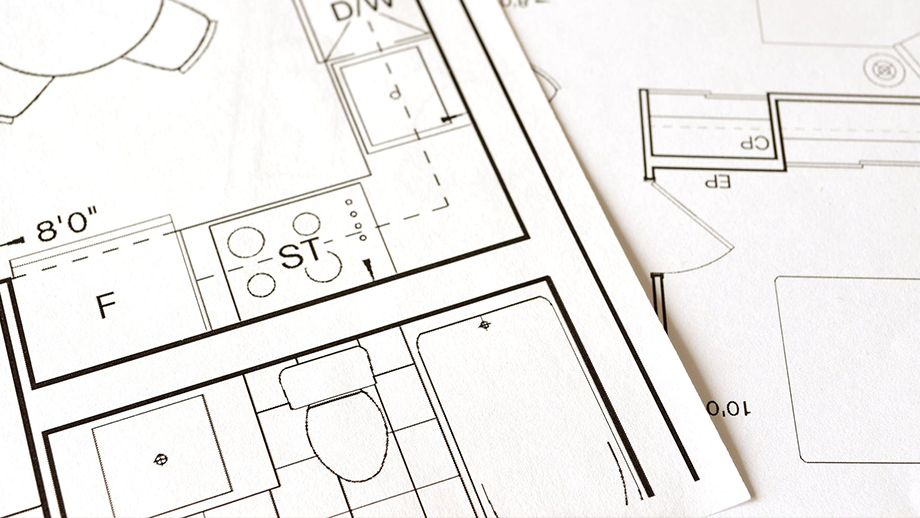 A planning application can feel like a daunting prospect, but EMS's team of experienced consultants can guide you through the process, to ensure there is no delay in your business development.
Have a question?
Contact our expert Rebecca for more information.
Expert guidance every step of the way
Stay informed about the assessments required to support your application
A full liaison service to ensure no delays
Established relationships with relevant local authorities
Reduce potential delays
Your business continues to develop in your time scales
You'll usually need to submit an application for planning permission if you want to:
Build something new
Make a major change to your building, such as an extension
Change the use of your building
With the help of an expert EMS consultant, your organisation can apply to the relevant local planning authority for planning permission. All planning applications are required to be submitted on a standard form and can be submitted either online or by post. Your consultant will ensure your proposal is comprehensively completed prior to application, and that your submission contains all the required supporting documentation.
Our planning application service also includes liaison with the relevant local authority to discover if an Environmental Impact Assessment is required, or if other assessments regarding odour, ecology and noise are also mandatory. If this is the case, your EMS consultant can carry these out for you, ensuring they meet all the objectives and suitably support your planning application.
Accreditations & Awards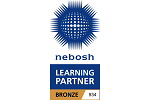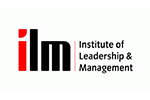 Recent Insights
Best Available Technique (BAT) and Regulation 61 
If you have an environmental permit you may have been asked to provide the EA with information regarding 'BAT'. BAT stands for 'Best Available Techniques'. In this piece we explain BAT, how it ties in with your permit, and your legal obligations under Regulation 61 of the Environmental Permitting (England and Wales) Regulations 2016.