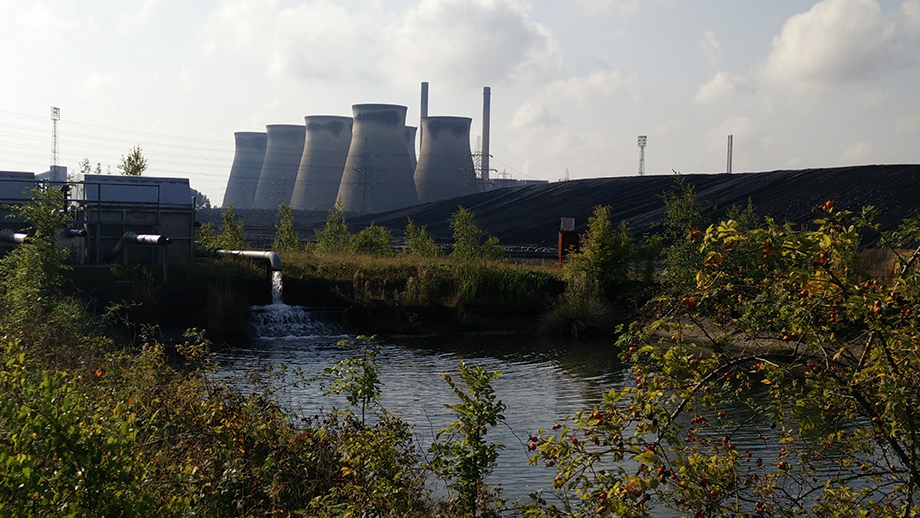 A site condition report is required for any facility regulated by the Environment Agency under the Environmental Permitting Regulations.
Have a question?
Contact our expert Rebecca for more information.
A snapshot record of the condition of your site
A detailed survey at a particular point in time
Demonstrate you have protected the land
Land and groundwater in a satisfactory state
Required for permit regulation
Demonstrate and measure your environmental commitment
This regulates certain activities that could harm the environment or human health).
A site condition report – carried out by an experienced EMS consultant –describes and records the condition of the land and groundwater at your site at a particular point in time. It will enable you to demonstrate that the land is in a satisfactory state, and that you have protected the land and groundwater during the time you have been on site.
During the survey – which is also known as a Phase 1 (Desktop Study) and Phase 2 (Intrusive Investigation) survey – our expert consultant will assess for any potential liabilities for soil and groundwater contamination that may have occurred on site. You'll need this information prior to an application for a permit, during the time you are operating on the land, and when you surrender your permit. 
By carrying out a detailed review of the land – including taking and analysing soil and groundwater samples and supervising site works – EMS can give you peace of mind that your business has a current snapshot record of the condition of your site.
Accreditations & Awards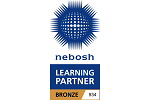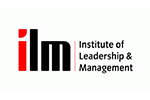 Recent Insights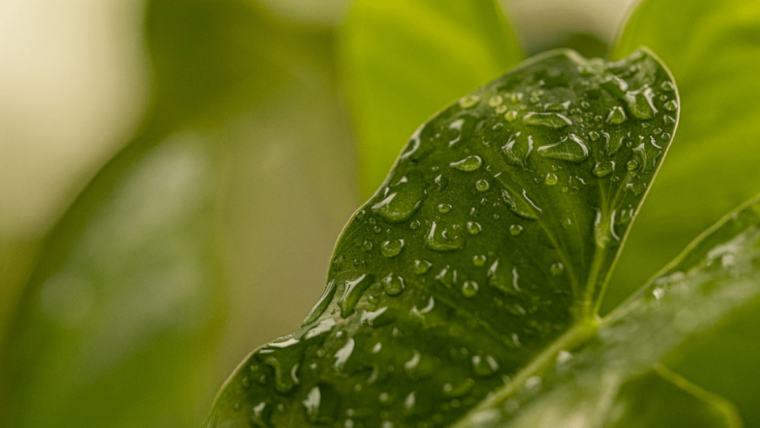 Fortnightly Bulletin - 16th May 2022
Recent research from the University of Southampton and the National Federation of Roofing Contractors has made the case that the way in which roofs are built may be of great benefit to mitigating some impacts of climate change.