Aqua TROLL 500 Multiparameter Sonde
A cost-effective, rugged and customisable multiparameter sonde that can be used for a wide range of applications.
Full product information
---
Product Information
Highlights
Reduce monitoring costs and save hours on fieldwork
Interchangeable sensors eliminate the need for extra field equipment
Obtain high quality data quickly
Ultra-stable, drift resistant sensors with simplified calibration and minimal maintenance
Easy to use with streamlined data collection
Integrate with telemetry to obtain real-time data when are where you need it
Detail
The Aqua TROLL 500 is a cost-effective, rugged and customisable multiparameter sonde that can be used for a wide range of applications.
With interchangeable sensors, the Aqua TROLL 500 eliminates the need for multiple instruments. Through integrating multiple sensors into one piece of kit, you save time in the field and consequently reduce overall monitoring costs.
The sensors are stable and robust, allowing you to have full confidence in your data. Base sensor configuration includes RDO optical dissolved oxygen, pH/ORP, Turbidity, Conductivity, Temperature and Pressure, Salinity, resistivity, Total Dissolved Solids and Density. The Aqua TROLL 500 sensors require minimal maintenance and calibration, allowing you obtain accurate and reliable data.
To be used as a handheld, the Aqua TROLL 500 can be plugged into a wireless TROLL Com, enabling wireless data collection. For remote monitoring and long-term installation, the probe can be integrated with control systems and telemetry
You can save time on fieldwork by using the VuSitu mobile app to record data directly from the probe. Telemetry integration with HydroVu platform also provides real-time access to remote monitoring data.
The Aqua TROLL 500 has a rugged design with unique antifouling wiper to ensure performance in harsh environments for longer deployment times.
The Aqua TROLL 500 can be used for a wide variety of applications, including:
Monitoring of drinking water, wastewater and stormwater;
Surface water spot sampling and profiling;
Remote monitoring via telemetry;
Aquaculture;
Low-flow groundwater and remediation.
---
---
Recent Insights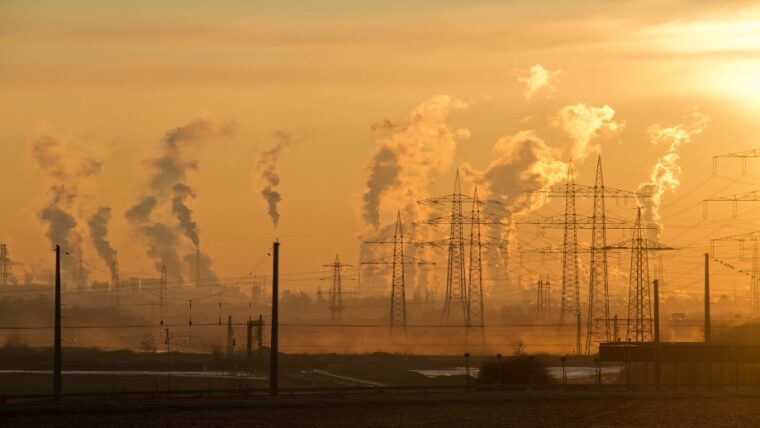 Fortnightly Bulletin – 1st March 2021
Our first March update is here. Our free environmental bulletin is packed with legal updates, interesting news articles and online events - helping you to remain environmentally compliant.
---
Related Products
Hach Solitax sc Sensors
Designed to detect turbidity and suspended solids content, this range of sensors are suitable for drinking water, surface water and sludge treatment applications.