ATI Q45/ORP AutoClean pH/ORP Monitor
A pH/ORP monitor with a self-cleaning function - designed for wastewater monitoring applications.
Full product information
---
Product Information
Highlights
Durable, accurate and versatile monitoring
Stay compliant with current Environment Agency standards
Auto cleaning technology
Ensures reliable performance in adverse environments
Internal diagnostics
Used to troubleshoot any issues
Detail
The ATI Q45P/ORP is a pH/ORP monitor with an automatic cleaning feature. The Q45P/ORP is designed for use in wastewater and industrial effluent monitoring applications. The auto-cleaning feature utilises compressed air to remove contaminated solids from the sensor surface. This feature extends sensor cleaning intervals and means that you can depend on the Q45P/ORP to deliver reliable readings even in the most adverse environments.
This product is also available without the auto-clean feature here.
---
---
Recent Insights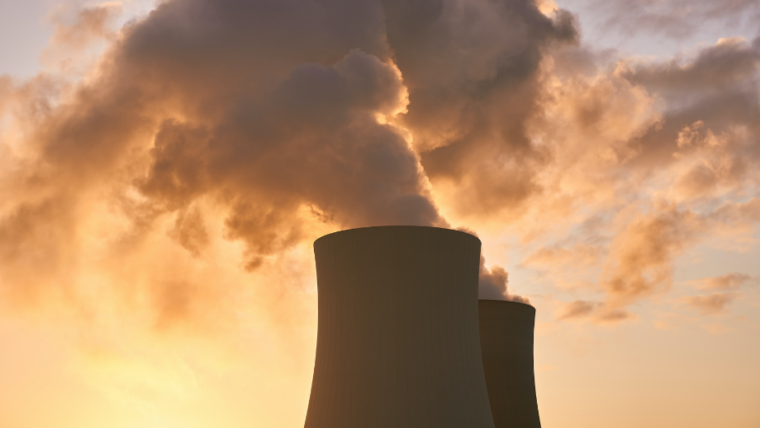 MCPD Flow Diagram
Updated permitting requirements are still being overlooked by many businesses across the UK, potentially putting them at risk of prosecution by the regulators. Do you know whether you need to comply? Use our handy tool below to see if you need a permit.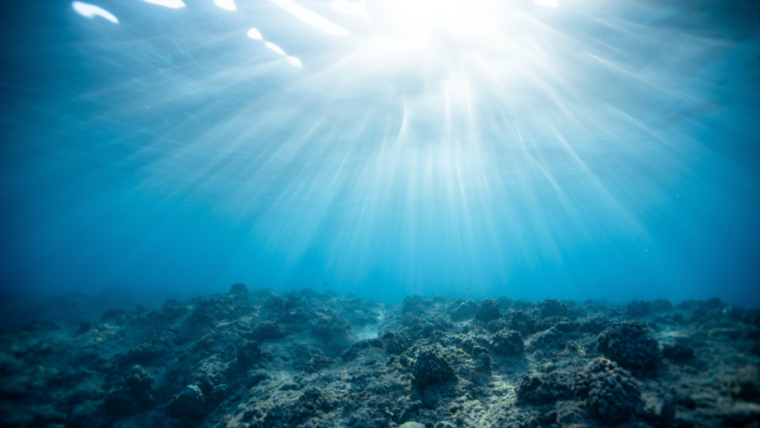 National Marine Week 2021
The 24th of July to the 8th of August is "National Marine Week" and aims to encourage us to celebrate our seaside wildlife. In celebration of our marine life, local events are taking place along the UK's coast such as rock-pooling, snorkelling and even dolphin surveys, detailed on The Wildlife Trusts' website.
---
Related Products
Hach SC200 Universal Controller
The most versatile controller on the market. This controller is compatible with the largest range of sensors.
AquaTROLL 600 Multiparameter Water Quality Sonde
Customisable, powerful and easy-to-use multiparameter sonde. This sonde uses industry-leading water quality technology.