ATI Q45/ORP AutoClean pH/ORP Monitor
---
Product Information
Highlights
Durable, accurate and versatile monitoring
Stay compliant with current Environment Agency standards
Auto cleaning technology
Ensures reliable performance in adverse environments
Internal diagnostics
Used to troubleshoot any issues
Detail
The ATI Q45P/ORP is a pH/ORP monitor with an automatic cleaning feature. The Q45P/ORP is designed for use in wastewater and industrial effluent monitoring applications. The auto-cleaning feature utilises compressed air to remove contaminated solids from the sensor surface. This feature extends sensor cleaning intervals and means that you can depend on the Q45P/ORP to deliver reliable readings even in the most adverse environments.
This product is also available without the auto-clean feature here.
---
---
Recent Insights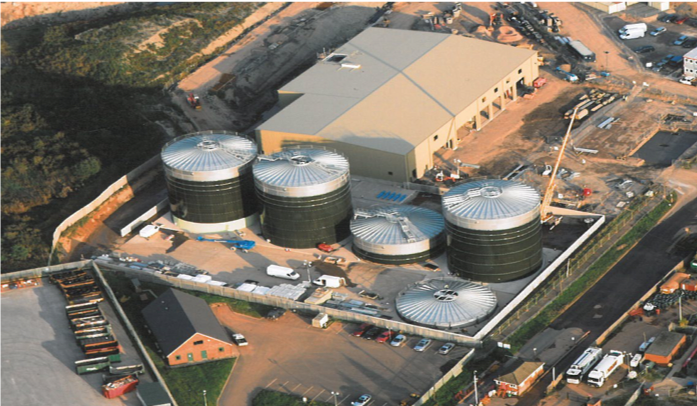 Aerobic and Anaerobic Digestion
This week's blog will focus on two technological approaches to managing food waste in line with the waste hierarchy: aerobic and anaerobic digestion.
---
Related Products
Hach SC1000 Multiparameter Universal Controller
A modular system consisting of a display module and at least one probe module connected via a digital network.
In-Situ Aqua TROLL 400 Multiparameter Water Quality Sonde
A compact water quality sonde. capable of measuring up to 12 parameters simultaneously.