ATI Q45/ORP AutoClean pH/ORP Monitor
A pH/ORP monitor with a self-cleaning function - designed for wastewater monitoring applications.
Full product information
---
Product Information
Highlights
Durable, accurate and versatile monitoring
Stay compliant with current Environment Agency standards
Auto cleaning technology
Ensures reliable performance in adverse environments
Internal diagnostics
Used to troubleshoot any issues
Detail
The ATI Q45P/ORP is a pH/ORP monitor with an automatic cleaning feature. The Q45P/ORP is designed for use in wastewater and industrial effluent monitoring applications. The auto-cleaning feature utilises compressed air to remove contaminated solids from the sensor surface. This feature extends sensor cleaning intervals and means that you can depend on the Q45P/ORP to deliver reliable readings even in the most adverse environments.
This product is also available without the auto-clean feature here.
---
---
Recent Insights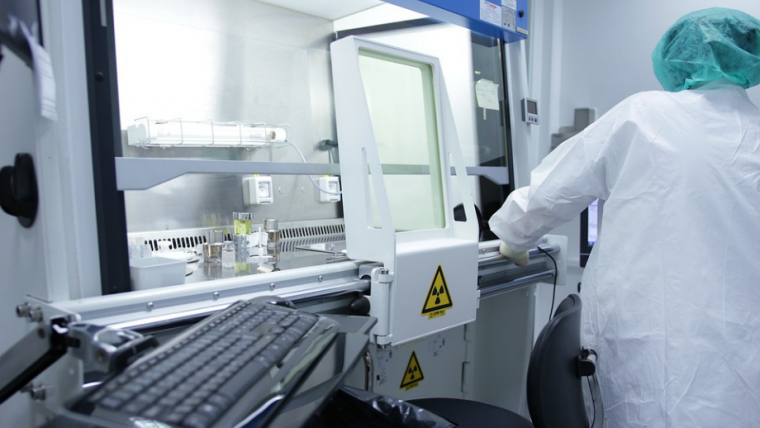 Fortnightly Bulletin - 18th October 2021
Our fortnightly bulletin provides you with news articles, legal updates, key dates and webinars from the environmental sector.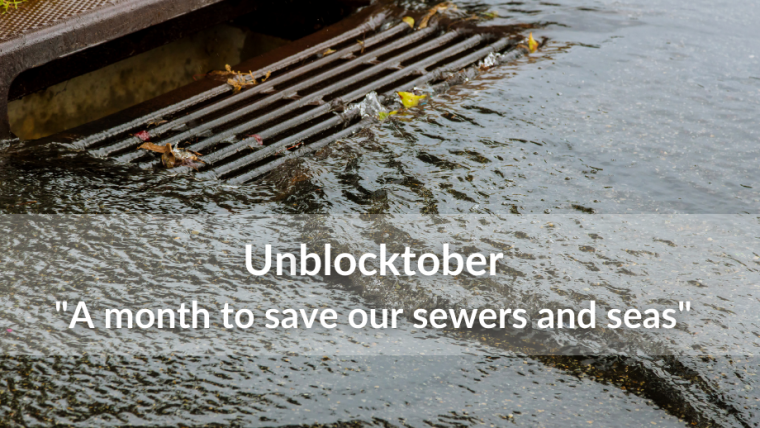 "Unblocktober" - how can we protect our water systems?
This month is Unblocktober, a month-long national campaign to prevent sewer blockages and protect our ocean. For decades our population has spilled harmful products down our drains which can lead to blockages, fatbergs and pollution in our oceans. 
---
Related Products
In-Situ RDO PRO-X Dissolved Oxygen Probe
This probe uses optical technology to accurately measure dissolved oxygen and temperature in demanding process environments.
ATI Q45C4 4 Electrode Conductivity Monitor
An accurate, reliable conductivity monitor designed for monitoring a wide range of aqueous environments.