ATI Q45N Dissolved Ammonia Monitor
A dissolved ammonia monitor that uses reaction chemistry for accurate, long-term results.
Full product information
---
Product Information
Highlights
Accurate, stable Ammonia measurements
Within ±0.1PPM
Ideal for a range of applications
In both natural and industrial environments
Saves time and money
Using reaction chemistry
LCD display
Detail
The Q45N is a Dissolved Ammonia Monitor designed for wastewater treatment and natural water quality monitoring applications. Standard ammonia monitors are often complex and expensive to run. The Q45N simplifies the measurement process using reaction chemistry and then takes measurements using an amperometric sensor, providing reliable measurements in the long term. The Q45N is available in a convenient fibreglass enclose (as pictured) or with the display and monitor separated, when a more convenient display location is required.
---
---
Recent Insights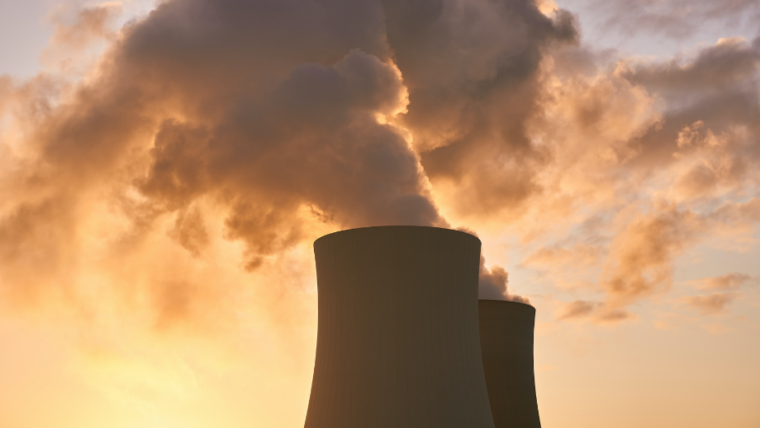 MCPD Flow Diagram
Updated permitting requirements are still being overlooked by many businesses across the UK, potentially putting them at risk of prosecution by the regulators. Do you know whether you need to comply? Use our handy tool below to see if you need a permit.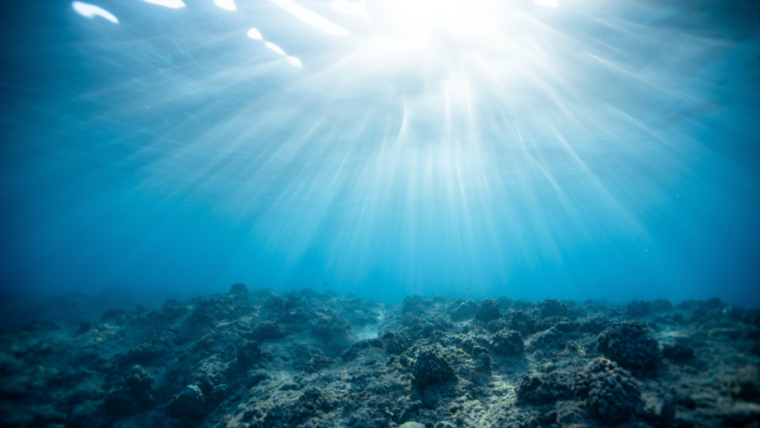 National Marine Week 2021
The 24th of July to the 8th of August is "National Marine Week" and aims to encourage us to celebrate our seaside wildlife. In celebration of our marine life, local events are taking place along the UK's coast such as rock-pooling, snorkelling and even dolphin surveys, detailed on The Wildlife Trusts' website.
---
Related Products
In-situ SmarTROLL Power Pack for Android
This power pack for Android devices provides 50 hours of continuous field use.
AquaTROLL 600 Multiparameter Water Quality Sonde
Customisable, powerful and easy-to-use multiparameter sonde. This sonde uses industry-leading water quality technology.