ATI Q45N Dissolved Ammonia Monitor
A dissolved ammonia monitor that uses reaction chemistry for accurate, long-term results.
Full product information
---
Product Information
Highlights
Accurate, stable Ammonia measurements
Within ±0.1PPM
Ideal for a range of applications
In both natural and industrial environments
Saves time and money
Using reaction chemistry
LCD display
Detail
The Q45N is a Dissolved Ammonia Monitor designed for wastewater treatment and natural water quality monitoring applications. Standard ammonia monitors are often complex and expensive to run. The Q45N simplifies the measurement process using reaction chemistry and then takes measurements using an amperometric sensor, providing reliable measurements in the long term. The Q45N is available in a convenient fibreglass enclose (as pictured) or with the display and monitor separated, when a more convenient display location is required.
---
---
Recent Insights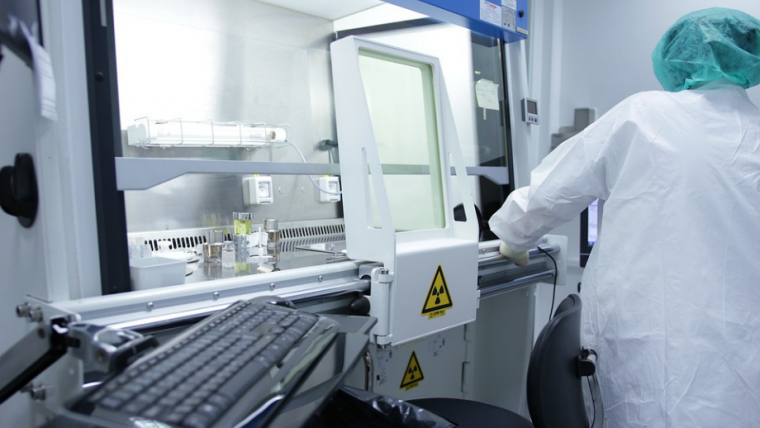 Fortnightly Bulletin - 18th October 2021
Our fortnightly bulletin provides you with news articles, legal updates, key dates and webinars from the environmental sector.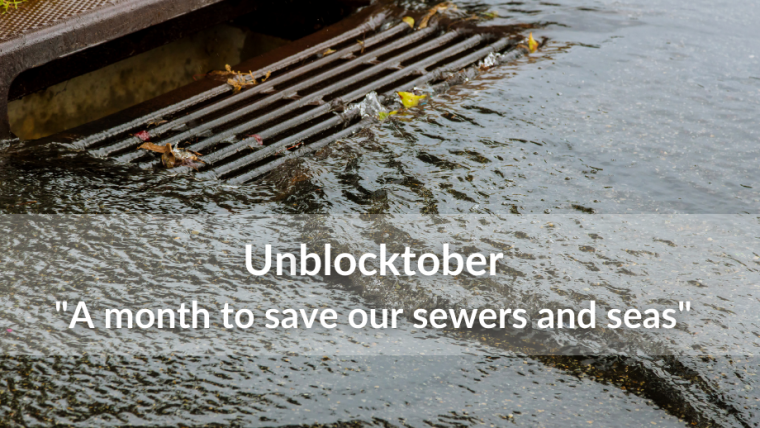 "Unblocktober" - how can we protect our water systems?
This month is Unblocktober, a month-long national campaign to prevent sewer blockages and protect our ocean. For decades our population has spilled harmful products down our drains which can lead to blockages, fatbergs and pollution in our oceans. 
---
Related Products
In-Situ Aqua TROLL 400 Multiparameter Water Quality Sonde
A compact water quality sonde. capable of measuring up to 12 parameters simultaneously.
ATI Q45/ORP AutoClean pH/ORP Monitor
A pH/ORP monitor with a self-cleaning function - designed for wastewater monitoring applications.