ATI Q45N Dissolved Ammonia Monitor
---
Product Information
Highlights
Accurate, stable Ammonia measurements
Within ±0.1PPM
Ideal for a range of applications
In both natural and industrial environments
Saves time and money
Using reaction chemistry
LCD display
Detail
The Q45N is a Dissolved Ammonia Monitor designed for wastewater treatment and natural water quality monitoring applications. Standard ammonia monitors are often complex and expensive to run. The Q45N simplifies the measurement process using reaction chemistry and then takes measurements using an amperometric sensor, providing reliable measurements in the long term. The Q45N is available in a convenient fibreglass enclose (as pictured) or with the display and monitor separated, when a more convenient display location is required.
---
---
Recent Insights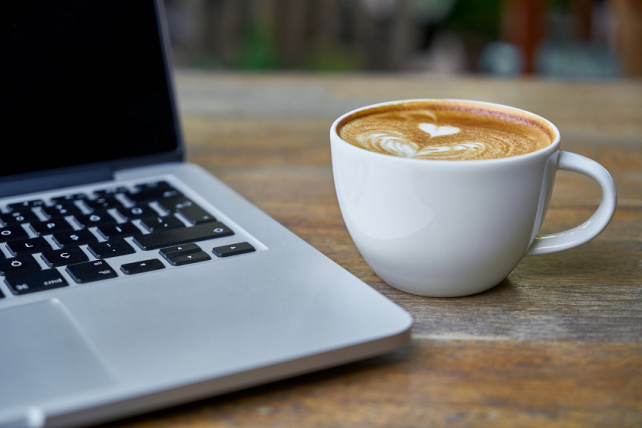 Adapting to online learning: what will your business gain?
Online training has seen a dramatic increase in recent years, with a surge in both academia and across corporate and industry sectors. Online learning, or E-learning, is a form of distance learning that uses virtual tools and materials to provide engaging content in a flexible approach.
---
Related Products
Hach Amtax sc Ammonium Analyser
Designed to measure levels of ammonia at any point during the wastewater treatment process.