Buhler 4011 Refrigerated Water Sampler
A refrigerated water sampler designed for industrial monitoring applications.
Full product information
---
Product Information
Highlights
On-board refrigeration guarantees sample integrity
Top mounted electronics to prevent failure during effluent surcharge
12 user programs
Detail
The Buhler 4011 is a refrigerated water sampler designed for industrial monitoring applications. The 4011 is a stationary unit that insulates samples in stainless steel housing, and collects samples using pressure vacuum technology.

Depending on your requirement, the Buhler 4011 can be specified with a number of different bottle configurations, including glass and plastic options. The Buhler 4011 is also capable of taking composite and sequential samples based on time or flow pacing.
---
---
Recent Insights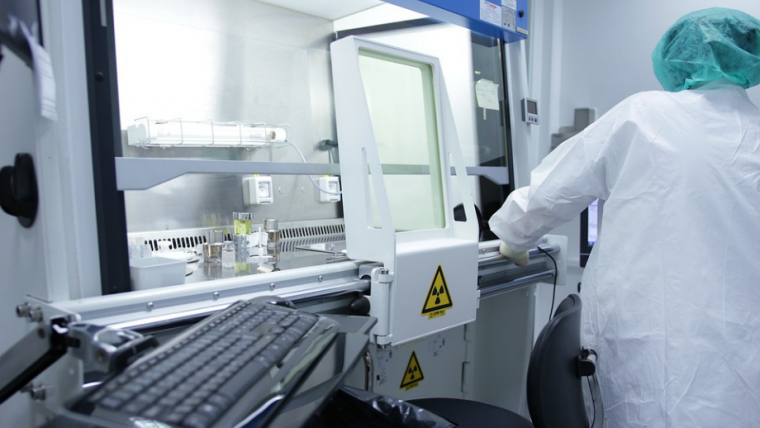 Fortnightly Bulletin - 18th October 2021
Our fortnightly bulletin provides you with news articles, legal updates, key dates and webinars from the environmental sector.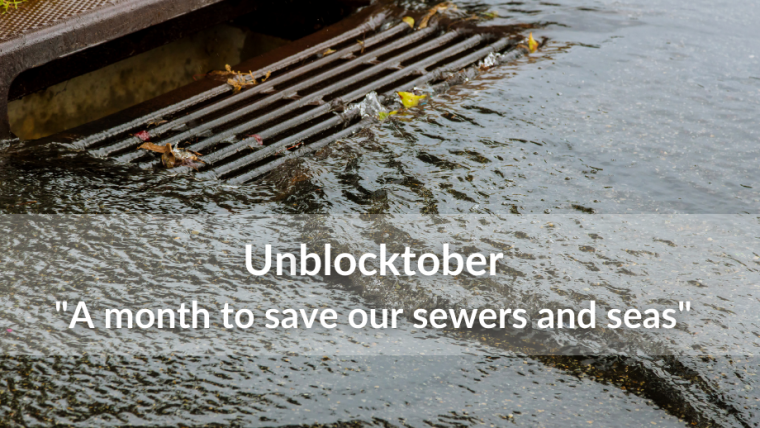 "Unblocktober" - how can we protect our water systems?
This month is Unblocktober, a month-long national campaign to prevent sewer blockages and protect our ocean. For decades our population has spilled harmful products down our drains which can lead to blockages, fatbergs and pollution in our oceans. 
---
Related Products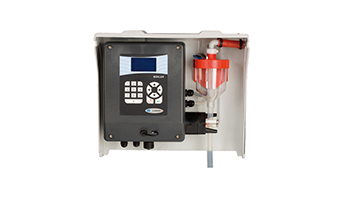 Buhler 1027 Composite Water Sampler
A simple composite sampler designed for wastewater monitoring applications. Suitable for wall mounting.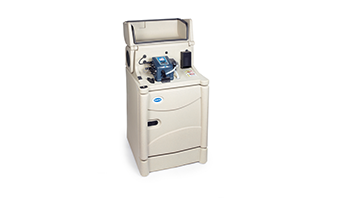 Hach AS950 All-Weather Refrigerated Sampler
An all-weather sampler designed for wastewater and industrial monitoring applications.