Buhler 4011 Refrigerated Water Sampler
A refrigerated water sampler designed for industrial monitoring applications.
Full product information
---
Product Information
Highlights
On-board refrigeration guarantees sample integrity
Top mounted electronics to prevent failure during effluent surcharge
12 user programs
Detail
The Buhler 4011 is a refrigerated water sampler designed for industrial monitoring applications. The 4011 is a stationary unit that insulates samples in stainless steel housing, and collects samples using pressure vacuum technology.

Depending on your requirement, the Buhler 4011 can be specified with a number of different bottle configurations, including glass and plastic options. The Buhler 4011 is also capable of taking composite and sequential samples based on time or flow pacing.
---
---
Recent Insights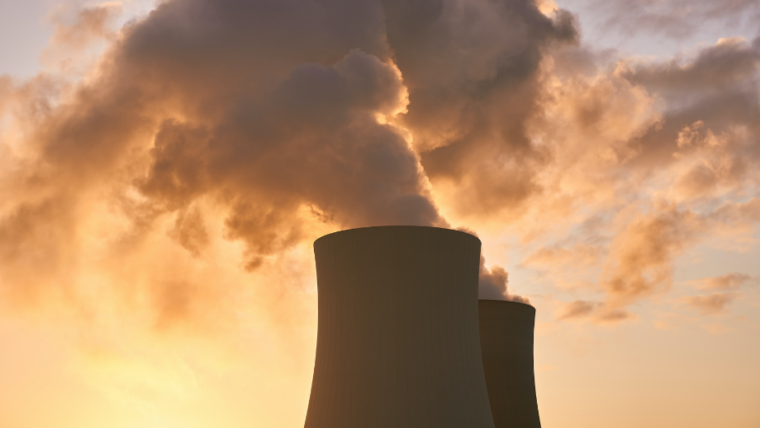 MCPD Flow Diagram
Updated permitting requirements are still being overlooked by many businesses across the UK, potentially putting them at risk of prosecution by the regulators. Do you know whether you need to comply? Use our handy tool below to see if you need a permit.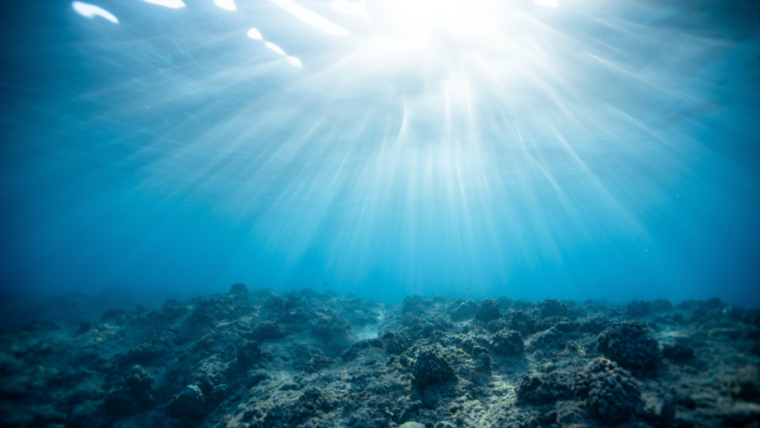 National Marine Week 2021
The 24th of July to the 8th of August is "National Marine Week" and aims to encourage us to celebrate our seaside wildlife. In celebration of our marine life, local events are taking place along the UK's coast such as rock-pooling, snorkelling and even dolphin surveys, detailed on The Wildlife Trusts' website.
---
Related Products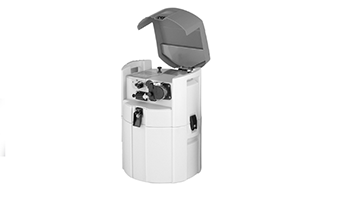 Endress+Hauser Portable ATEX Water Sampler
The Endress and Hauser Liquiport 2000EX Automatic Water Sampler is engineered for ATEX Zone 1 applications.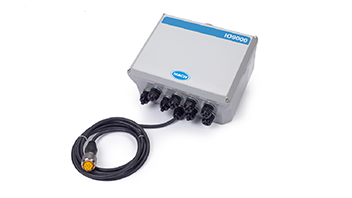 Hach AS950 IO9000 Input/ Output Module
An input/output module to allow the use of digital and analogue inputs and outputs with the AS950 automatic water sampler.