Buhler 4011 Refrigerated Water Sampler
---
Product Information
Highlights
On-board refrigeration guarantees sample integrity
Top mounted electronics to prevent failure during effluent surcharge
12 user programs
Detail
The Buhler 4011 is a refrigerated water sampler designed for industrial monitoring applications. The 4011 is a stationary unit that insulates samples in stainless steel housing, and collects samples using pressure vacuum technology.

Depending on your requirement, the Buhler 4011 can be specified with a number of different bottle configurations, including glass and plastic options. The Buhler 4011 is also capable of taking composite and sequential samples based on time or flow pacing.
---
---
Recent Insights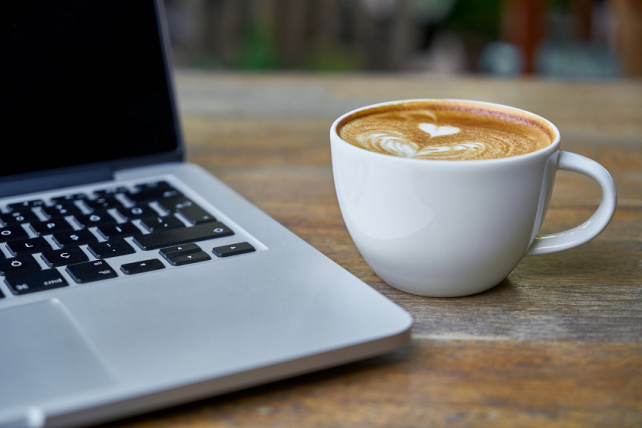 Adapting to online learning: what will your business gain?
Online training has seen a dramatic increase in recent years, with a surge in both academia and across corporate and industry sectors. Online learning, or E-learning, is a form of distance learning that uses virtual tools and materials to provide engaging content in a flexible approach.
---
Related Products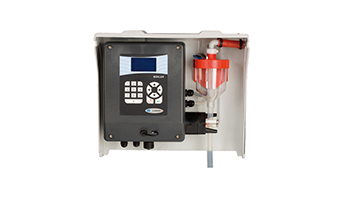 Buhler 1027 Composite Water Sampler
A simple composite sampler designed for wastewater monitoring applications. Suitable for wall mounting.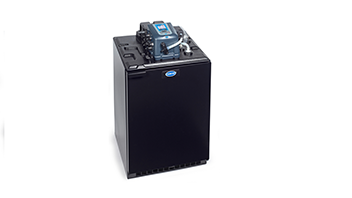 Hach AS950 Refrigerated Water Sampler
An indoor refrigerated autosampler designed for wastewater and industrial monitoring applications.