Buhler 4011 Refrigerated Water Sampler
---
Product Information
Highlights
On-board refrigeration guarantees sample integrity
Top mounted electronics to prevent failure during effluent surcharge
12 user programs
Detail
The Buhler 4011 is a refrigerated water sampler designed for industrial monitoring applications. The 4011 is a stationary unit that insulates samples in stainless steel housing, and collects samples using pressure vacuum technology.

Depending on your requirement, the Buhler 4011 can be specified with a number of different bottle configurations, including glass and plastic options. The Buhler 4011 is also capable of taking composite and sequential samples based on time or flow pacing.
---
---
Recent Insights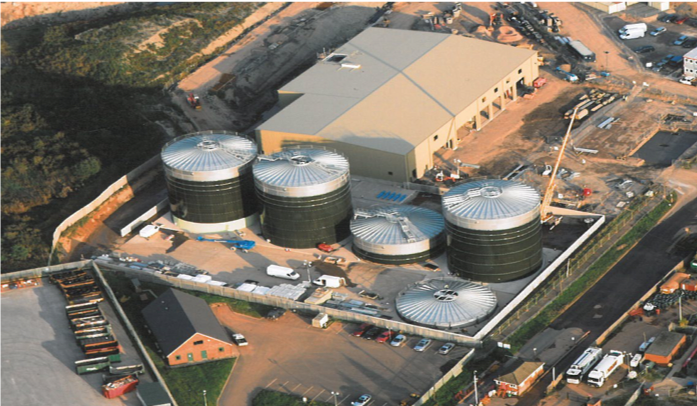 Aerobic and Anaerobic Digestion
This week's blog will focus on two technological approaches to managing food waste in line with the waste hierarchy: aerobic and anaerobic digestion.
---
Related Products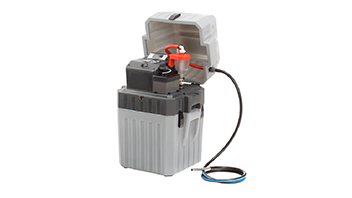 Buhler 2000 Portable Water Sampler
A portable, field ready sampler, ideal for wastewater and natural monitoring applications.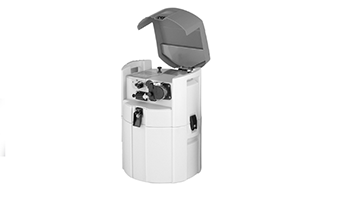 Endress and Hauser Portable ATEX Water Sampler
The Endress and Hauser Liquiport 2000EX Automatic Water Sampler is engineered for ATEX Zone 1 applications.