Buhler 4411 Refrigerated Water Sampler (self-emptying)
An self-emptying, refrigerated sampler - designed for industrial monitoring applications.
Full product information
---
Product Information
Highlights
Self-emptying system
On-board refrigeration for guaranteed sample integrity
12 different user programmes
Detail
The Buhler 4411 is a refrigerated water sampler designed for industrial monitoring applications.
Based on the Buhler 4011 sampler, the 4411 offers you extra features such as self-emptying and auto-cleaning functions. The Buhler 4411 uses vacuum technology to deliver accurate samples, and its auto clean function helps to prevent sample cross contamination.

The 4411 is fitted in stainless steel housing, features a backlit LED display, and is available with a number of different bottle configurations.

---
---
---
Related Products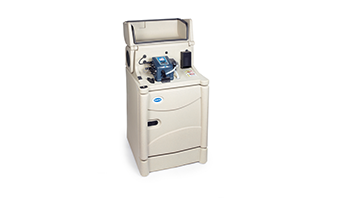 Hach AS950 All-Weather Refrigerated Sampler
An all-weather sampler designed for wastewater and industrial monitoring applications.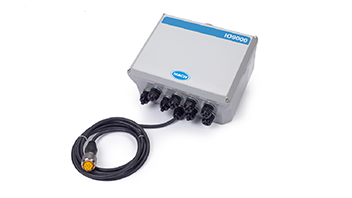 Hach AS950 IO9000 Input/ Output Module
An input/output module to allow the use of digital and analogue inputs and outputs with the AS950 automatic water sampler.