Buhler 4411 Refrigerated Water Sampler (self-emptying)
---
Product Information
Highlights
Self-emptying system
On-board refrigeration for guaranteed sample integrity
12 different user programmes
Detail
The Buhler 4411 is a refrigerated water sampler designed for industrial monitoring applications.
Based on the Buhler 4011 sampler, the 4411 offers you extra features such as self-emptying and auto-cleaning functions. The Buhler 4411 uses vacuum technology to deliver accurate samples, and its auto clean function helps to prevent sample cross contamination. 
 
The 4411 is fitted in stainless steel housing, features a backlit LED display, and is available with a number of different bottle configurations. 
 
---
---
Recent Insights
EMS Announce Exciting New Partnership with Dust Monitoring Specialists Sintrol
EMS is delighted to announce an exciting new partnership with one of the world's largest dust monitor manufacturers, Sintrol.
---
Related Products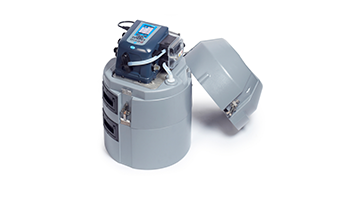 Hach AS950 Portable Autosampler
Easy-to-use portable autosampler designed for wastewater, industrial and environmental monitoring applications.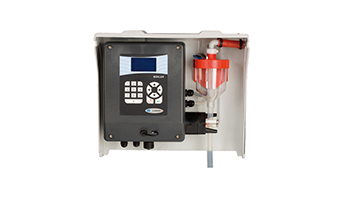 Buhler 1027 Composite Water Sampler
A simple composite sampler designed for wastewater monitoring applications. Suitable for wall mounting.