Effluent Discharge Consent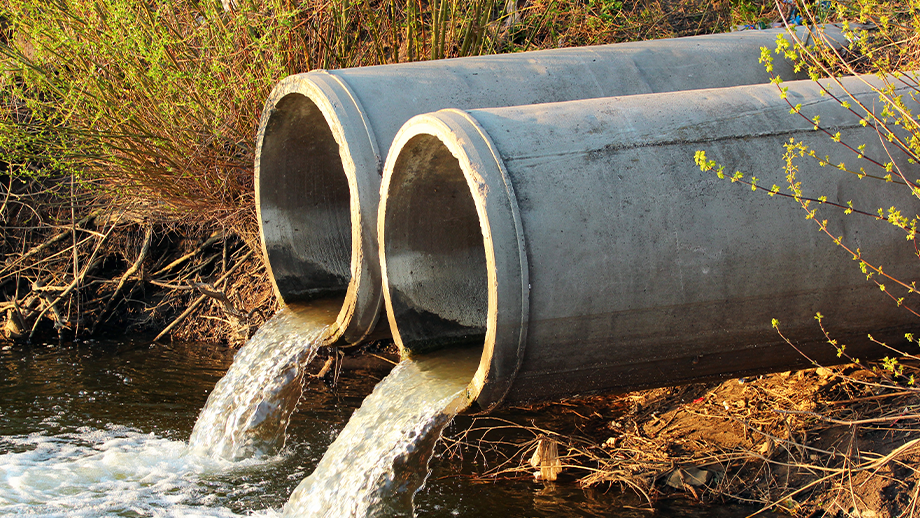 Trade effluent is any liquid waste (effluent) discharged into our sewers from a business or industrial process.
Have a question?
Contact our expert Rebecca for more information.
Gain consent for your business
Your organisation remains legally regulated
Expert advice and guidance
A dedicated consultant to liaise with the water company
An efficient and smooth application process
Ensure your activities are not disrupted
It can best be described as anything other than domestic sewage (toilet, bath or sink waste) or uncontaminated surface water and roof drainage (rainwater).
Effluent discharge to a foul sewer is controlled by the water companies based around the UK to reduce risks to people, the sewerage network, treatment processes and the environment. For this reason, trade effluent cannot be discharged without prior consent, and doing so constitutes a criminal offence.
To ensure your business remains legally compliant and regulated, our team of environmental experts can liaise with your local water company to identify if you need effluent discharge consent. Our experienced consultants can then ensure that the process is dealt with in an efficient manner to avoid disruption to your business activities.
Our consultants can also carry out a cost benefit analysis that will firstly determine if disposal to a foul sewer via a trade effluent discharge consent is the best option for your business, or if you might benefit instead from collection and off-site disposal by an authorised waste contractor. If disposal to a foul sewer is the best option for you, we can also determine which water service provider is the most effective for you.
Accreditations & Awards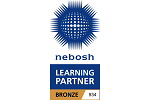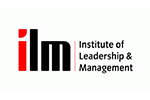 Recent Insights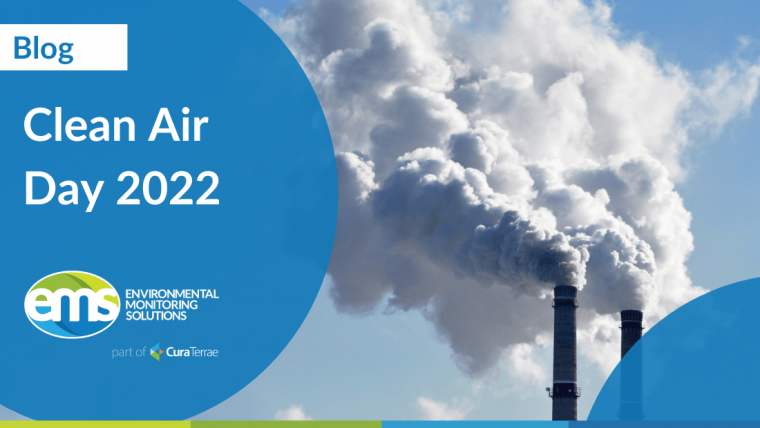 Clean Air Day
Run by the Global Action Plan, Clean Air Day aims to educate the British public on urban air pollution, raise awareness on the health consequences of air pollution, and introduce simple solutions to reduce it.