University of Leeds and the In-Situ Level Troll 500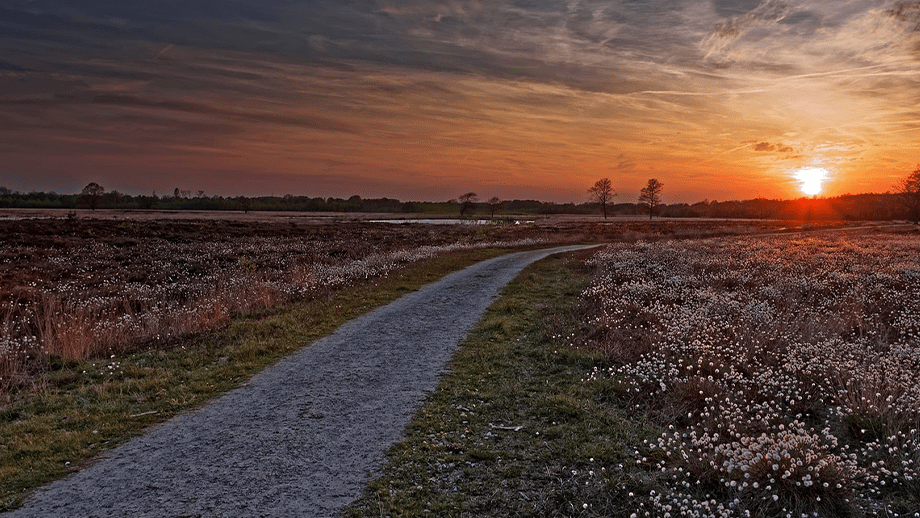 When measuring peatlands in the northern hemisphere, the 'Water@leeds' team required a long-term monitoring solution capable of measuring water level and temperature.
The Client
water@leeds is one of the largest interdisciplinary centres for water research in the world. Based at the University of Leeds, the team comprises of 150 professionals across the different departments and faculties of the university. This enables an interdisciplinary approach to tackling major water issues.
Client Benefits
The water@leeds team were provided with a long-term monitoring solution which was capable of measuring both water level and temperature. Leading scientists within the team were able to conduct valuable research into Northern hemisphere Peatland pools and their role within the carbon cycle. EMS specified an In-Situ Level TROLL 500 which allowed uninterrupted long-term deployment.
The Challenges
Peatlands in the mid to high latitudes of the northern hemisphere have been storing atmospheric carbon since the last ice age, locked away in the semi-decomposed remains of plants that form peat. Natural open-water pools are common features of many northern peatlands, and numerous artificial pools are being created during peatland restoration, significantly increasing the area of open water. Natural pools are known to be major sources of greenhouse gases, but the reasons they are such 'hotspots' is poorly understood. To find out more about these pools, and their role within the carbon cycle, leading scientists at the University of Leeds are carrying out research, funded by the Natural Environment Research Council, over a three-year period in northern Scotland.
Research into the processes operating in these pools requires continuous, accurate water level and temperature measurement over a prolonged period of time. The peatland pools are also situated in remote locations, making it difficult for the monitoring team to access them on a regular basis. For this reason, equipment with integral data logging and a large data storage capacity is required. The project also requires measurements to be taken at multiple sites simultaneously.
The Solution
To fulfil the requirements set out in the research project, EMS specified the In-Situ Level TROLL 500, a vented level and temperature sensor. The Level TROLL 500 is part of a series of powerful level loggers capable of instrumenting water level, temperature and pressure. The Level TROLL 500 was particularly suitable for this application as it is designed to function uninterrupted during long term deployments. This is thanks to a corrosion resistant titanium body and efficient power usage. The 500 is also vented allowing for barometric pressure compensation and contains an on-board data logger capable of holding up to 130,000 readings.
Throughout the project, EMS helped the team within water@leeds, the world's largest university-based interdisciplinary water research centre, with product and user support. This is important to ensure optimisation of the monitoring systems in place to deliver the very best results.
Testimonial
The Level TROLL 500s have performed faultlessly so far. The data they are collecting are providing us with a solid backbone into understanding the water cycle in these systems. The high accuracy of these units is helping us to pick out pool response to precipitation and evaporation rates at very high resolution, which will be important parameters when we calculate carbon budgets at the end of the project
— Dr Ed Turner, Project Manager University of Leeds