In-Situ Level TROLL Series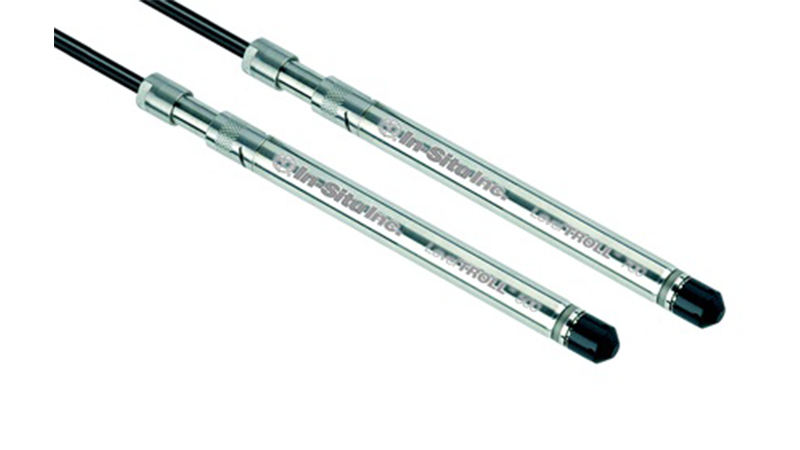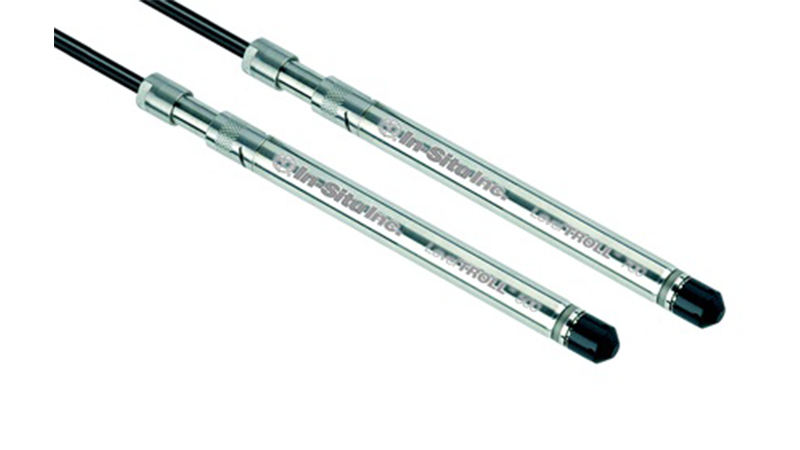 ---
Product Information
Highlights
Low power consumption makes it ideal for long-term deployment
Simple integration into existing SCADA systems
Simplified data management
Detail
The In-Situ Level TROLL family consists of the Level TROLL 500, 700 and newly released Level TROLL 400. The Level TROLL family is a series of powerful water level loggers designed for storm water, coastal and river monitoring applications. The In-Situ Level TROLL family offers superb accuracy, and easy integration into existing SCADA systems.
In-Situ Level TROLL 700
Designed for aquifer characterisation.
Vented (gauged) and non-vented (absolute) instruments.
Linear, fast linear, linear average, event, step linear and true logarithmic logging modes.
Titanium construction for all applications (0.72″ OD)
In-Situ Level TROLL 500
Designed for all groundwater and surface-water monitoring.
Vented or non-vented instrument.
Linear, fast linear and event logging modes.
Titanium body ideal for harsh environments (0.72″ OD)
---
---
Recent Insights
EMS Announce Exciting New Partnership with Dust Monitoring Specialists Sintrol
EMS is delighted to announce an exciting new partnership with one of the world's largest dust monitor manufacturers, Sintrol.
---
Related Products
In-Situ Rugged Water Level Meter
A series of durable, accurate level tapes designed for ground water monitoring applications.