DustSonde™ Dust Monitor
A real-time indicative particulate matter monitor that simultaneously measures PM10, PM2.5. and PM1. The DustSonde™ is the ideal solution for cost effective dust monitoring at construction sites, quarries, processing and manufacturing.
Full product information
---
Product Information
Highlights
Alert site staff via email when dust levels rise
Alleviate siting issues with solar panel power options
Stay informed with online data access and customisable dashboards
Reduce equipment requirement with external sensors such as wind speed and direction
Detail
The DustSonde™ provides real-time particulate measurements in a low-cost and easy to install package.
Utilising a laser based optical particulate counter (OPC), the DustSonde™ is capable of measuring multiple particulate fractions, simultaneously, with a high degree of accuracy. The sensor counts and sizes each particle, and then calculates the PM fractions; total suspended particulate (TSP), PM10, PM2.5. and PM1. These are all important factors when considering human exposure and nuisance complaints.
The low-power and compact design means that the DustSonde™ can be installed almost anywhere, and when installed with a solar panel, there is no need for mains power. This means the monitor can be placed at any strategic location whether that is at source, downwind on a boundary or close to a sensitive receptor. Examples include:
Typical applications include:
Boundary Monitoring – Understand the impact of construction site activities on local receptors and comply with permit requirements
Investigation of dust sources on site – Understand what influences dust on site and learn how to mitigate against it.
Worker Safety – Real-time continous monitoring ensures your workers are always protected.
Dust mitigation – Assess and review the effectiveness of mitigation strategies
The device is GSM enabled, meaning that data is streamed in real-time to our online eDAS web platform. We provide online dashboards that give simple access to live and historic measurements, and where necessary these can be customised to suit your own individual needs. Threshold alarms are also provided to let you track dust episodes as they happen.
EMS can also provide short term rentals, fully serviced maintenance contracts, installation, and commission to help support your project as best possible.
---
---
Recent Insights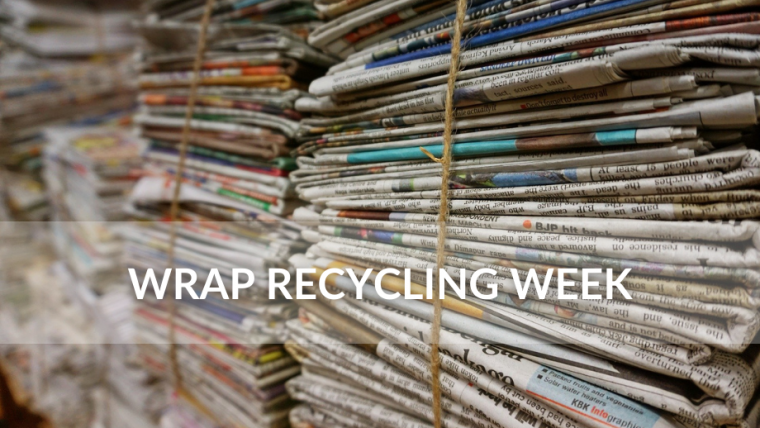 WRAP Recycling Week
This week is National Recycling week, led by the Waste and Resources Action Programme (WRAP). This will be the 18th annual Recycle Week since its inauguration. WRAP is a registered British Charity aimed at achieving a circular economy.
---
Related Products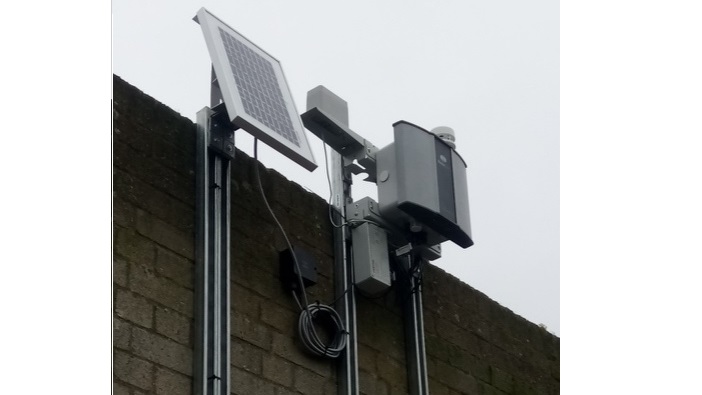 WeatherSonde™
The WeatherSonde™ is an easy-to-use, automatic weather station (AWS). This plug-and-play device allows you to effectively monitor all weather parameters - ranging from wind speed to flood.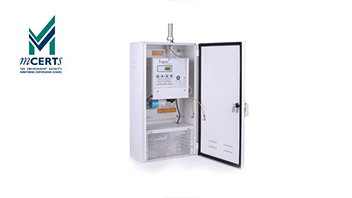 Topas: MCERTS Fixed Station Monitor
A fixed station monitor intended for long term ambient dust measurements.