---
Product Information
Highlights
Cost effective Particulate Matter (PM) monitoring solution
Patented technology provides accurate results
Compact, lightweight design
Easy to install and maintain
Real-time access to data
Energy efficient and solar power ready
Detail
The DustSonde™ is an advanced, ambient Particulate Matter (PM) Monitoring System. Able to accurately monitor urban pollutants, such as Suspended Particulate Matter and Respirable Particulate Matter, this system provides you with robust datasets and confidence in your environmental compliance.
DustSonde™ is an ideal choice for urban applications, such as:
Roadside monitoring;
Construction monitoring;
Airport monitoring;
Smart city infrastructure.
With a compact design the DustSonde™ requires minimum space occupancy and can be easily mounted and ideally positioned for ambient monitoring solutions.
The DustSonde™ has been designed to be water-resistant and weatherproof and the tough enclosure ensures that the equipment is tamperproof.
Real-time data transfer is provided on a continuous basis and can be communicated across a wide variety of connectivity options.
---
---
Recent Insights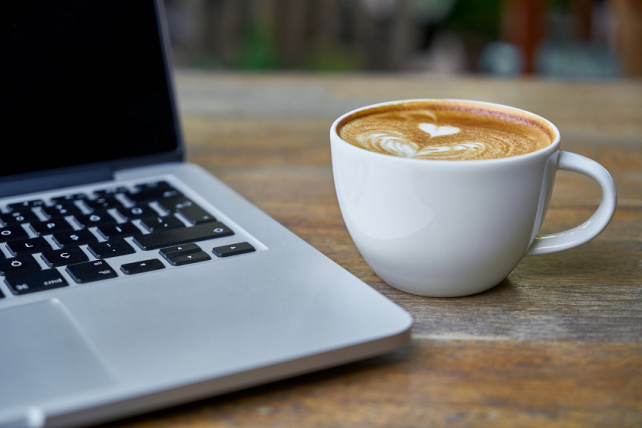 Adapting to online learning: what will your business gain?
Online training has seen a dramatic increase in recent years, with a surge in both academia and across corporate and industry sectors. Online learning, or E-learning, is a form of distance learning that uses virtual tools and materials to provide engaging content in a flexible approach.
---
Related Products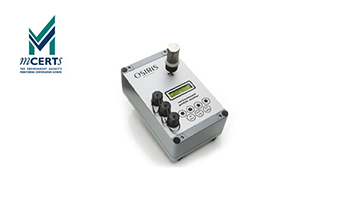 Osiris: MCERTS Portable and Semi-Permanent Monitor
A general purpose dust monitor designed for portable use and semi-permanent installations.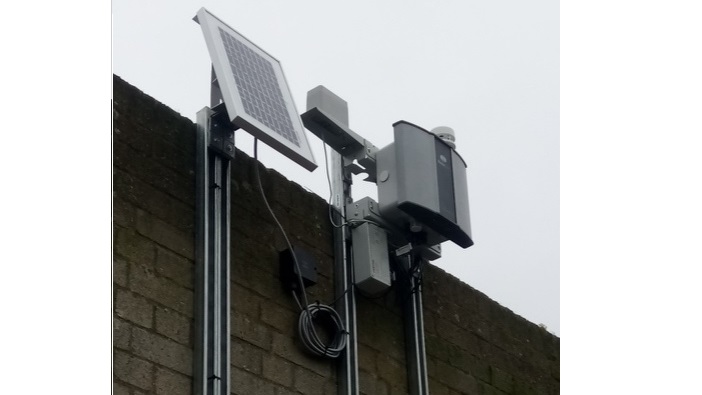 WeatherSonde™
The WeatherSonde™ is an easy-to-use, automatic weather station (AWS). This plug-and-play device allows you to effectively monitor all weather parameters - ranging from wind speed to flood.