DustSonde™ Dust Monitor
A real-time indicative particulate matter monitor that simultaneously measures PM10, PM2.5. and PM1. The DustSonde™ is the ideal solution for cost effective dust monitoring at construction sites, quarries, processing and manufacturing.
Full product information
---
Product Information
Highlights
Measures simultaneous particulate measurements (TSP, PM10, PM2.5 & PM1)
Online data access and reporting with email / SMS alerts
Several data communication options such as API and MODBUS
Robust, compact, and easy to install
Solar panel compatibility allows for best install location
Detail
The DustSonde™ provides real-time particulate measurements in a low-cost and easy to install package.
Utilising a laser based optical particulate counter (OPC), the DustSonde™ is capable of measuring mulitple particulate fractions simultaneously with a high degree of accuracy. The sensor counts and sizes each particle, and then calculates the size fractions including total suspended particulate (TSP), PM10, PM2.5. and PM1. These are all important factors when considering human exposure and nuisance complaints.
The device can be sited almost anywhere with the optional solar panel. The on-board GSM modem streams data to the cloud providing near-real-time access to data through an online application. Simple reporting tools and email exceedance alerts ensure you keep track of dust episodes as and when they happen.
Typical applications include:
Investigation of dust sources on site – Understand what influences dust on site and learn how to mitigate against it.
Worker Safety – Real-time continous monioring ensures your workers are always protected.
Critical analysis of mitigation – Assess and review the effectiveness of mitigation strategies
Boundary Monitoring – Understand the impact of construction site activities on local receptors and comply with permit requirements
EMS can provide short term rentals, fully serviced maintenance contracts, installation, and commission to help support your project as best possible.
---
---
---
Related Products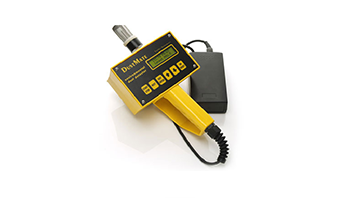 DustMate: Handheld Fume and Dust Detector
A hand-held instrument with a very fast response which has been designed to locate sources of workplace airborne dust and fumes even at very low concentrations.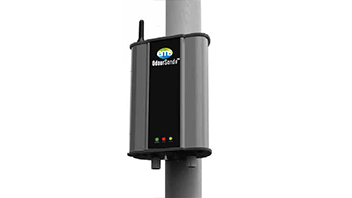 OdourSonde™ Odorous Gas Monitor
A real-time gas monitor providing measurements for key nuisance gases allowing the detection and identification of odour.