Severn Trent is improving 49km of river across the region and plans to create a trial bathing stretch on the River Leam in Warwickshire and the River Teme in Ludlow. The improvements across its network and treatment works will also benefit the River
Avon.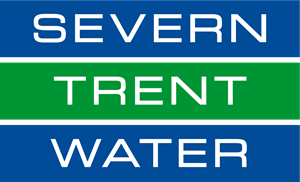 As part of the bathing rivers project, Severn Trent will be:
Collaborating with others to deliver catchment management interventions to reduce run off and animal faecal pollution
Setting up monitoring systems that supply real time data about the quality of the river water
Creating a public app to give river water quality status information and to support community engagement
Partnering with local communities to promote pride in their rivers, creating riverside guardians, fostering behaviour change, and increasing social cohesion, training and skills development
Significantly reducing the frequency and impact of storm overflows
Improving effluent quality by installing pioneering new technologies on our wastewater treatment sites.
EMS have been commissioned by Severn Trent Water to install and maintain a network of monitoring stations that supply real time data about the quality of the river water.
EMS teams will be undertaking:
The installation of multi-parameter water quality sondes
The installation of automatic samplers
Collection of water samples to be taken for laboratory analysis
Maintenance of the installed equipment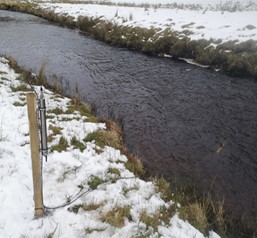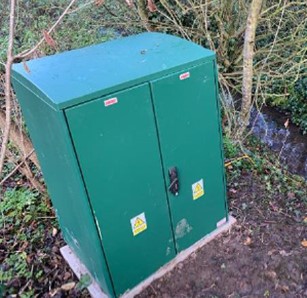 Multi-parameter water quality sondes record pH, Temperature, Conductivity, Turbidity, Dissolved Oxygen, Ammonia, and Water Depth. The data is transmitted over the mobile phone network to EMS data servers for analysis.
Water samplers are installed at key locations along the river reaches being studied. The automatic sampling equipment is battery powered and is housed in a kiosk. A number of samples are drawn from the river at intervals, before being collected and taken to a laboratory for analysis.
The Bathing Rivers – Water Quality Monitoring and Sampling Programme will also
help Severn Trent Water meet their 5 river pledges:
Ensure storm overflows and sewage treatment works do not harm rivers
Create more opportunities for everyone to enjoy our regions' rivers
Support others to improve and care for rivers
Enhance our rivers and create new habitats so wildlife can thrive
Open and transparent about our performance and our plans
Find out more information about Servern Trent Water's River Pledges.