Hach AS950 Refrigerated Water Sampler
---
Product Information
Highlights
Easy and intuitive sampling
Hassle-free data transfer and programming
Accurate and consistent sample preservation
Confidence in your sampling process with alarms and easy troubleshooting
Detail
The Hach AS950 refrigerated sampler is optimised for indoor applications where temperature control is required for sample preservation. A custom designed air-sensing thermostat controls the temperature to ensure accurate and consistent sample preservation.
A large, full-colour display and intuitive programming makes the sampler easy-to-use and supports error-free operation. The program status screen instantly communicates alarms, missed samples and program progress for quick and easy troubleshooting.
The AS950 utilises a USB drive to upload and download data and copy programs from one sampler to another.
---
---
---
Related Products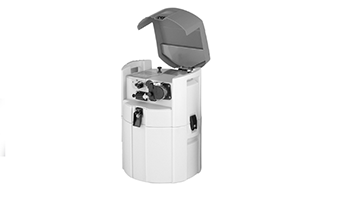 Endress and Hauser Portable ATEX Water Sampler
The Endress and Hauser Liquiport 2000EX Automatic Water Sampler is engineered for ATEX Zone 1 applications.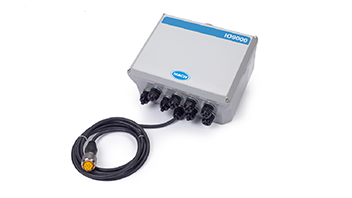 Hach AS950 IO9000 Input/ Output Module
An input/output module to allow the use of digital and analogue inputs and outputs with the AS950 automatic water sampler.