Hach Digital Differential pH Sensors
---
Product Information
Highlights
Highly accurate with differential measurement technique
Greater reliability – less downtime and maintenance
Complete confidence in your data
Versatile body styles and mounting options
Replaceable salt bridge/protector extends the product's working life
Works well in harsh conditions
Detail
Hach Digital Differential pH Sensors work seamlessly with Hach's Digital sc Controllers to provide reliable and accurate pH readings.
These sensors use a highly accurate differential measurement technique which uses three electrodes rather than two which are usually used in conventional pH sensors. This technique provides high accuracy and gives you complete confidence in your data.
A replaceable salt bridge/protector extends the working life of the sensor by protecting it from harsh process conditions.
The sensors are available in a variety of different body materials and come in four different mounting styles – convertible, insertion, immersion and sanitary.
---
---
Recent Insights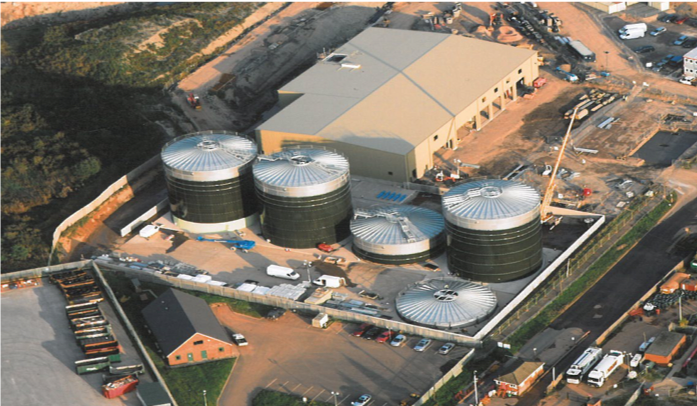 Aerobic and Anaerobic Digestion
This week's blog will focus on two technological approaches to managing food waste in line with the waste hierarchy: aerobic and anaerobic digestion.
---
Related Products
Hach SC1000 Multiparameter Universal Controller
A modular system consisting of a display module and at least one probe module connected via a digital network.
In-situ SmarTROLL Power Pack for Android
This power pack for Android devices provides 50 hours of continuous field use.